This post is also available in: Spanish
With Constitution Day this past Monday, it's a shorter work week and for that we're thankful. With the high season approaching, more events are flooding into our calendar and we can't help but want to do them all. Starting today, you'll not want to miss a wine tasting with Il Borro, the last Flavors of the World event of the year tomorrow with New York Chef Marco Canora, or a doubly impressive tennis match between ATP world ranked pros Victor Estrella and Nicolas Almagro on Saturday. While you're in the resort for the exciting events, we also suggest taking advantage of its gorgeous natural settings.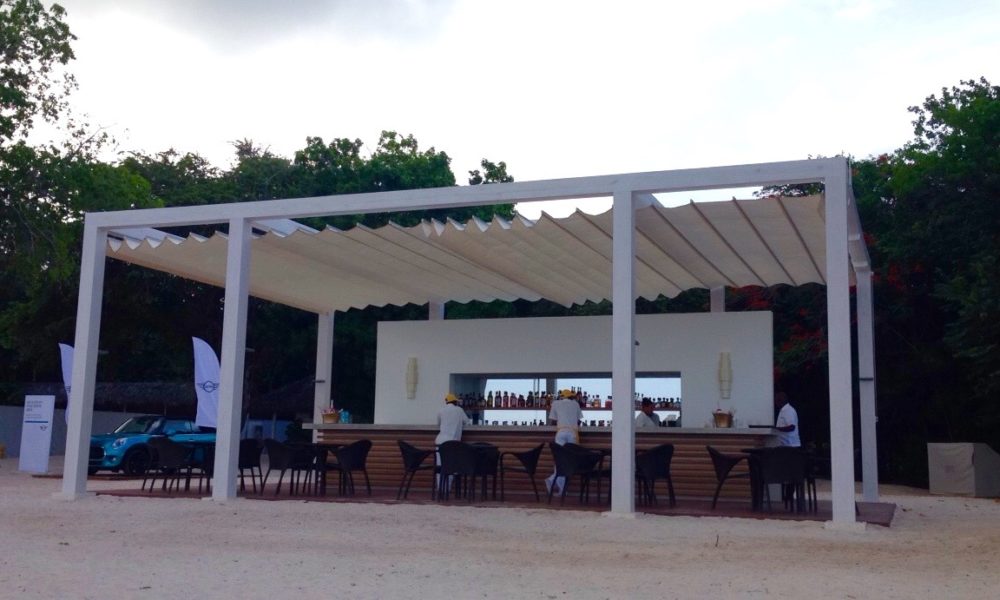 Pretty soon, Minitas Beach Club will open (as early as the end of this month!), but in the meantime we're happy to sip cocktails at the resort's renovated Coco Mar bar and take in the November breeze. Early in the morning, it's a perfect time for paddle boarding at Minitas — the sea is calm, the water sparkles with the glimmer of sunshine, and a look down onto the ocean floor reveals unique coral rocks.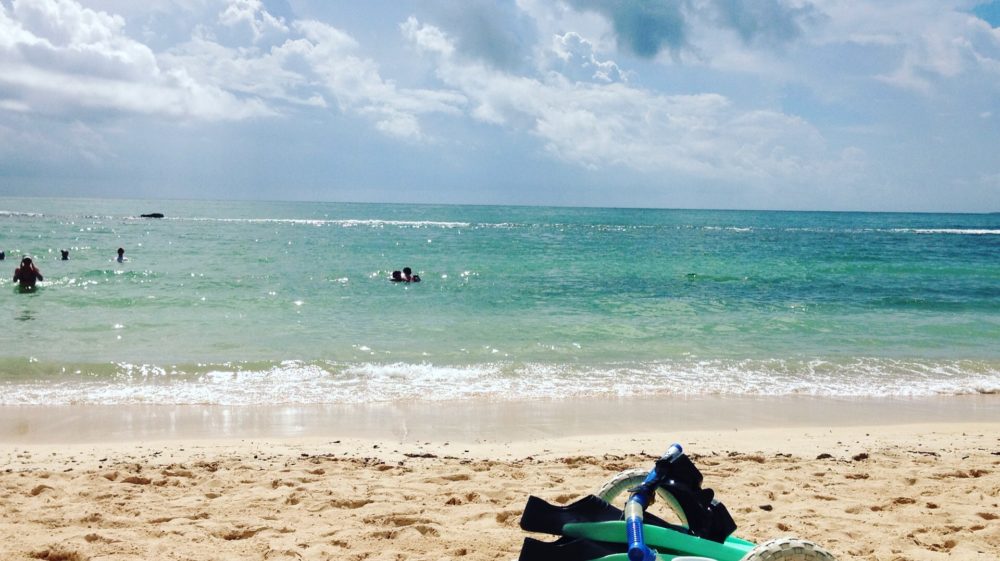 Casa de Campo residents will also be the first to tell you kayaking is one of their preferred hobbies. Kayack around Minitas Beach or head up the Chavón river for an incredible feeling in between the hills. Standing in Altos de Chavón and looking down onto the river it doesn't feel very far away, but the view from below has quite the opposite feeling!
Situated low and between the undisturbed forests, you won't feel like you're in Casa de Campo anymore. Marvel at the wilderness around you as you travel up to see Chavón's overhanging architecture, then allow the current to carry you back to the Marina.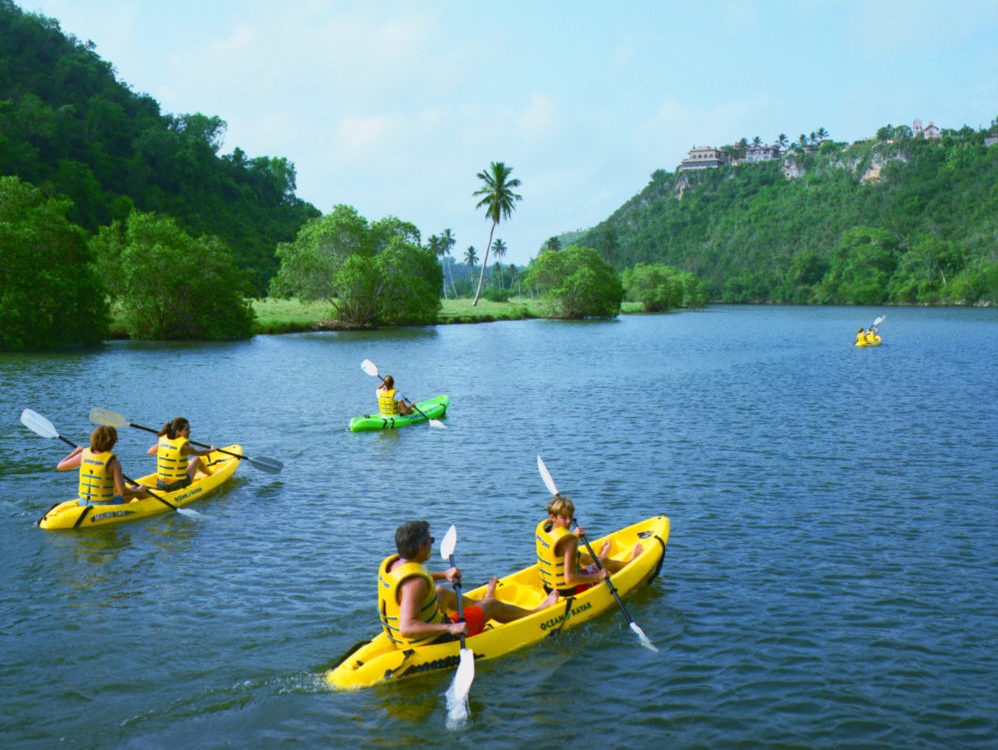 If water sports aren't your forte, bike through the resort's vast landscape on these suggested trails or start a game on Casa de Campo's multipurpose court in Vista Lagos. There's plenty of ways to enjoy the resort's 7,000 acres— isn't it time you started exploring?