This post is also available in: Spanish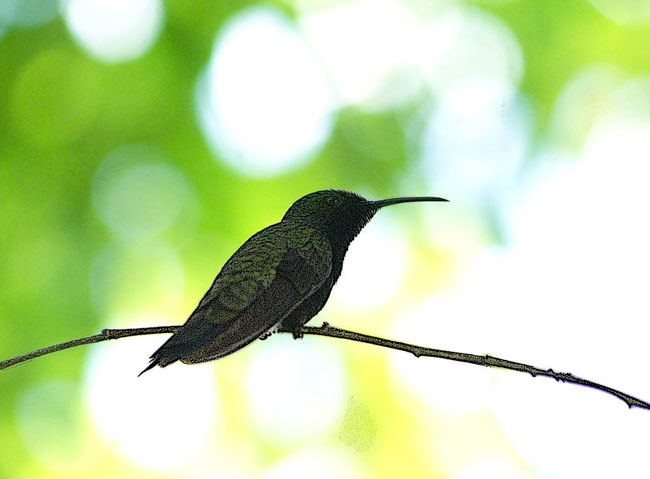 The Dominican Republic is a bird-spotting dream come true! And whether or not you are a wildlife enthusiast, what could be better than a bird-spotting boat ride on the Chavón river?!

I have to admit that I have become a little bit of a bird-spotter. And I have the absolutely incredible birds of the Dominican Republic to thank for that, many of which can be seen right here in Casa de Campo. And while the birds here in Casa de Campo are beautiful and surprisingly abundant, next Saturday April 17th, we have the opportunity to set sail on a bird-spotting boat ride up the Chavón river on an excursion led by Kate Wallace, and American ornithologist, who has been a resident of the Dominican Republic for 20 years, devoting her life to her passion – birds.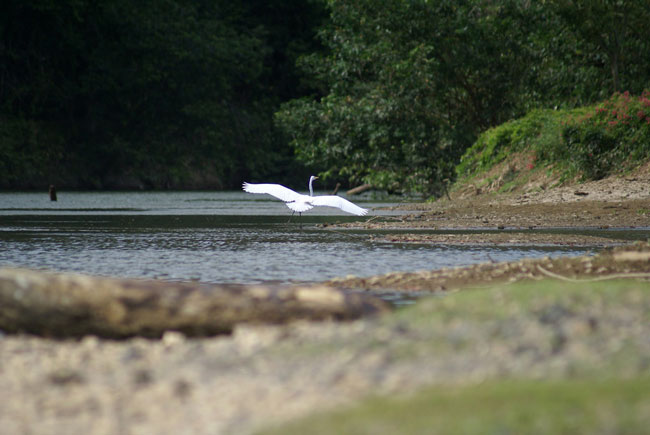 Setting sail upstream from Wild Ranch, located in the 130-year-old village "El Gato" between La Romana and Bayahibe, participants will enjoy a boat ride up the Chavón river, as well as the expert guidance of Kate Wallace, who is one of the leading experts on birds in the Dominican Republic. 
The island of Hispaniola, shared between the Dominican Republic and Haiti, has more than 300 different bird species, of which 32 are endemic, meaning that in the entire world, this is the only place they can be found. Incredibly, 8 of these endemic species can be spotted right here in Casa de Campo, while far away from civilisation on the Chavón river, we can expect to spot even more! 
Bird-spotting boat ride on the Chavón river

When: Saturday May 17th, 6:30am

Where: Wild Ranch, El Gato

Cost: RD$1,500 per person

Contact: (829) 520-9152, [email protected]
Birds in Casa de Campo

Click on the links below to read all about the birds we can see here in Casa de Campo:

The Hispaniolan Parakeets of the Teeth of the Dog
The Brown Pelican
The Hispaniolan Woodpeckers
The little yellow Village Weaver
The Yellow-Crowned Night-Heron
The Ruddy Turnstone
Hispaniolan Lizard Cuckoo
The Vervain Hummingbird
The Broad Billed Tody
The elegant Great Egret
Smooth-billed Ani