This post is also available in: Spanish
Not long ago, we announced the 3rd event for "Flavors of the World," the gastronomic journey highlighting the collection of casual, gourmet, and fine-dining options in Casa de Campo taking place this weekend! Three amazing chefs from Miami, Chef José Mendín of the Pubbelly Group, and special friends, Chef Jeremy Ford of the Matador Room by Jean-Georges and Chef Bradley Kilgore of Alter, will take over this weekend, July 15th-July 17th, with the following events PLUS an incredible beach party!!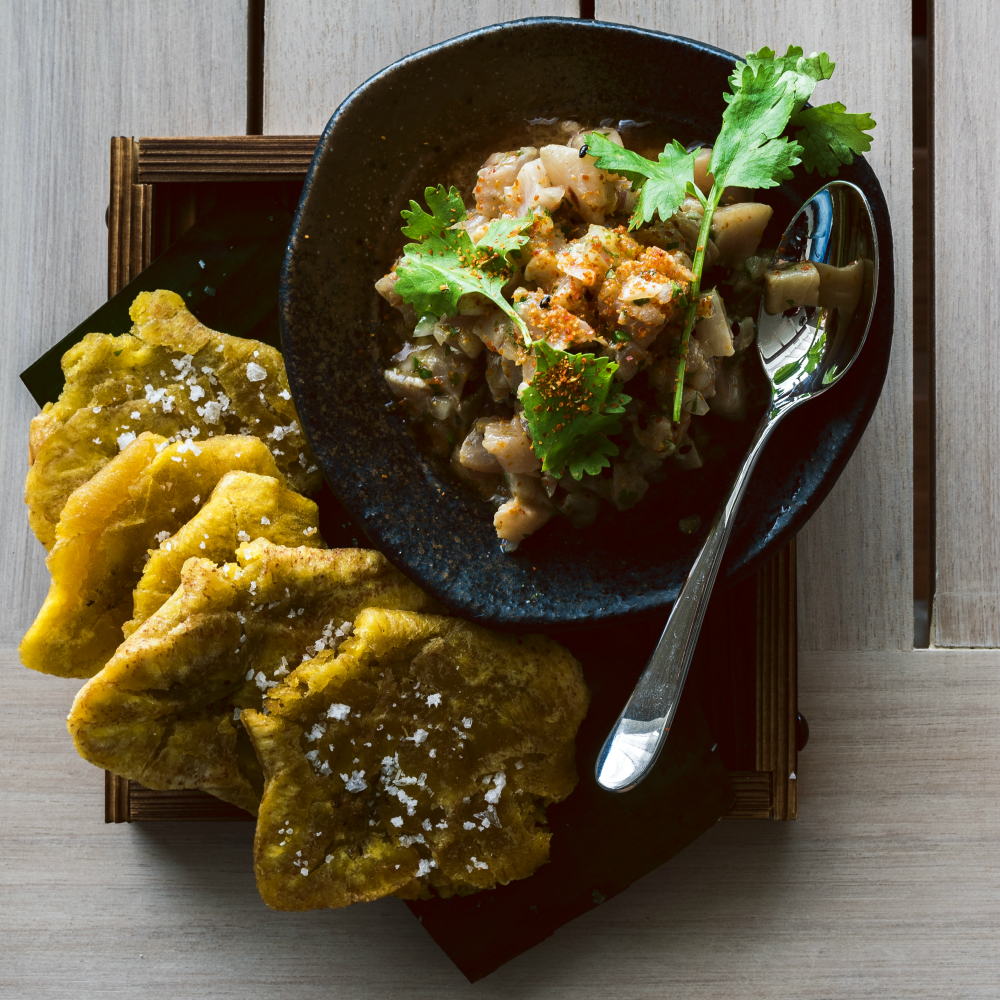 As we have seen from the last two editions, Flavors of the World Spain and Dominican Republic, the event begins with a dinner on the first day with guest chefs and concludes in a Sunday brunch. This time, partakers will gather at Pubbelly Sushi Friday night and Sunday morning for appetizing dishes by José Mendín, but Saturday afternoon holds a special treat! Say hello to a fabulous beach party in Minitas with live music and all three chefs joining forces and serving up Miami's classic beach foods, but with a twist of course from the experts.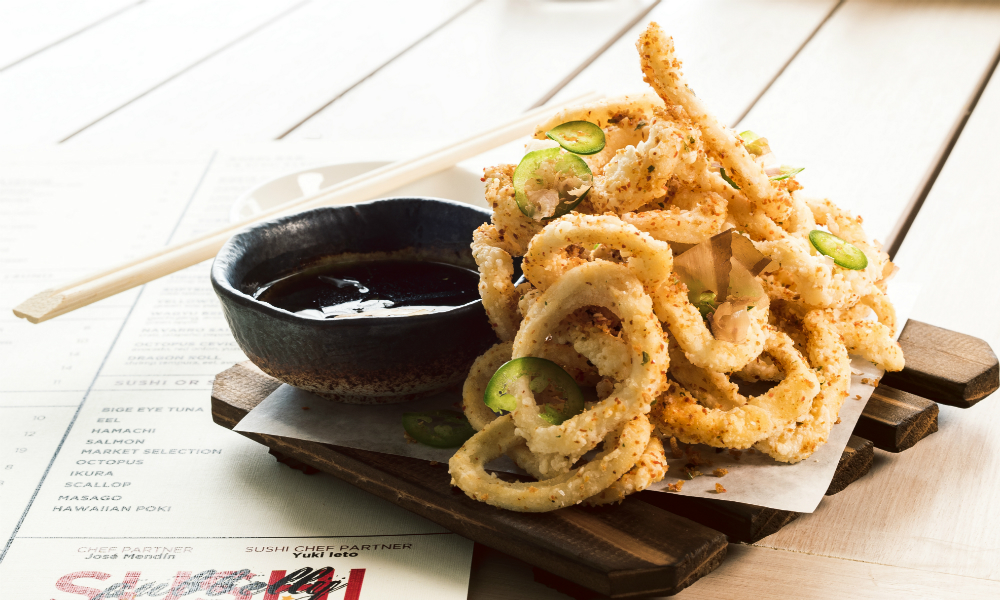 Miami has become very popular when it comes to food, what with its affordable eats and trendy hot spots. Food from Puerto Rico, México, Venezuela, Cuba, and more make it a whirlwind of flavors and lucky region for tourists, not to mention its beautiful beaches. Chefs are always flocking there with innovative dishes or for culinary inspiration.
Casa de Campo has the pleasure of welcoming not one, but three very popular chefs from Miami's amazing food scene. Chef Mendín is a five-time James Beard Award nominee for Best Chef in the South, Chef Ford won the title of Top Chef Season 13, and Chef Kilgore received his first James Beard nomination this year for Rising Star Chef. Get your tickets now and don't miss the opportunity to savour all the deliciousness they'll bring to our resort.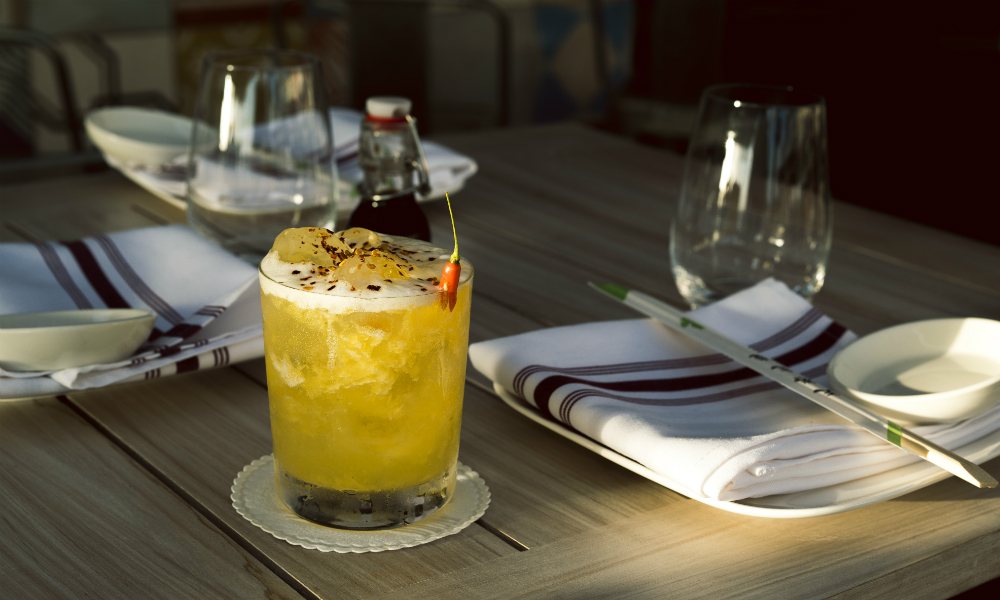 Don't forget to SAVE THE DATE for the next Upcoming "Flavors of the World" Events:

August 19th – 21st Capture Italy in none other than one of our favorite and longstanding restaurants in Altos de Chavón, La Piazzetta with Chef Alba Esteve Ruiz from Marzapane Restaurant in Rome

September 15th- 18th The 5th installment of "Flavors of the World" is inspired by Mexico! Details to come soon!

To book your reservation for the next "Flavors of the World" event call the resort directly at (855) 877-3643, (800) 336-5520, or (809) 523-3333 ext. 3165 and 3166.
FLAVORS OF THE WORLD MIAMI

Schedule:

Friday, July 15th:

Dinner, Pubbelly Sushi

Time: 8pm

Cost: USD $100

Saturday, July 16th:

Beach Party with chefs and street food in Minitas Beach

Time: 12pm

Cost: Cash bar, what you eat is what you pay for

Sunday, July 17th:

Brunch, Pubbelly Sushi

Time: 11:30am – 3pm

Cost: USD $50

Guest chef: José Mendín and friends; Jeremy Ford and Bradley Kilgore
Chef José Mendín

The Pubbelly Restaurant Group's Founding Partner and Chef José Mendín was born into heavy food culture — the child of "food enthusiast" parents and a great-grandmother who was a cooking instructor. Today, Mendín is a hometown hero both in Miami and San Juan.  Making both his cities proud, he – alongside his business partners Andreas Schreiner and Sergio Navarro – has taken numerous culinary concepts to critical acclaim (Pubbelly, Pubbelly Sushi, Barceloneta, Macchialina, PB Steak, L'echon Brasserie).

Read more at: http://www.pubbellyboys.com
Jeremy Ford

Born and raised on the coast of Jacksonville, Florida, Chef Jeremy Ford commenced his culinary career at the early age of sixteen. Just one year later, Ford packed up and headed for Los Angeles, taking a position at the world-renowned French restaurant, L-Orangerie.Constantly inspired to learn, Ford would wake early to join celebrity chef and Iron Chef competitor, Cristophe Emeron, in the kitchen. This experience and knowledge ultimately shaped the young chef, as he later moved on to work with Master Chef Joachim Splichal at Patina, and Jean Jacques de Paris. Currently, Jeremy Ford presides in an esteemed position at Miami Beach's EDITION Hotel, as Chef de Cuisine of Matador Room by Michelin-star celebrity chef, Jean-Georges Vongerichten.

Read more at: http://www.matadorroom.com
Chef Brad Kilgore

Brad is a well-recognized Miami based chef originally from Kansas City with more than 10 years of experience working at fine dining restaurants, including Chicago's L2O, Alinea and Boka.

In Miami he worked at Azul and most recently was the Executive Chef at the J&G Grill, Jean-Georges Vongerichten restaurant in Bal Harbour.

Read more at: http://www.altermiami.com