This post is also available in: Spanish
Summertime, summertime! Bright colors abound, Costa Farms Nursery makes a compelling case to shop for plants exclusively at their nursery in La Romana or through their distributors. Their gorgeous array of plant varieties is astounding, and one that's trending this season is succulents. Fabulously popular for their attractive arrangements, succulents are also among the easiest plants to maintain—requiring watering only about once a month!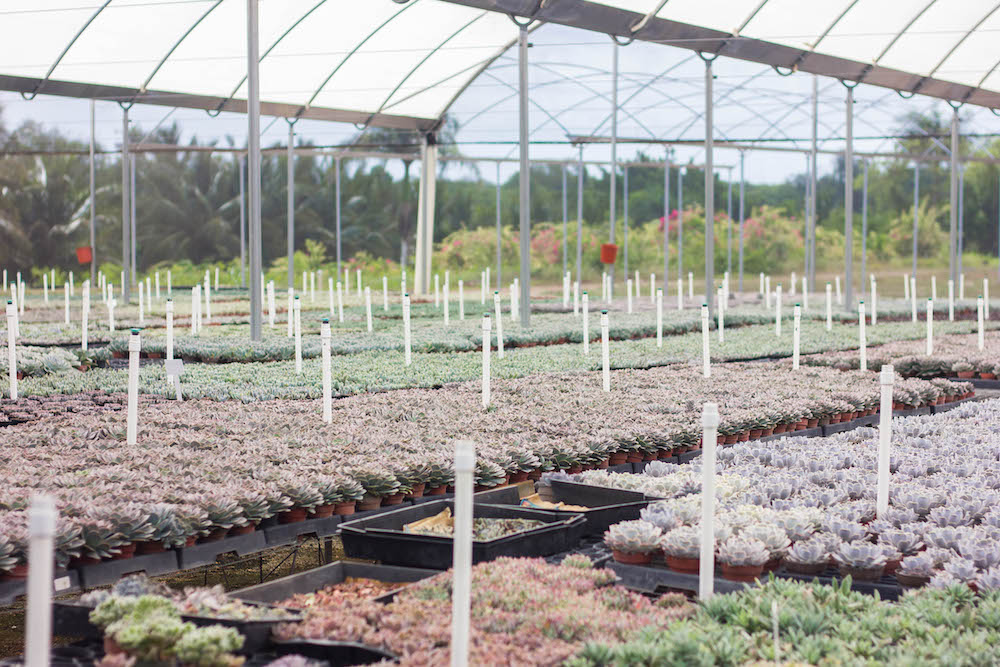 Costa Farms Nursery, who won the global status as the best grower of the year for 2016, is leading the market in horticulture and offering plant hybrids that are inventive and hard to come by. Trend-forecasting is as much a part of the business as growing the plants themselves, and Costa Farm's plant-hunting trips around the world can take place as early as five years before the plant goes to market!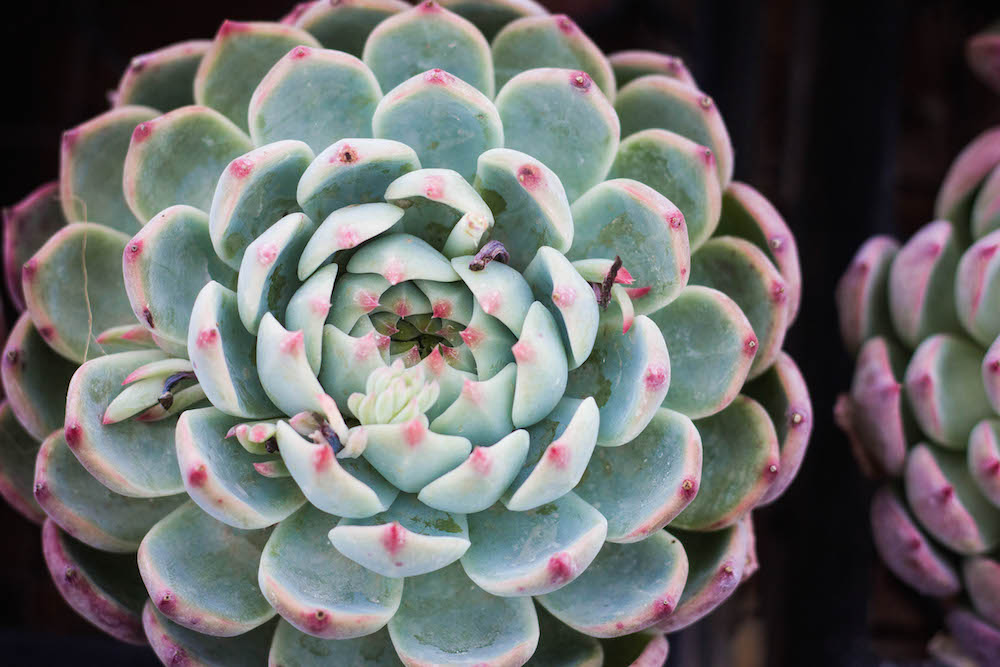 Succulents are one of many areas where they are thriving. How it works is a 'mother plant' is allowed around a year and a few months to come to a full-grown size. Its leaves are then cut and replanted to restart the process, and grow according to the abundance the mass-market demands. At this stage, Costa Farms puts their trademark design on each succulent by combining two varieties together.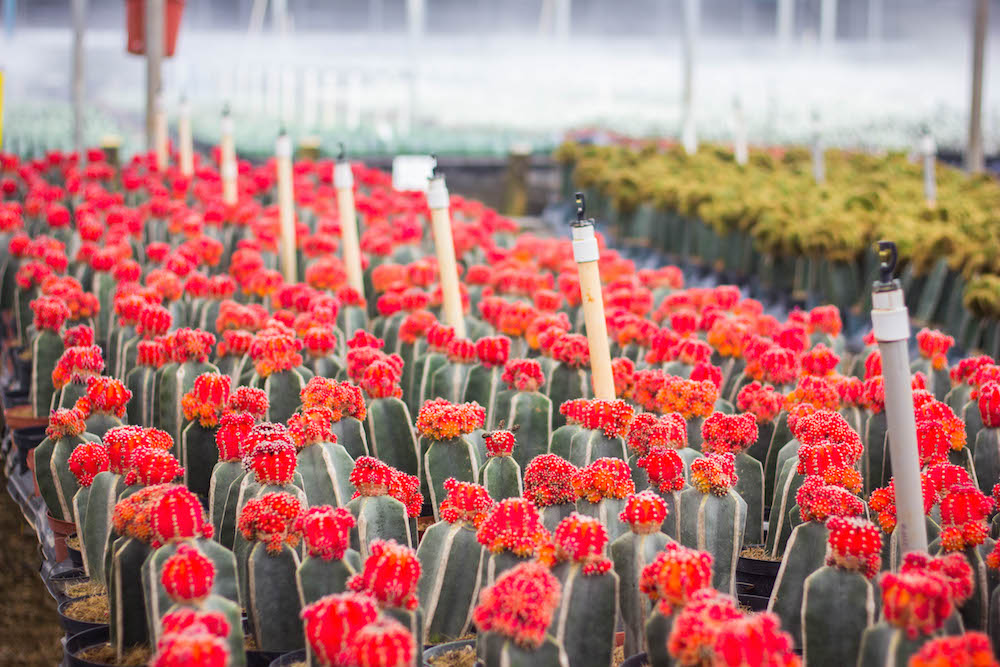 The possibility for mixes are innumerable and incredibly pleasing visually, to the extent that you wouldn't think a combination could work until Costa Farms shows you how! Their secret is a lot of experience, over 55 years in the industry, and an eye for what's in style. Gabriel Pinto, the Director of Off Shore Operations at Costa Farms, says, "It's a feeling for the business and a lot of listening to clients." Projecting for the future, they're also making sure to stay current. It's a matter of timing, an aspect that the company makes sure to handle skillfully. Costa Farms sells to all the Dominican Republic's supermarkets and big retailers in the states and Canada.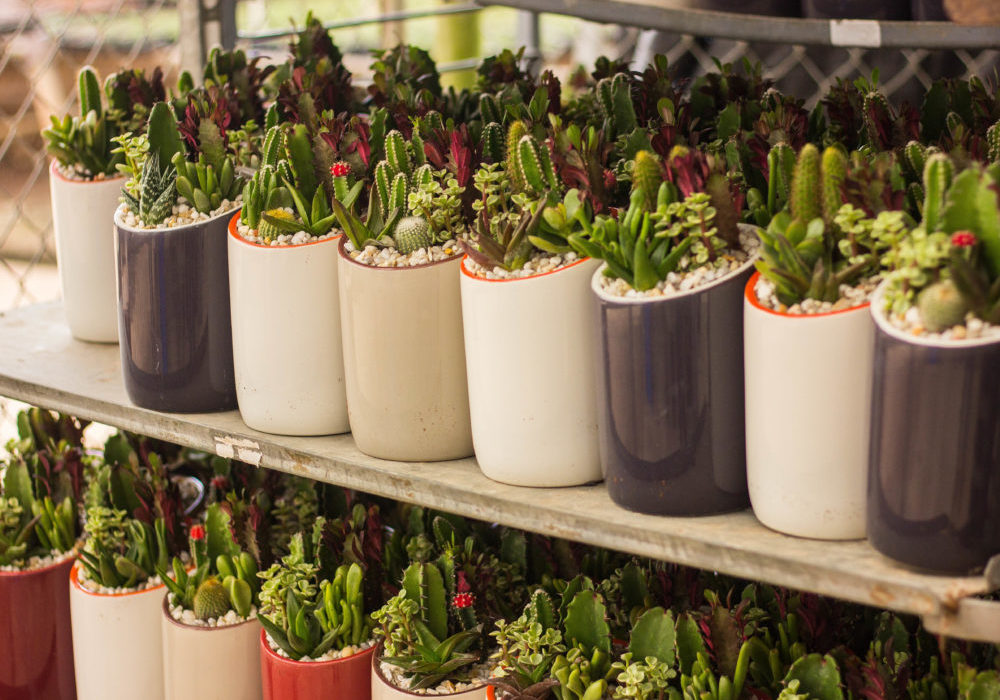 A trip to their nursery in La Romana, which takes only 15 minutes from Casa de Campo, is an excellent way to view the extent of their offerings, new varieties, and purchase plants right on the spot! Decorating your home for summer is a no-brainer with the number of specialized personnel to assist you. Plus, a variety of succulent arranges are already ready for purchase. They balance different colors and textures, but the plants all have similar watering habits. Simply peruse the collection and select your favorite design! Succulents' low-maintenance requirements have them dubbed by Costa Farms as 'plants of steel', which we quite fancy. Don't worry too hard about tending to them, just let them be and enjoy their attractive style in your home this season.
View more photos of succulents at Costa Farms Nursery in the gallery below by Laura Perdomo:
COSTA FARMS

Costa Farms has a team of highly qualified agronomists and landscape architects as well as more than 15 years of experience in the design, installation, and maintenance of gardens and green areas. Located in La Romana, Dominican Republic, they have more than 45 years of experience in the production and merchandising of Ornamental plants in national and international markets.

Tel.: 809.687.0666

Follow them on Instagram: @costafarmsrd