This post is also available in: Spanish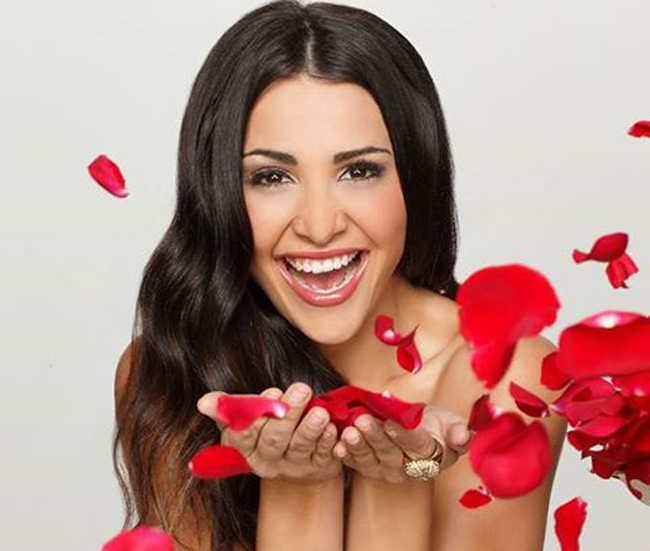 Although it was top secret, back in April/May of this year, ABC American TV network, were here in Casa de Campo filming The Bachelorette!
The Bachelorette is a spin-off from the American competitive reality dating game show The Bachelor. In its January 2003 debut on ABC, the first season featured Trista Rehn, the runner-up date from the first season of The Bachelor, offering the opportunity for Rehn to choose a husband among 25 bachelors. Now on it's 10th season, and boasting an audience of approximately 12 million, The Bachelorette is, without a doubt, a very popular TV show – and it was an honor to have them here in Casa de Campo! In fact producers of the show were so impressed with the beauty of the Casa de Campo resort that a total of 2 episodes were filmed here!
In this season of The Bachelorette, the Bachelorette is Andi Dorfman, a "beautiful and successful woman", who took part in The Bachelor last September – and is back on our screens once again in search of her soulmate.
The first episode filmed in Casa de Campo will air on Monday, July 14th and the finale, also filmed here in Casa de Campo airs Monday, July 28. If you're stateside you can tune into ABC at 8/7c, or here in the Dominican Republic it also airs at 8pm.
Unfortunately, that's about all we can reveal at this time… BUT as soon as the shows air we'll be able to bring you photos and more!
Did you know?
Back in 2009, the French-Canadian version of The Bachelor was filmed in Altos de Chavón, click here to find out more.
And in March of this year (2014), The Bachelor couple; Juan Pablo Galavis & Nikki Ferrell were in Casa de Campo attending an Altos de Chavón wedding, click here for photos.