This post is also available in: Spanish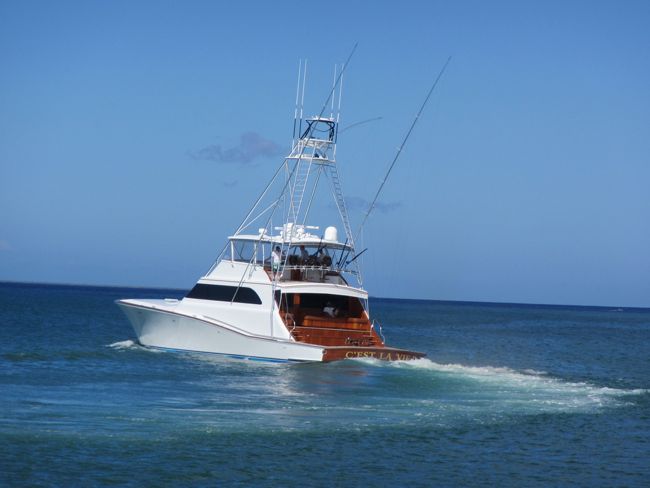 The Marina Casa de Campo is warming up for the next Casa de Campo Blue Marlin Classic scheduled for March 20th to 24th, and each day more and more sportfishing boats are arriving at the Marina ahead of the competition.
With the 2014 fishing season now in full swing, the Marina Casa de Campo is buzzing with exciting and successful fishing stories, as international fishing boats in residence for the season (February to May) set sail ever day in search of the king of the sea – the incredible Blue Marlin – currently found in abundance in the waters outside of the Marina Casa de Campo.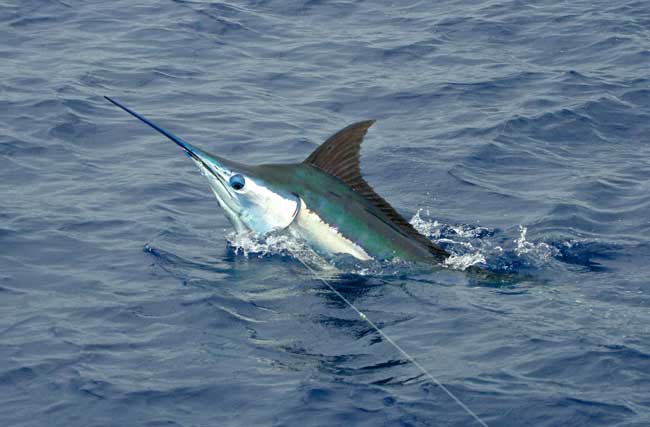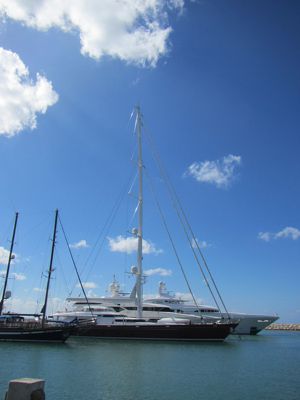 More than 500 Blue Marlins were released throughout the Casa de Campo fishing season last year, such a successful season that the Billfish report named the Dominican Republic Fishing Season 2013 "one of the finest Blue Marlin seasons the world has ever seen".
So get ready for the 1st annual Casa de Campo Blue Marlin Classic! The tournament, being brought to Casa de Campo by Rick Alvarez of International Billfish Tournaments, Inc., will take place on Saturday and Sunday the 22nd and 23rd of March.
This year the Casa de Campo Blue Marlin Classic has a new feature, the tournament committee has unanimously decided to make this a 30-pound-test tournament, by popular demand. In addition to the fishing, the tournament will be accompanied by great parties, and of course there will trophies and prizes for the winners.
Blue Marlin Classic Tournament

When: March 22nd – 24th, 2014

Where: La Marina, Casa de Campo

Contact: (809) 523-2111 www.intlbillfishtourns.com

If you need hotel accommodations contact Casa de Campo and speak to Miss Bibia Marte or Mrs. America Mena at (809) 523-8734 or (786) 693-8417.  Be sure you mention you are attending the tournament so they confirm you the Special Event Rate.

For a full list of upcoming events visit: www.TODO.fm
Fishing season 2013 – more than 500 Blue Marlin releases

Since the the Marina Casa de Campo fishing season started in February this year – there have been more than 500 Blue Marlin releases! With an average release per day of 7 blue marlins in the more than 70 days since the start of the season! With stats like that there is no doubt that Casa de Campo is not just an internationally great place for golf – but for fishing too!