This post is also available in: Spanish
On August 6th, the running group, 026 Runners will be celebrating the FIRST EVER LA ROMANA CORRE RACE! It is no secret that running competitions are widely popular —not only for their health benefits but for many other reasons as well, like community spirit! We've seen how the Casathon, Casa de Campo Corre, and the Bayahibe 10k have increased in numbers throughout the years, and many cities throughout the country are forming their own running groups. We're incredibly excited that 026 Runners is motivating La Romana residents to practice the sport; already they've had members participate in several local and international races.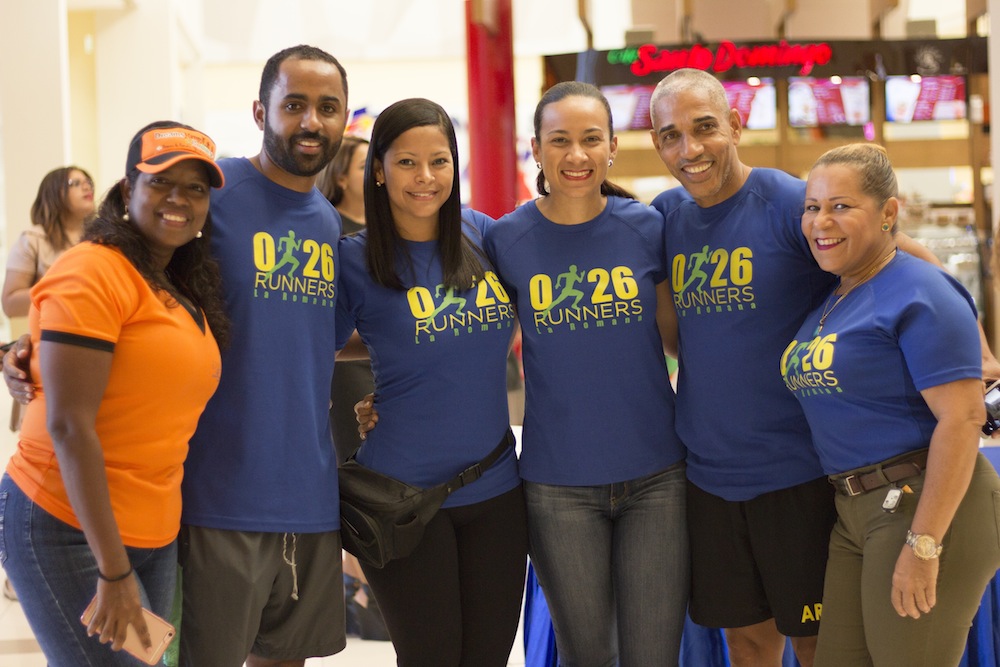 026 Runners was founded last year by a group of running enthusiasts, and has quickly grown into a community of people who are all committed to healthy living and recreation. Their aim is to promote and maintain healthy habits within the community through free practices such as running, swimming, and cycling, which in turn promote a spirit of solidarity and social interaction. It's also strengthening relationships in a framework of order, respect, decorum, and rules of good conduct.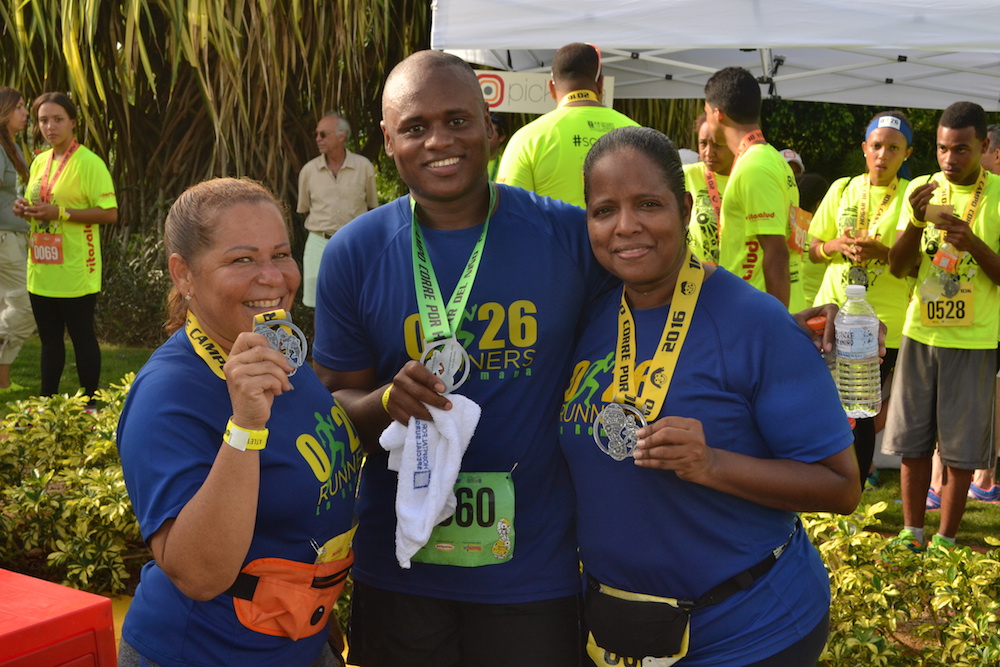 They are currently working on organizing the 1st La Romana Corre 5K and 10K, with openings for 500 runners to participate. This race is scheduled to be held on Sunday, August 6th, starting at 6:00 am in the city of La Romana. The spots are limited and registration is available until Sunday, July 23rd. There will be raffles for the first 200 runners who finalize their registration, which you can do by clicking here or visiting the webpage, sdctickets.do (Note: RD $30.00 service charge will be added to the fee). Everybody who participates will be given a medal, and prizes for 1st, 2nd, and 3rd place will be awarded to both Males and Females in each race.
Support our local groups and their incredible initiatives! Register now!
La Romana Corre 5k and 10k

When: Sunday 06 August 2017

Time: 6:00 AM

Meeting point: Francisco Michelí Stadium, La Romana

Registration Fee:
5K – RD $ 500.00
10K – RD $ 600.00
Want to join 026 Runners, or learn more about them?

Social media:

Facebook: 026Runners La Romana Instagram: 026runnerslr

Email: [email protected], [email protected]

Phone numbers: 809.773.6711 and 829.432.1881