This post is also available in: Spanish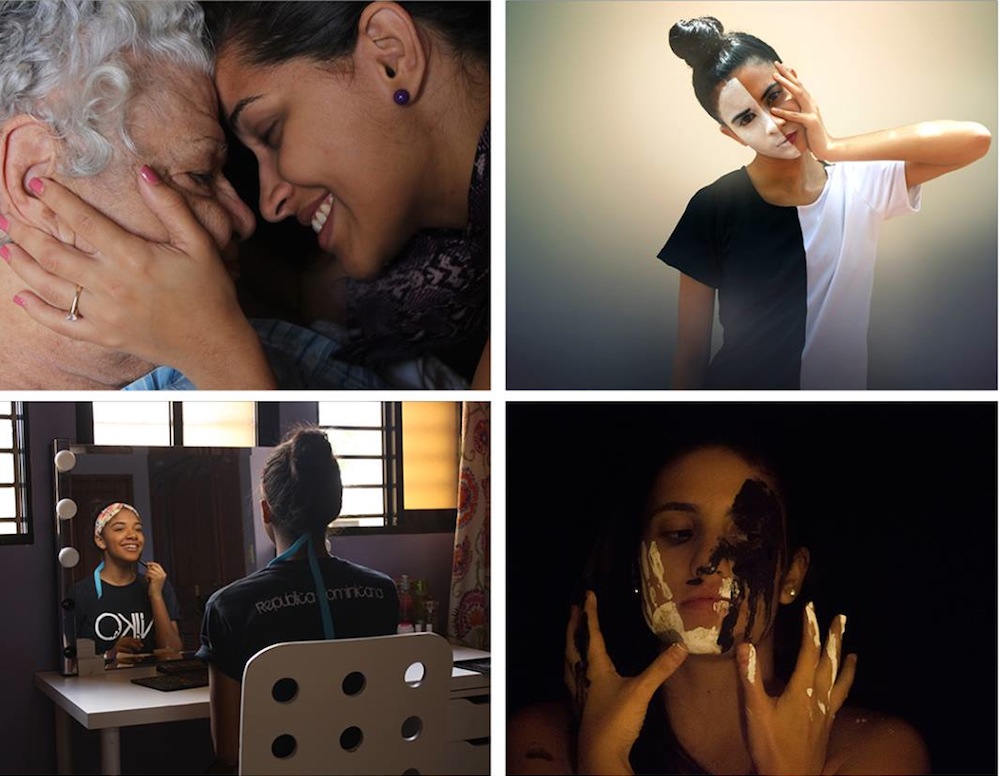 A group of students from the career of Social Communication of PUCMM will be presenting their collective exhibition "Portraits" in the Aldea Cultural Santa Rosa de Lima in La Romana tomorrow, Saturday September 10th at 7pm.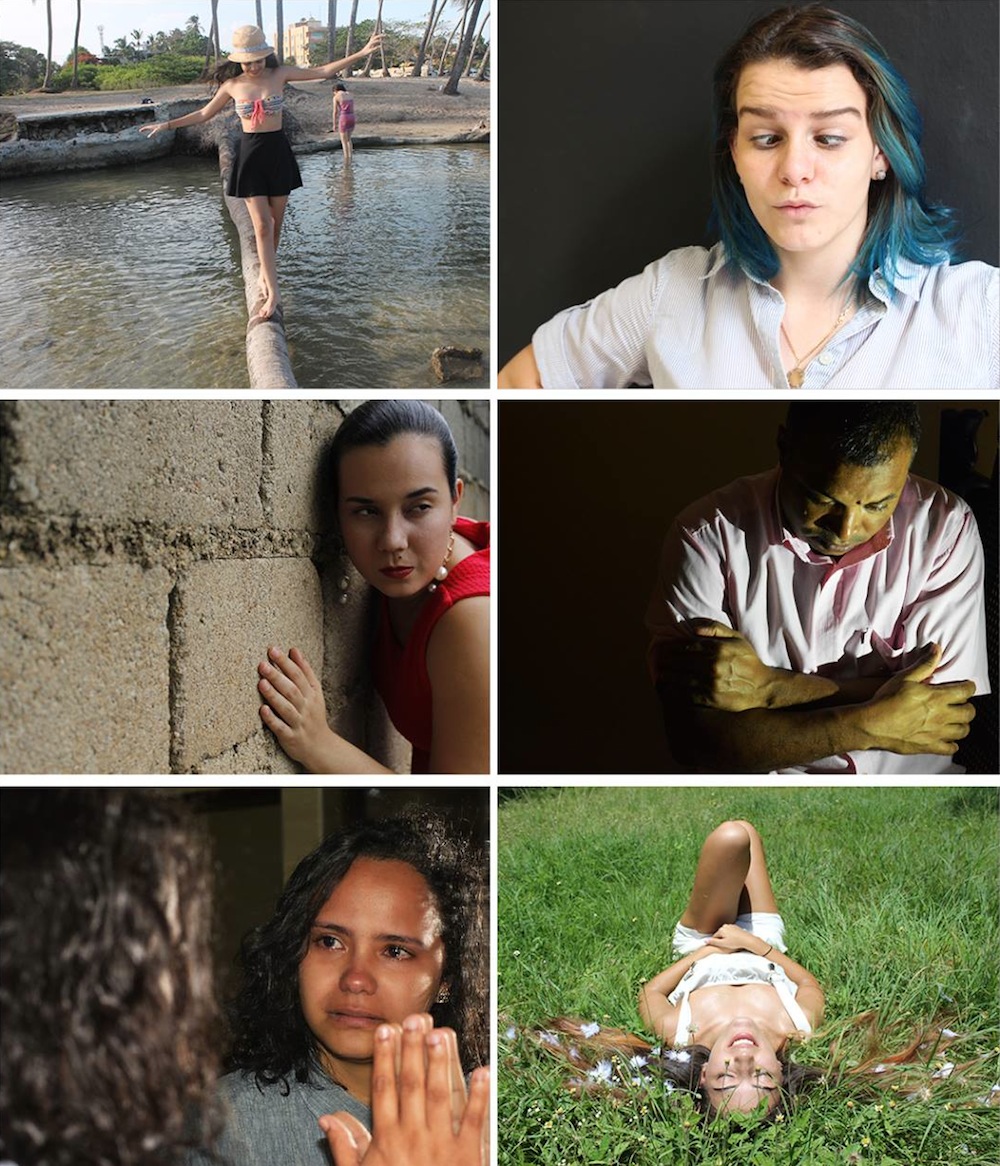 This exhibition by the students of the Pontificia Universidad Catolica Madre y Maestra (PUCMM) is part of the photography festival Photoimagen'16 that also includes  the exhibition "Pilgrims of Altagracia" by Yael Duval that will open tomorrow in Higuey. This exhibition was curated by Carlos Acero Ruiz, art critic and Director of Centro de la Imagen.
Photoimagen is an international photography festival, a non profit initiative, organized by Fundación Imagen 83 and the Centro de la Imagen which looks to promote Dominican photography to the world, discover new talents, showcase renowned artists and ongoing tendencies in the area of photography. The Fundación Imagen 83 was created by Mayra Johnson to promote and develop Dominican photography; it is an institution that organizes activities with the goal to strengthen human relations and cultural roots using various media and approaches that are allowed today through photography. They also have Centro Imagen, a platform dedicated to the study, promotion and appreciation of still and moving image. Centro de la Imagen creates high quality programs to help move forward the areas of photography and video as media language.
The photographs will be displayed starting September 10th at 7:00pm at the Santa Rosa de Lima Cultural Village in La Romana; a project led by Jenny Polanco, the Cultural Manager of the eastern region. A total of 149 faces were captured by 51 students as part of their Seminar VI (COM 209, Digital Photography) and Photography, with the guidance of Professor Elizabeth Veloz, graphic designer and photographer, during the past summer semester. These images were taken across the Dominican Republic with the intention of portraying the looks, feelings and dreams of the people living in the country.

"Portraits" by the students from the career of Social Communication of PUCMM

When: SATURDAY, September 10th

Where: La Aldea Cutural Santa Rosa de Lima

The Aldea Cultural Santa Rosa de Lima is on the left immediately as you cross the bridge over the Salao river entering La Romana. It is a white building which looks a little like a fortress (hence the former name – La Fortaleza). To get to it you need to be on the side of the road heading back out of La Romana, before crossing the bridge you turn right and cross over the railway tracks.

Time: 7pm

What:  Exhibition "Portraits" by group of students from PUCMM
*Pictures from PUCMM Social Communication Facebook fanpage, Exprésate en PUCMM.
New exhibition at Museo de la Altagracia this Saturday: Pilgrims of Altagracia by Yael Duval

Last weekend, the Museo de la Altagracia hosted a guided tour and toast to the farewell of "Road to Sanctuary" (Camino al Santuario) by Cristobal Rodriguez. This Saturday, September 10th they will inaugurate the new exhibition, "Pilgrims of Altagracia" (Peregrinos de la Altagracia) by Yael Duval at 11:00 am. It is curated by Carlos Acero Ruiz as part of the International Photography Festival, PhotoImagen. Read more.