This post is also available in: Spanish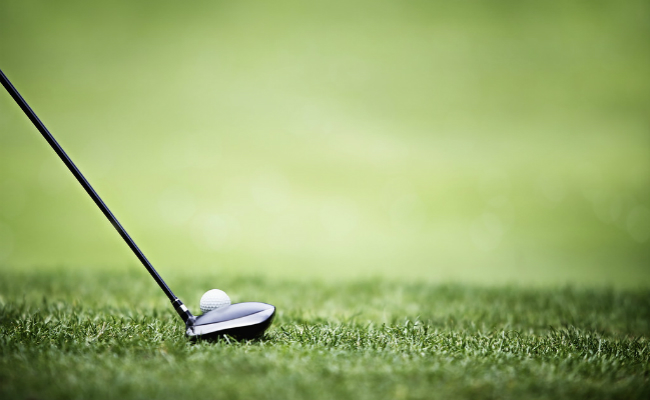 The 2nd annual DR Golf Exchange is taking place from the 5th to the 10th of September, opening with activities in Casa de Campo this weekend.
The Dominican Golf Travel Exchange unites tour operators, members of the press and golf professionals from all across the world, as well as representatives of the Dominican Republic's 25 fine golf courses, with the aim of bolstering golf tourism.
This special event will open this Saturday September the 5th in true Casa de Campo style with a chic cocktail and dinner around the pool of the Casa de Campo hotel. [Last year, a similar gathering took place for the inaugural DR Golf Exchange – click here for photos.]
The gathering will then continue on Sunday and Monday in Casa de Campo with activities including a golf tournament on the Dye Fore golf course, a day trip to Santo Domingo and seminars.
[Click here for photos and coverage of the 1st annual DR Golf Exchange golf tournament played on the Teeth of the Dog last year.]
One of the events will be a seminar with Rick Summers, president of PGA Magazine. Summers, who is also president of "Great Golf Resorts of the World", will speak on "La industria de golf en República Dominicana" (the Dominican golf industry).
On Tuesday, event participants will depart for Punta Cana where the 2nd annual DR Golf Exchange will continue at Meliá Caribe Tropical and will include rounds of golf on Punta Cana / Bávaro golf courses; the Cocotal Golf Course and the Punta Espada Course by Jack Nicklaus.