This post is also available in: Spanish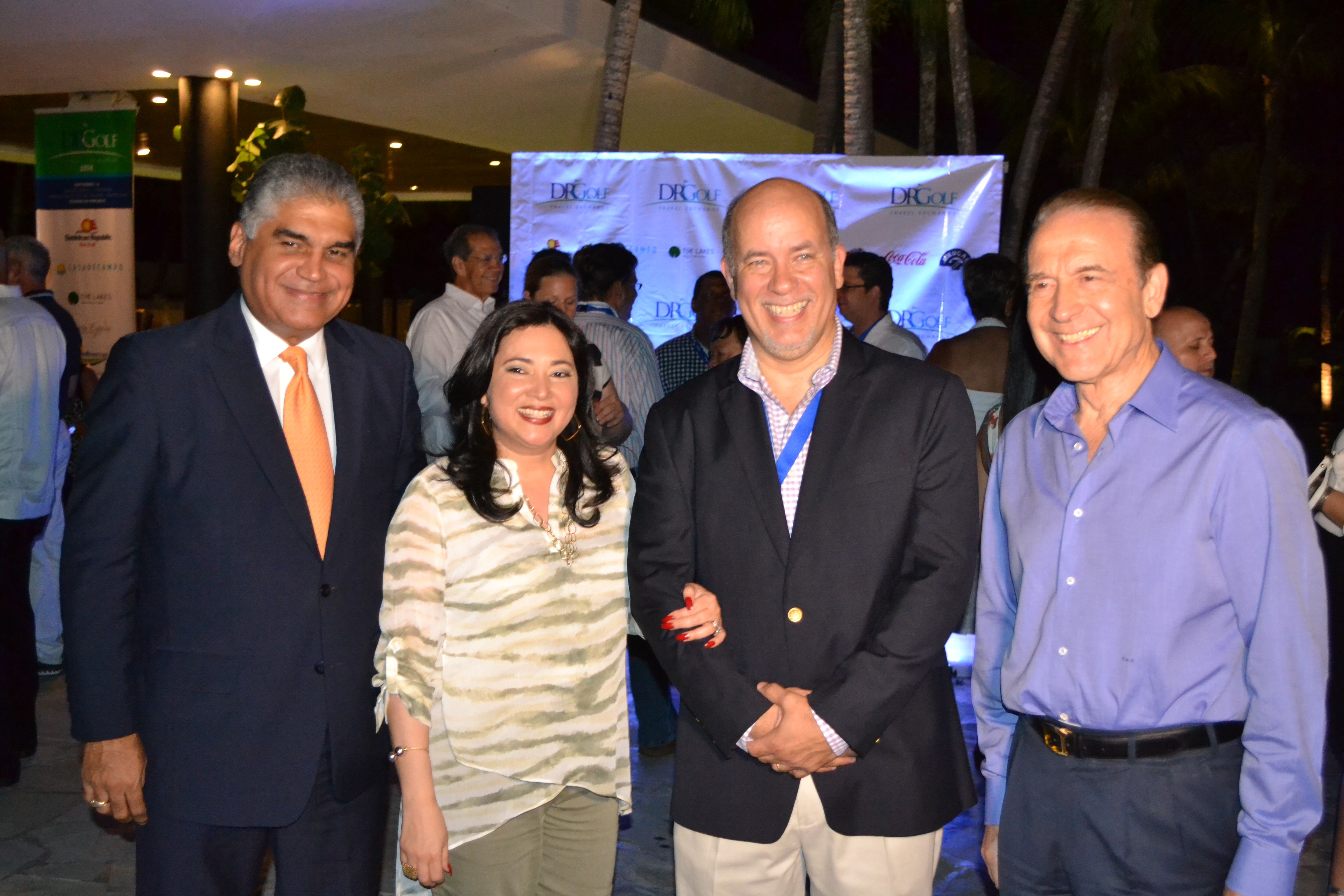 On Monday September 1st, Casa de Campo played proud host to the 1st Dominican Golf Travel Exchange.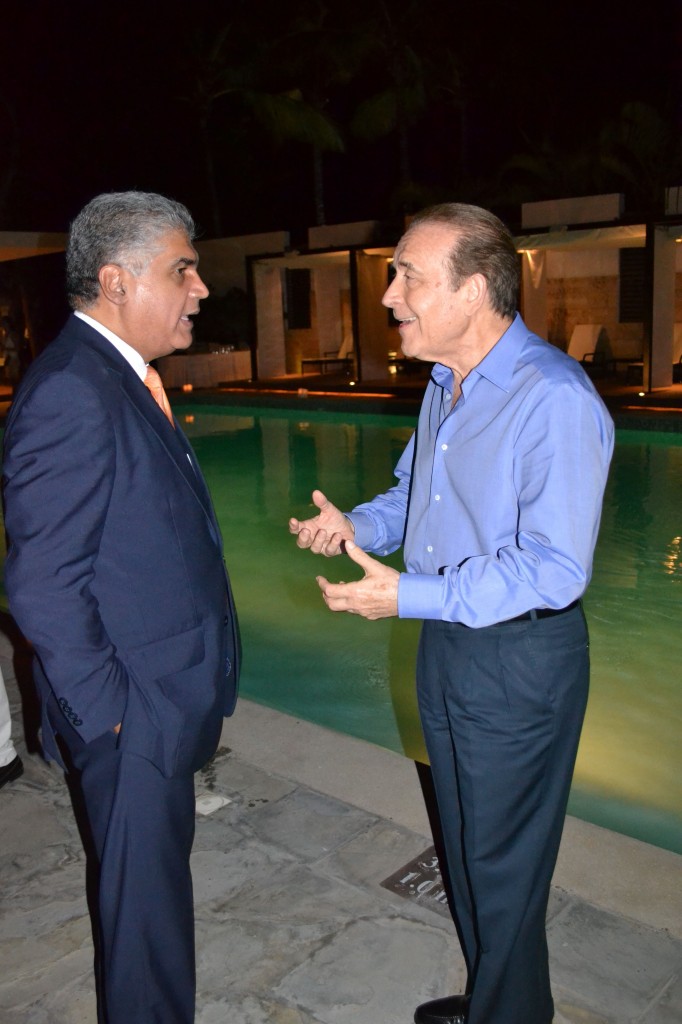 The 1st Dominican Golf Travel Exchange united tour operators, members of the press and golf professionals from all across the world, as well as representatives of the Dominican Republic's 25 fine golf courses, with the aim of bolstering golf tourism, and was opened in true Casa de Campo style with a chic cocktail around the pool of the Casa de Campo hotel.
Such was the importance of the event, that not only was Claudio Silvestri, president of the Casa de Campo resort and Peter Bonell, chief marketing officer, in attendance, but so was Dominican Vice-Minister of Tourism Fausto Fernandez and Magaly Toribio, the Marketing Director for the Dominican Ministry of Tourism.
In fact the crowd had quiet the reason to celebrate… for according to Juan Cohen, president of the Dominican Federation of Golf (FEDOGOLF), the Dominican Republic has the potential to attract up to 1 million golf tourists per year – a goal which once reached would provide the Dominican Republic with a yearly income of over US$2 billion! Which is exactly why promoting the Dominican Republic as a golf destination is so important!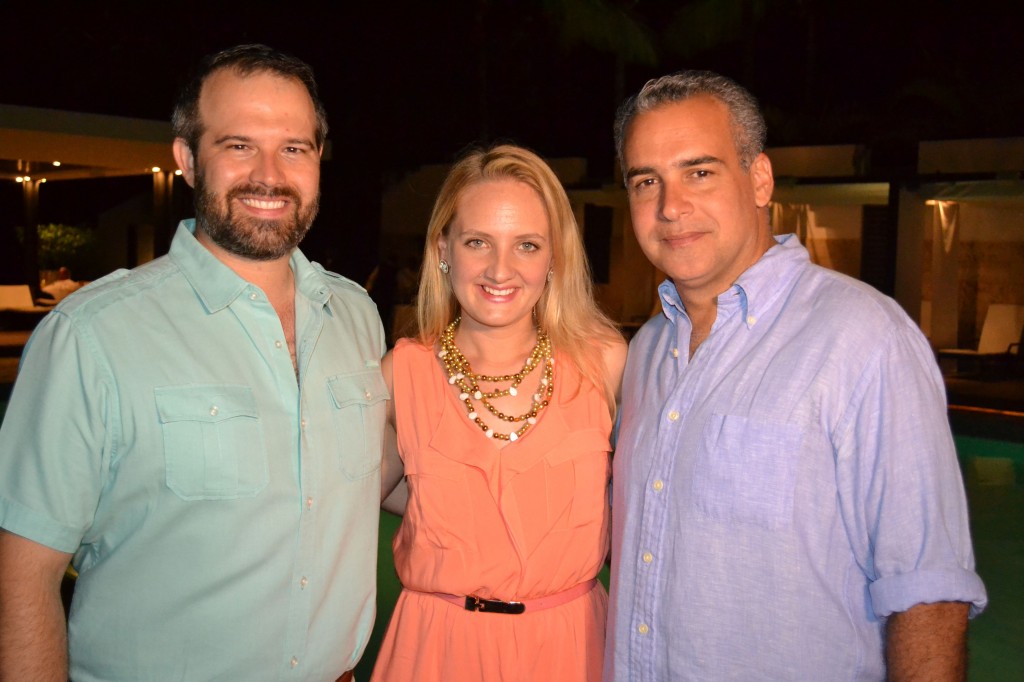 Following the opening cocktail, the 1st Dominican Golf Exchange was celebrated in Casa de Campo with a series of workshops, as well as a golf tournament on the Teeth of the Dog. Departing from Casa de Campo, the 1st Dominican Golf Travel Exchange continued in Punta Cana.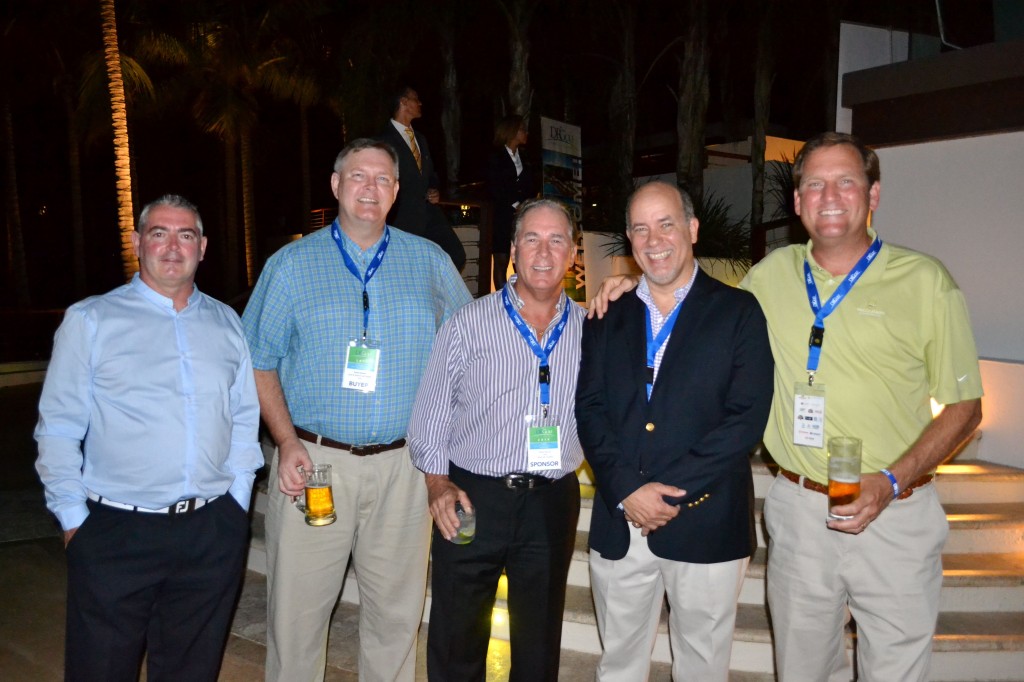 The following collection of photos were taken by Alejandro Heredia at the Casa de Campo Hotel during the opening of the 1st Dominican Golf Travel Exchange: