This post is also available in: Spanish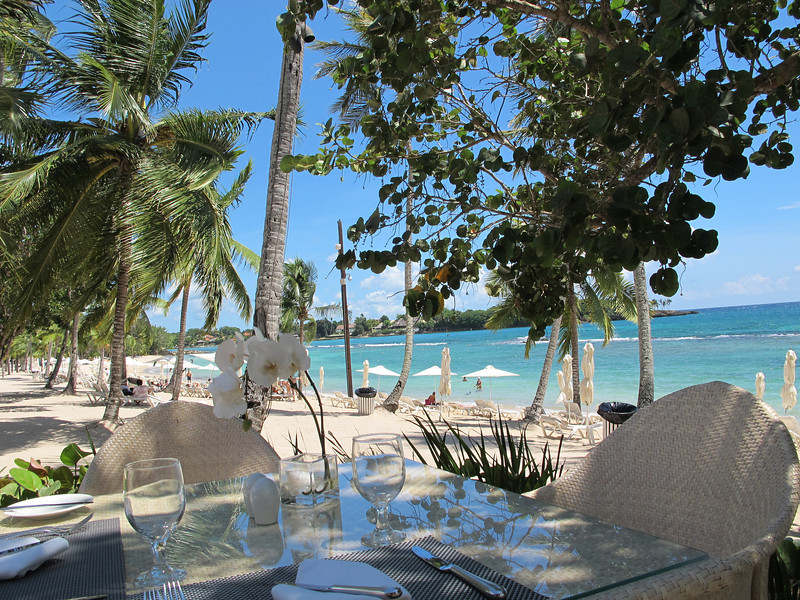 Casa de Campo's new administration is determined to create the best culinary experience and destination in the Caribbean. In doing so, the resort has just launched an improved menu at the Beach Club by Le Cirque at Minitas Beach. Anthony Masas, Casa de Campo's new Executive Chef, told us what we can expect from this new menu in an interview and cooking session on the beach!
The interview was conducted by Carla Campos, who has been part of the Casa de Campo community from a very young age, and who is now part of the SILGON team. Carla met with Anthony Masas at the Beach Club by Le Cirque, where they talked all about the new menu and the food revolution he and Charles Keusters (Casa de Campo Food and Beverage Director) are currently undertaking in the resort.
After that, Anthony got hands on and actually cooked one of the new menu items- Sea Bass filet with beets, mustard seeds, tamarind and a hint of sesame. It's easy to make and we actually include the step-by-step recipe in the video below – so you can make it yourself… or just head on down to the Beach Club and treat yourself!