This post is also available in: Spanish
Every month in Casa de Campo seems to be marked by a golf event, which is fitting for a resort ranked to have some of the best greens in the world. Whether it's an annual event, charity tournament, or in the case of the Dueños tour, monthly events, residents, tourists, and guests can guarantee if they come to Casa golfing is on the table. Aware of the amount of play their courses receive, Casa de Campo Resort & Villas thought it wise to give "a new approach to a traditional sport" and are happy to announce their new Golf Learning Center.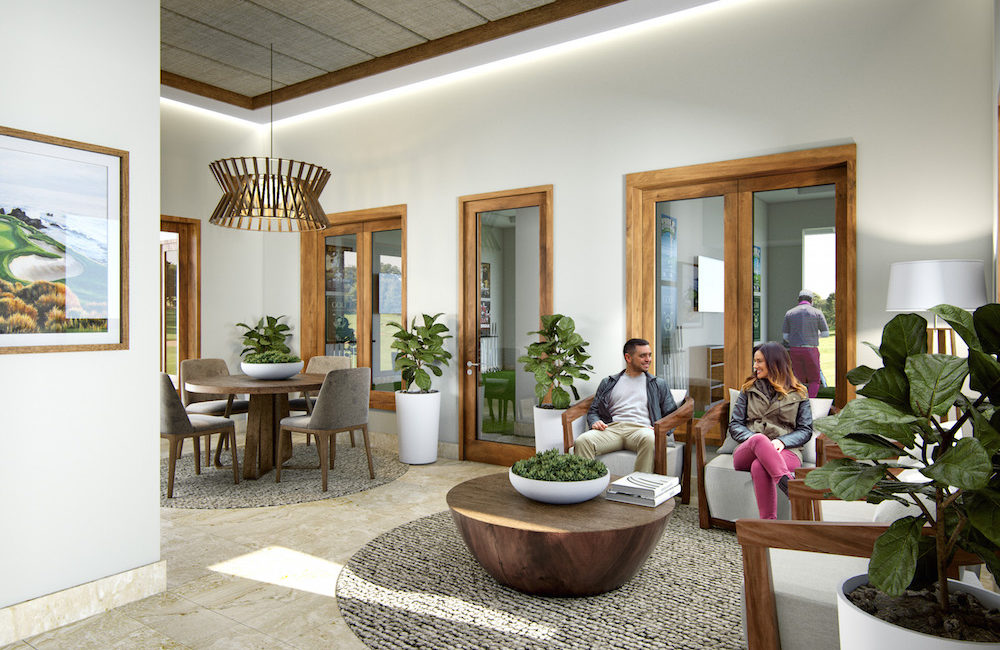 What's been on the books for a while now is coming into fruition and construction is underway on the facility that will feature two hitting bays with the latest in Trackman Technology. Executive director of the Casa de Campo Golf Learning Center, Charlie Epps joined on a few months ago and with more than 40 years experience as a PGA professional he's the right man for the job. A member of the Texas Golf Hall of Fame, Epps has also won numerous awards from the Southern Texas PGA, including professional of the year, player of the year, and teacher of the year, coaching 2007 U.S. Open and 2009 Masters champion Angel Cabrera, along with Five-time PGA Tour winner Blaine McCallister.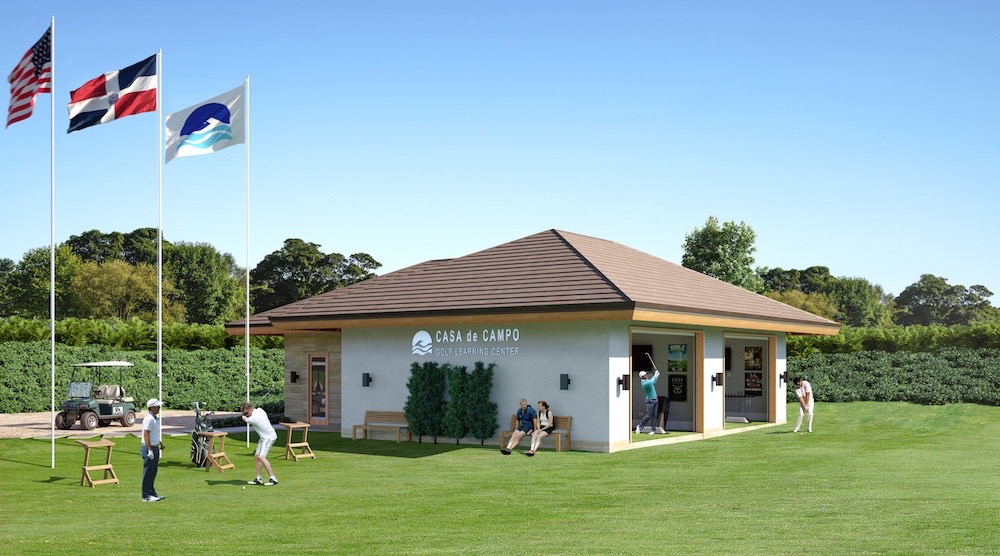 The Golf Learning Center will allow visiting golf pros to create custom Stay, Play, and Learn packages that fit their clients' needs. Golfers can train and receive lessons, club fittings and repairs. Head Instructor Eric Lillibridge whose been with the resort the past seven years says he's looking forward to the state of the art learning facility and knows it will increase the quality of every lesson. Students will improve their game through the Trackman's launch monitors and video review. A bodytrack shows how the weight shifts during the swing, and the SAM Putting Lab tracks putting strokes and provides feedback on where golfers need to improve.
The indoor training center also beats the heat and prevents cancelations due to bad weather. For golf lessons, players can expect to work with top of the line performance equipment like Pro V1 golf balls. The expected opening date for the Golf Learning Center is spring 2018.
Golf Learning Center Package

Perfect starter kit for new golfers. Rates start at $1,498 per night for daily lessons, daily rounds of golf, and accommodation in the Casa de Campo hotel's luxurious and comfortable guest rooms.

Package includes:

Superb acommodation in Pete Dye Golf Lodge and Elite guest rooms
Free 4-passenger golf cart to use throughout your stay
Golf lessons
Golf rounds
Golf sessions with Golf Pro
Club storage, green fees, shared cart in golf course
Daily breakfast, lunch, snacks, dinner and drinks by the glass on resort signature restaurants and room service (plus delivery extra charge)
High-speed free wireless Internet
Unlimited use of the Fitness Center

Contact the Golf Sales Team for assistance creating and booking a Learning Package: (DR) 809-523-8115; (USA) 305-644-4485.
* Renderings provided by Casa de Campo Resort & Villas.