This post is also available in: Spanish
Hey there, Thanksgiving fans! Though not officially a Dominican Republic holiday, we love to gather friends and family around, cherish our precious time together, give thanks for life's many blessings, yadda yadda … and hello, eat! This year, some members of the Casa de Campo community are planning a THANKSGIVING SHOWDOWN in the form of a BEST TURKEY COMPETITION to take advantage of the scrumptious holiday, and invite you to join in support of the Hogar del Niño!
On Thursday, November 16th, six residents are putting on their chef's hats and aprons and competing to see just who can roast the best turkey. The chefs are: Magda Zeller, Amelia Pereyra, Loly Hazoury, Sarah Troncoso, Liliana Abel, and Micaela Tolentino. Cooking a massive 18 lb. bird can be a daunting task but these chefs argue no one does it better than them! A panel of fine judges from food and beverage managers in Casa de Campo, Hotel Bahia Principe La Romana, and Dreams Bayahibe have the final say, but you can come eat your heart out and enjoy the spirited action.
How moist is the turkey meat, how crisp is the skin, who has the best presentation? Let's find out!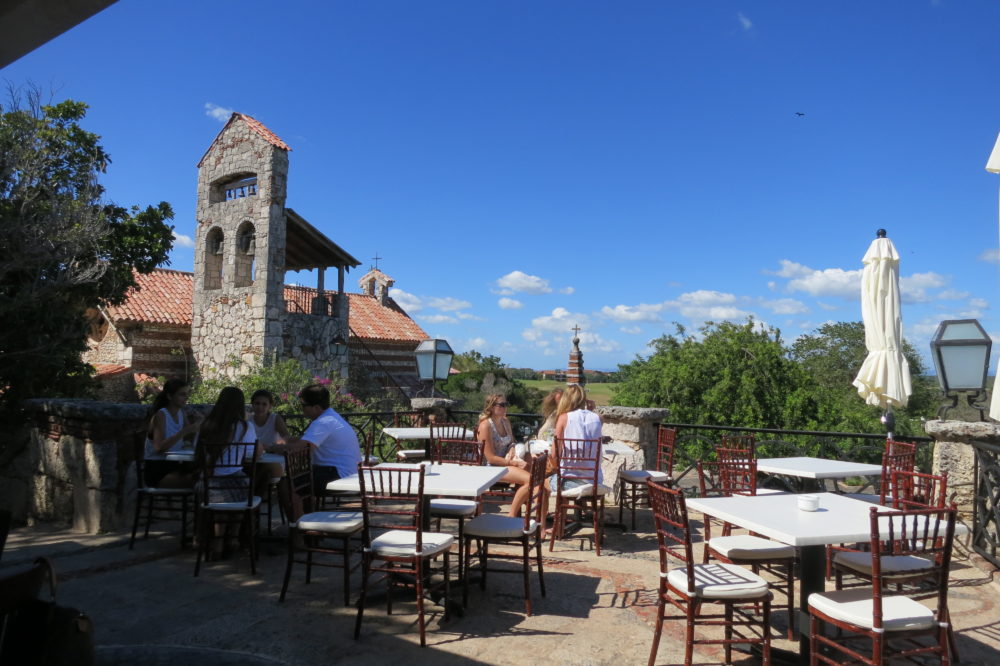 Café Marietta in Altos de Chavón is whipping up some traditional, all American sides to complete the Thanksgiving spread, and a wine tasting of the best Alvarez & Sanchez wines is also on the docket. Come prepared to eat and drink! The Best Turkey Competition is LIMITED TO 50 60 GUESTS so call (809) 951.1550 to RVSP now!!
What: Best Turkey Competition 2017 *SOLD OUT!*

When: Thursday, November 16th

Time: 7:30 p.m.

Where: Café Marietta, Altos de Chavón

Donation: RD $2,000 to benefit the Hogar del Niño

RSVP: (809) 951.1550