This post is also available in: Spanish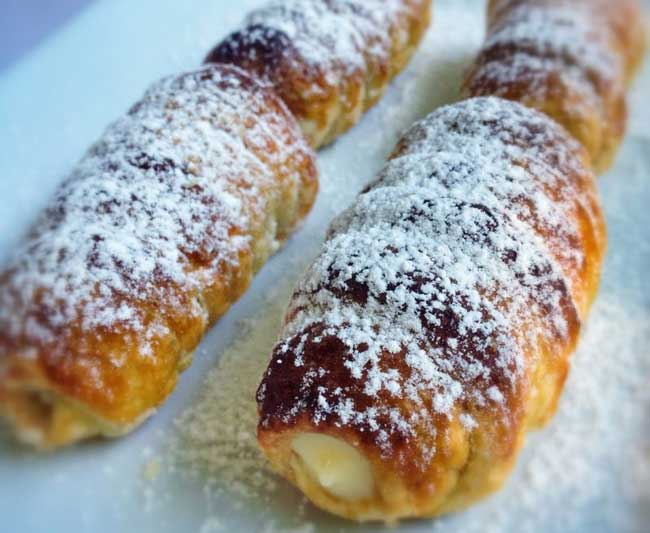 Not only is Lucas restaurant in Buena Vista one of the best restaurants around, they also have some great special offers, and even gluten-free pasta and pizza!

So what's new at Lucas?
1. They now open for lunch!
Lucas now opens from 8am to 3pm and 6pm – 11pm Mondays – Saturdays. Their lunch menu includes Italian and Dominican "meal of the day" (from RD$130), as well as sandwiches (from RD$200).
On Sundays they are open 11am – 11pm.
2. They do delivery!
The Lucas lunch menu is available for delivery to Buena Vista Norte, La Romana. Also there is a 30% off on deliveries until November 30th.
3. Gluten-free!
Among the Italian dishes that they offer, they have now added wholemeal as well gluten-free pastas and bread and also gluten-free pizza.
All Lucas pastas are fresh and handmade. Among them: ravioli, fettuccine, spaghetti and tortellini.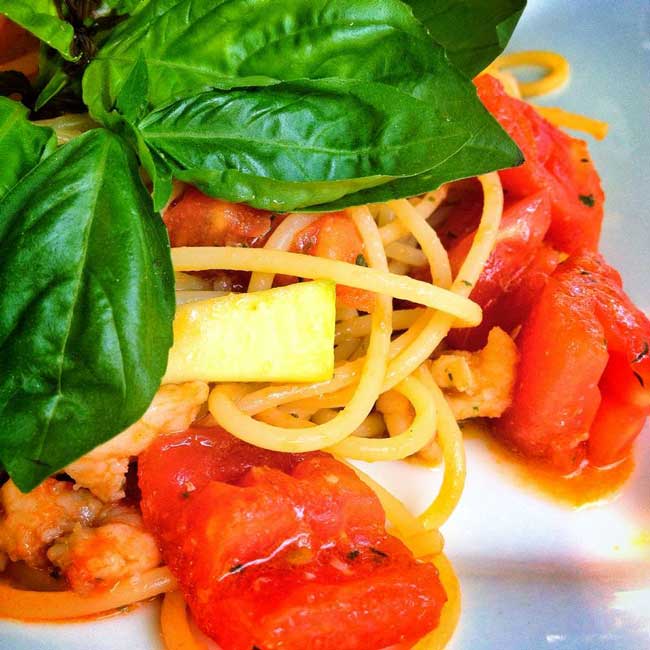 4. Dominican food!
They also have Dominican cuisine! Pastelon of yuca, , croquettes, arepitas, mangu and rice in all its varieties, pork, and at night seafood and meats. On Saturdays they serve Sancocho, a traditional Dominican stew.
5. Catering
Can't get enough of Lucas delicious food? At your order are also services of personalized dinners in villas, gourmet snacks, Italian desserts, preparation of business dinners or lunches, just ask them for more details! And do not miss the opportunity of using the 30% off in these services!
6. Bingo night!
On November 20th at Luca's restaurant, they will be holding a BINGO night in favor of the Hogar del Niño.
7. Lucas is delicious
OK so you may already know this, but Lucas is really yummy! Click here to see our review of Lucas.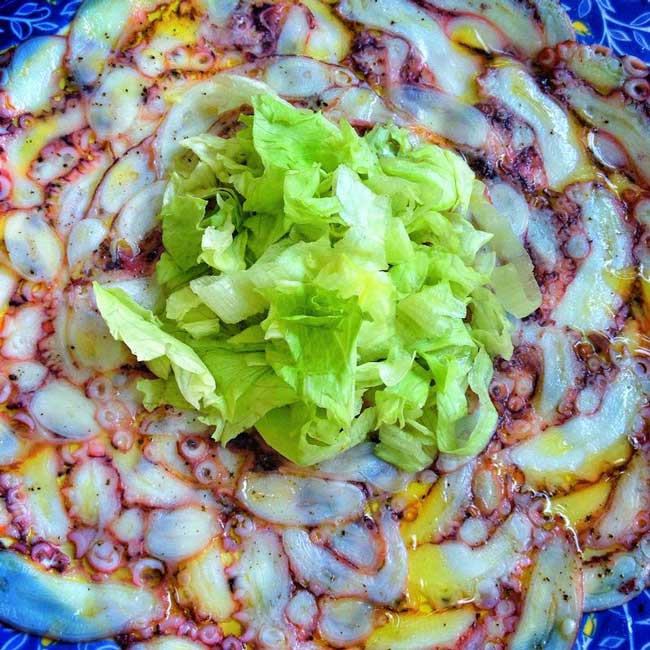 Lucas Restaurant

Where:

Plaza Buena Vista, Av. Las Robles Buena Vista Norte, La Romana
Click on the image to view the map :

Opening times:

Mon. – Sat., 8am – 3pm & 6pm – 11pm
Sun., 11am – 11pm

Contacts:

(809) 550-3401, (809) 849-3723