This post is also available in: Spanish

Casa de Campo is not joking when they say this is The Sporting Life. Having recently had an amazing time with the DR Open, which was part of the PGA Tour Latin America, we are now once again getting ready to receive another big international competition, this time in polo.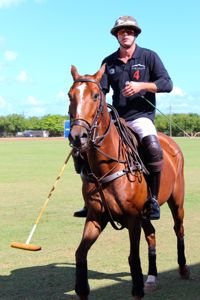 With such great sporting facilities, especially some world-class polo ones, it is no surprise that Casa de Campo has been chosen for the third time to host division playoffs of the World Polo Championship organised by the Federation of International Polo (FIP).
Casa de Campo offers one of the best polo facilities in the Caribbean with 3 playing fields and 1 practice field, all excellently maintained, where tournaments are often held and Casa de Campo villa owners, as well as visitors regularly enjoy of a friendly match.
Over 2 weeks, one in November and the other in December, we can look forward to exciting polo matches played out between the best of Canada, Guatemala, the USA and of course the Dominican Republic, whose team will be headed by Casa de Campo's own Leo Matos.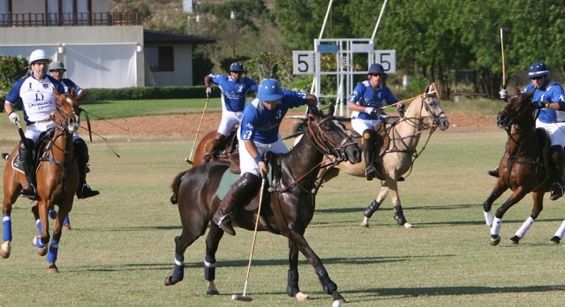 The first game will take place over Thanksgiving weekend in November with the Dominican Republic team competing against Guatemala. The winner of this division playoff will then ride out against Canada and the USA in another playoff to be celebrated during the second week of December. The winning team will then take part in the finals in Chile in March 2015.
In 2011, last time Casa de Campo hosted the division playoffs, the resort welcomed teams from the USA, Canada, Guatemala and Mexico, and although the Dominican Republic team played well, a lose against Mexico meant they did not make it through to the finals of the World Polo Championship. However, we have high hopes of making it to the final once more and this time finishing victorious.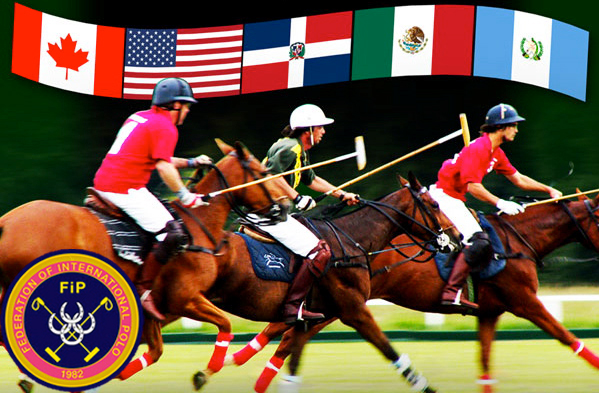 With the best 7 polo players of these 5 countries giving their all in the Casa de Campo polo fields, we cant wait to see some world-class polo, and with John McEnroe also coming to Casa in November, it seems the holidays will arrive early this year for the Casa de Campo community.
We will provide you with more info as we approach the date, meanwhile we shall continue enjoying our, always active, Sporting Life.