This post is also available in: Spanish

Pololine TV brings us video footage of the Polo Challenge 2016 RD Silver Cup like you've never seen it before. The best moments from the final and games leading up to it are here!!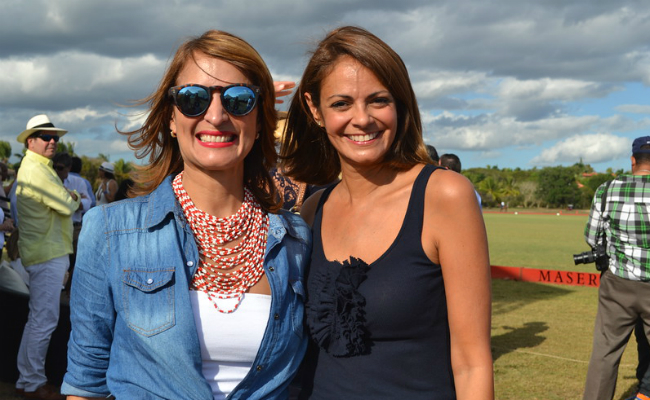 Aerial coverage shows you what it's like to be in the action and see the plays with an incredible advantage angle. Amazing goals and quick hustles are just some of the things you can catch in this detailed wrap up. You'll also view one on one interviews with Enrique Bonetti of Los Establos and José Donoso of Lechuza, the MVP of the Silver Cup, plus cool footage from the Polaris‬ test race where Milo Fernandez Araujo came in at just 1 minute 25 seconds!
Video provided by PoloLine.TV
The Silver Cup in Casa de Campo was so much fun to celebrate, especially falling on Dominican Independence Day on February 27th. Fans from all over came to the renowned resort to support a day and sport that embodies so much Dominican heritage. The Diablo Cojuelos from La Vega enlivened Dominican spirit and brought everyone a youthful and upbeat celebration. See our photo gallery with 150 pictures of the event here with everyone included!!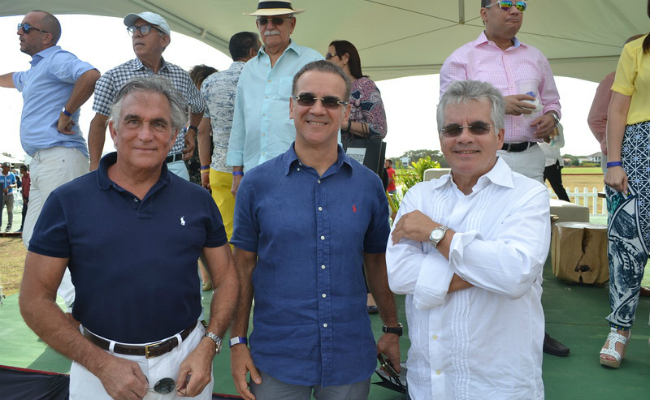 Take a peek at all the awesome pictures of everyone looking dapper HERE!
More of the DR Polo Challenge to come! The Gold Cup Starts TODAY!

Gold Cup March 3rd – 19th

Thursday, March 3rd:

Los Samanes vs. Agualinda, 2 pm Casa de Campo #3

Casa de Campo vs. Lechuza, 4pm Casa de Campo #2

Friday, March 4th:

Pitirri Potranca vs. Cinque Terre, 2 pm Casa de Campo #3

La Carbuccia vs. Los Establos, 4pm Casa de Campo #2

Saturday, March 5th:

Lechuza vs. Agualinda, 4 pm Lechuza Caracus

Los Samanes vs. Casa de Campo, 4 pm Casa de Campo #2

Sunday, March 6th:

Pitirri Potranca vs. Los Establos 4 pm, Lechuza Caracus

La Carbuccia vs. Cinque Terre, 4 pm Casa de Campo #3

SEMIFINALS: March 16th & 17th

FINALS: March 19th