This post is also available in: Spanish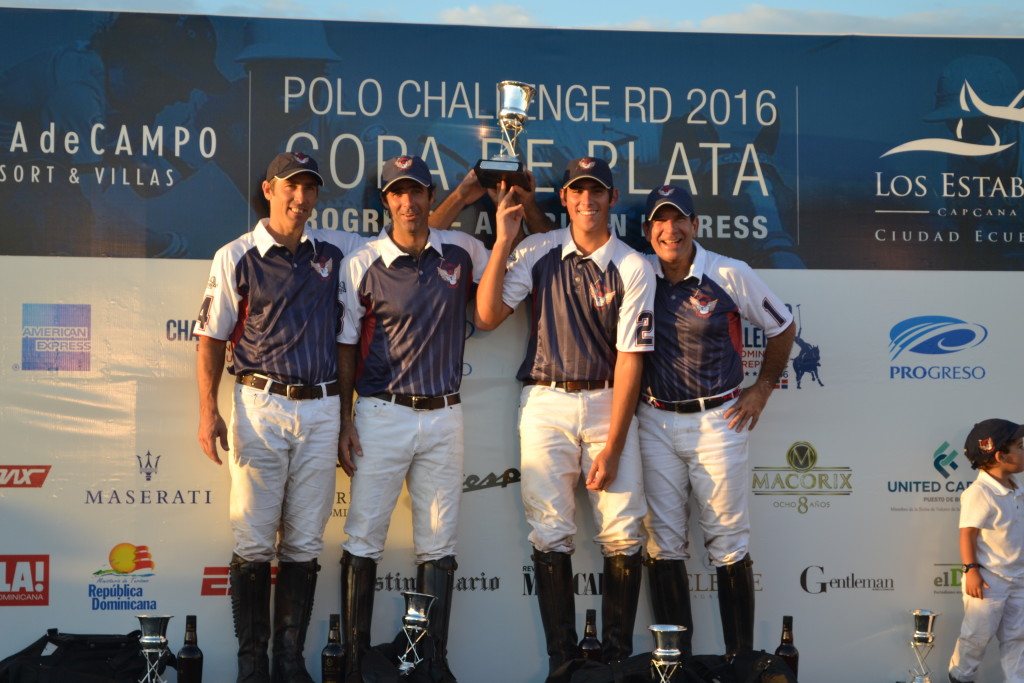 As the Dominican Republic celebrated its Independence Day this past Saturday, the four final teams of the Polo Challenge RD Silver Cup: Los Establos, Los Samanes, Agualinda, and Lechuza joined the Casa de Campo polo fields for the Copa Banco del Progreso – American Express.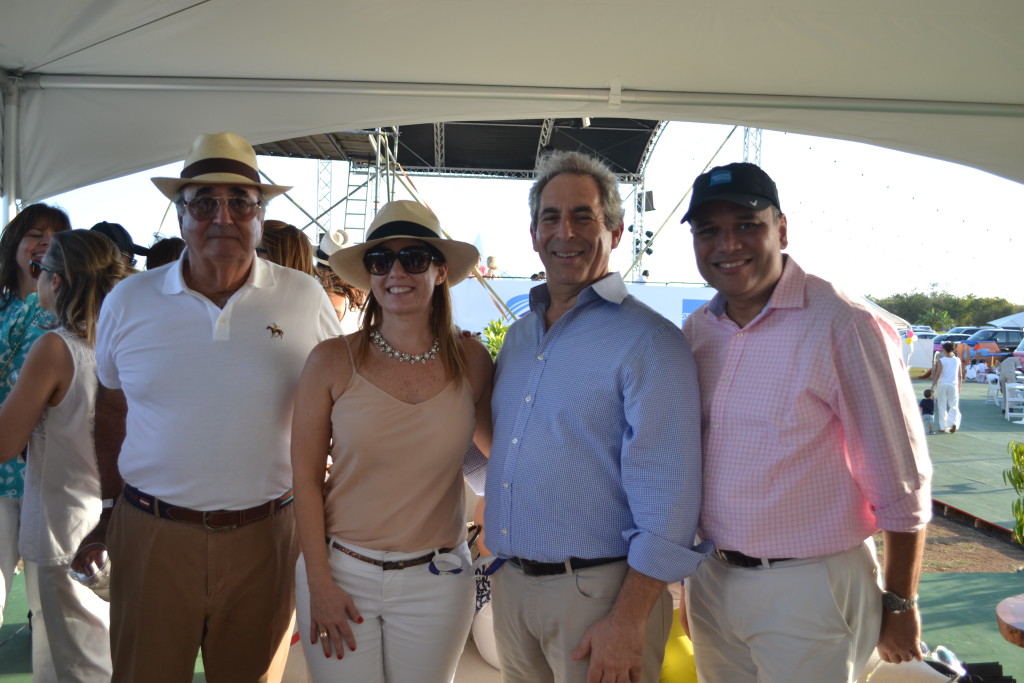 The Banco Progreso VIP lounge was packed and stood front and center for an excellent view of the games. A secondary Progreso lounge is where we found President Mark Silverman and Vicepresident Juan José Arteaga enjoying the sporting event and mingling with clients. After all, there was quite a show to be seen. Prior to the start of the first match, the Diablo Cojuelos from La Vega entertained guests with a lively carnival, complete with vibrant colors, elaborate masks, and lots of dancing in celebration of Dominican Independence Day celebrated that day! The students of Hogar del Niño also performed the National Anthem complete with the school band!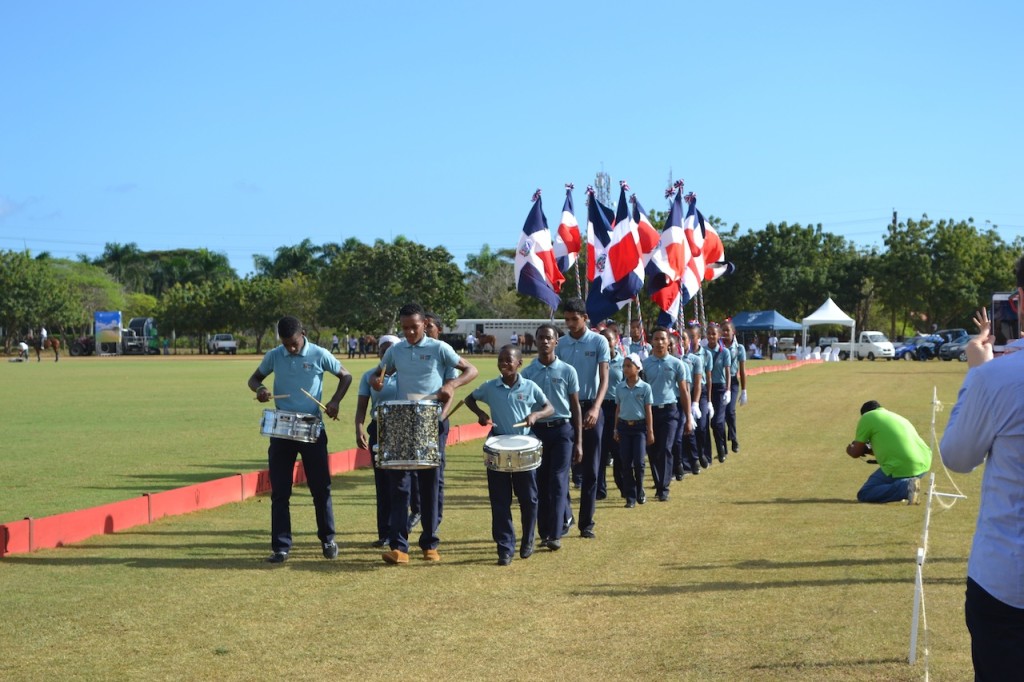 Banco Progreso and American Express clients and high level corporate executives toasted the start of the match as the polo ponies raced down the fields. The day kicked off at 2:30 pm with the Subsidiary. Once again, the Toccalino brothers faced each other in what was an exciting game. Ale Muzzio gave a great performance while Santi Toccalino drove Los Samanes forward to give them the edge.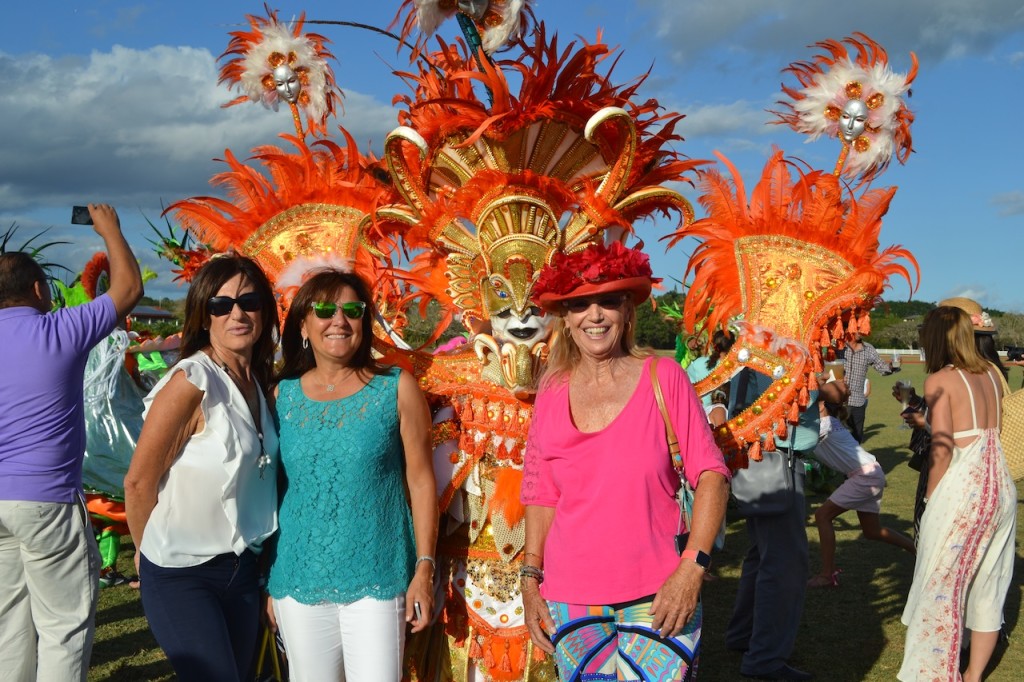 Los Establos led by a goal in the first chukka as Cubi Toccalino scored two. Los Samanes replied quickly and Frayssinet converted two for his team. Frayssinet suffered from low blood pressure in the fourth and had to leave the field; he was replaced by Iñaki Laprida, who immediately adapted to the team's style of play and helped them maintain momentum to the end. Los Samanes won the Subsidiary final 11-10.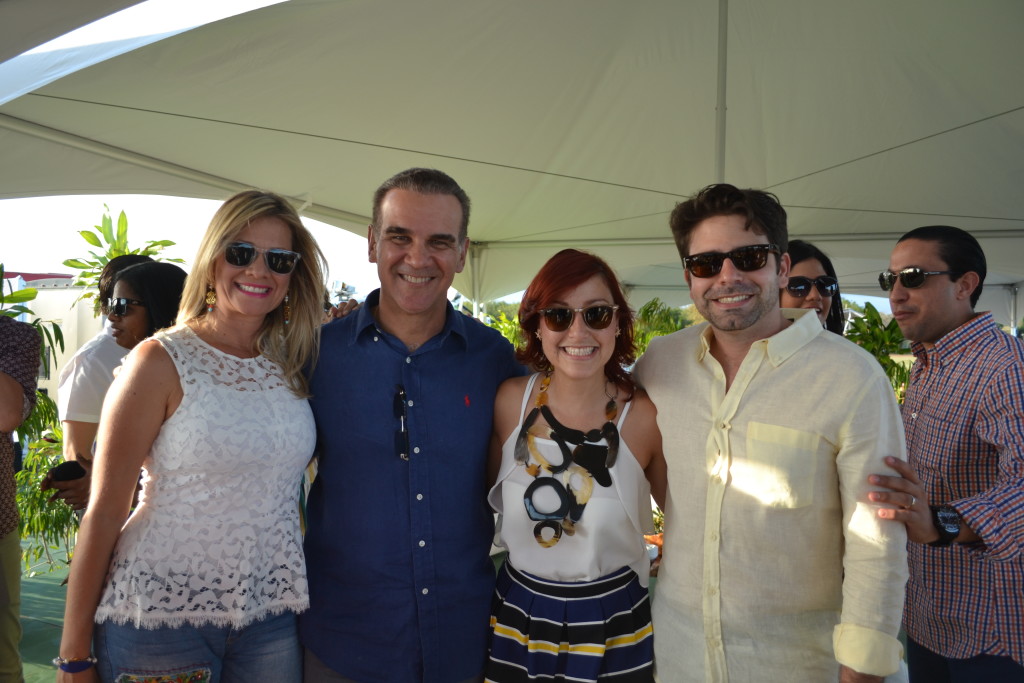 Next up, was the much awaited final, streamed live on ESPN – a first in the Dominican Republic; the game could be seen throughout the Americas, from Patagonia to Canada. There was much excitement before the match, where spectators enjoyed a Maserati race. The final was an impressive one, with Agualinda fighting hard to beat their nemesis Lechuza. Every player was on form and the final score was very close. Stirling was extraordinary, making impressive runs, dominating a bouncing ball, and defying the characteristically solid defence of Collardin. Alfredo Vargas scored a pair of terrific goals in the fourth and fifth, but Lechuza claimed the 7-6 win. Jauretche and Collardín were exceptional, however, it was Jose Donoso who was named MVP of the final; Stirling's mare Zaira was chosen as BPP.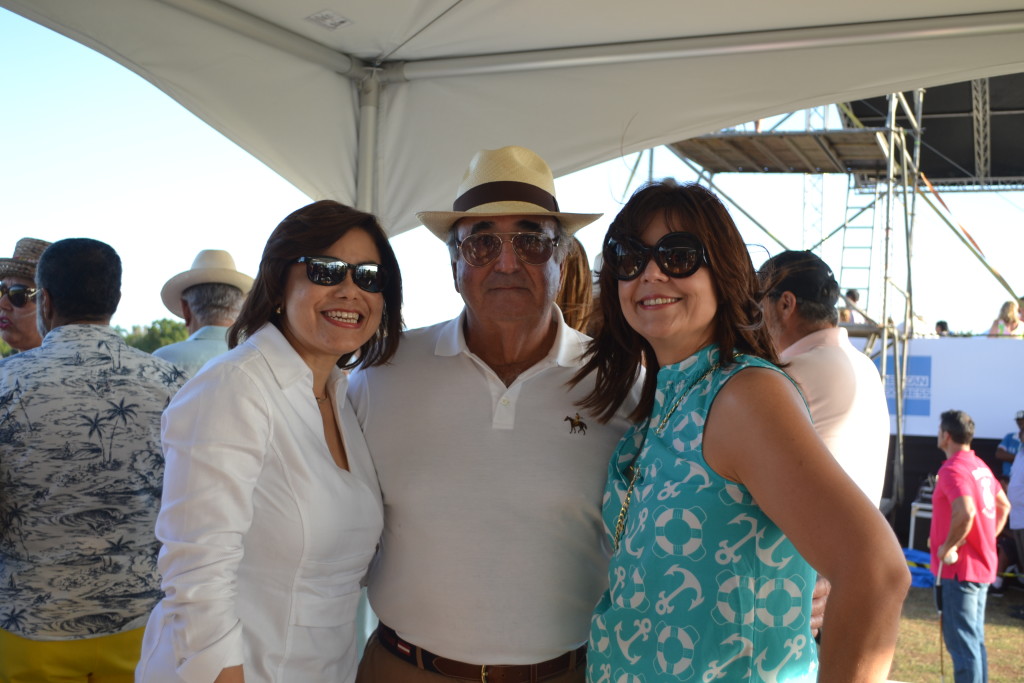 The following collection of photos were taken by Mariana Heredia at the Polo Challenge RD Silver Cup Finals on Saturday, February 27th at Casa de Campo: