This post is also available in: Spanish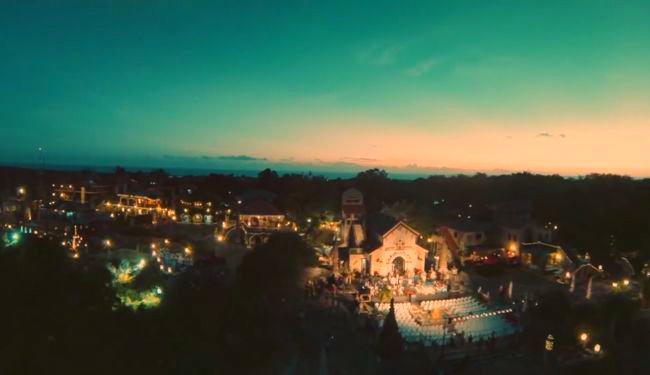 As the holiday celebrations come to a close, here we bring you one more peak of the festive season in Casa de Campo – and it's our favorite – the opening of Christmas in Altos de Chavón, the majestic Christmas Lighting Ceremony!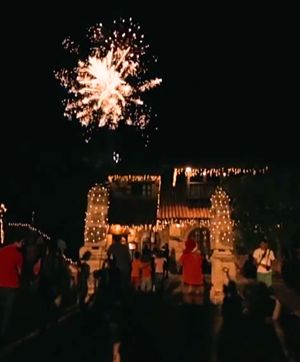 The opening of the holiday season in Casa de Campo was celebrated on Saturday December 13th, in Altos de Chavón with light, color and festive spirit as Chairman & CEO of Premier Hotels & Resorts, Claudio Silvestri led the annual Christmas lighting ceremony and thus officially opened Casa de Campo's merry holiday season!
As night fell, the Chavón Plaza buzzed with holiday cheer, as more than 400 members of the Casa de Campo and La Romana society came together with their friends and families for a magical evening. Following the ceremony, Altos de Chavón came to life with a beautiful Christmas Concert performed by the National Youth Symphonic Orchestra and directed by Maestro Darwin Aquino. Click here for all our photos and coverage of the magical Christmas Lighting ceremony in Altos de Chavón. 
It was a magical night beyond all compare… and this video captures that perfectly:
Video created by Lazy Bear professional videography. "We create visual content for Travel Marketing, Brands, Advertising, Broadcast, Corporate & Cinema."