This post is also available in: Spanish
Casa de Campo has OFFICIALLY announced the Chris Brown concert, "One Hell of a Nite" that's coming to Altos de Chavón August 6th!! The Grammy award-winning and multi-platinum-selling singer/songwriter recently made his sixth #1 album entry on the Billboard R&B/Hip-Hop chart with his latest release ROYALTY (RCA Records), according to Nielsen SoundScan.
*UPDATE* Breaking News! The Chris Brown Concert scheduled for Saturday, August 6th at the Altos de Chavón Amphitheater has just been canceled. The event organizers, Casa de Campo Resort & Villas, has informed us that the reason for the artist having canceled the performance remains unknown, but that rest assured, everyone who has already purchased a ticket will be fully reimbursed.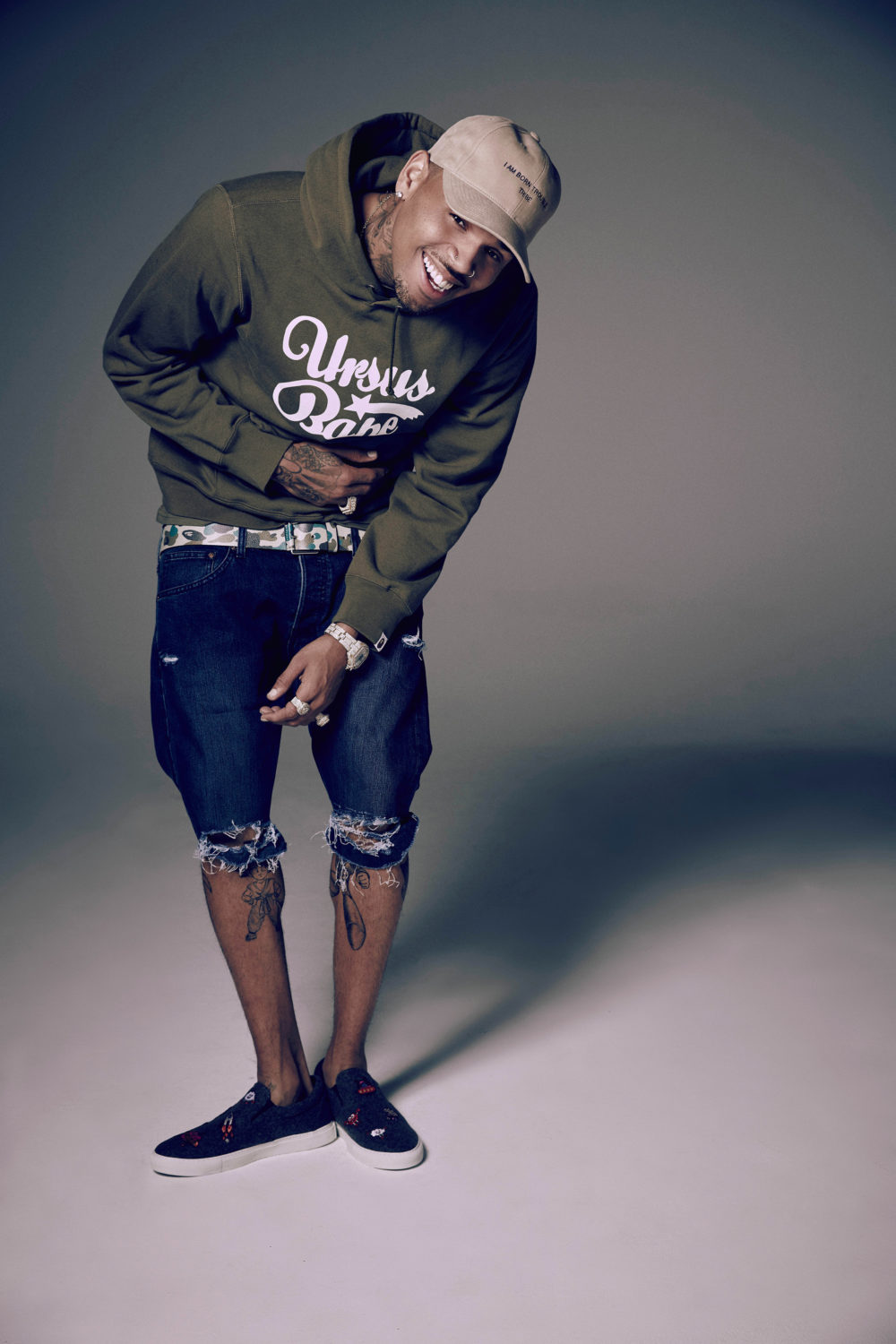 Not only did ROYALTY hit #1 on the R&B charts, but #2 on both the Top Album Sales and Digital Albums charts, and #3 on the Billboard 200 chart. This album is Chris' biggest first week sales debut since F.A.M.E which released in 2011. This also marks the seventh time Chris has debuted in the Top Ten of the Billboard 200 Charts.
"We are thrilled to be hosting such a multi-talented performer on stage at our very own Altos de Chavón Amphitheater," stated Rafael Torres, president of Casa de Campo. "Chris Brown is a true entertainer who will be sure to leave our guests with a complete musical experience they will never forget."
Brown's performance is part of a schedule of high-quality artistic events that demonstrate all that Casa de Campo Resort and Villas has to offer with regard to entertainment, activities and amenities, something that also impacts the Dominican Republic as a principal tourist destination in the Caribbean.
Tickets range from US$85 for general admission to US$149 for VIP seating and $546 for front stage seats. An exclusive American Express ticket presale from Banco del Progreso will be available from May 18-26, 2016, while all tickets will be available through UEPA Tickets and at UEPA Tickets points of sale at Movie Max, CCN Servicios from National Supermarkets, Jumbo, on the first floor of Blue Mall and at the Casa de Campo Villa Owners Club.
Check out Chris Brown's top videos in our previous article HERE!
Chris Brown at Altos de Chavón on August 6th! *UPDATED WITH TICKET INFO*

Ever since we got word of the rumor that Chris Brown would perform at Altos de Chavón late last year, we have been patiently waiting for the formal date announcement. The wait is officially over as Chris Brown himself has published the date on his own website(www.chrisbrownworld.com) and his Facebook account meaning that IT'S OFFICIAL! Chris Brown and the "One Hell of a Nite Tour" will be on stage at the Altos de Chavón Amphitheater on August 6th, 2016!
CHRIS BROWN AT CASA DE CAMPO

When: August 6, 2016, 7pm

Where: Altos de Chavón Amphitheater

Ticket Info:

Front Stage: US $546

VIP: US $149

General Area: US $85

Exclusive Pre-Sale tickets GOING ON NOW for Banco del Progreso American Express! 

Sale to the General Public starting on May 25th!

These prices were obtained by calling the Casa de Campo Villa Owners Club. You can also purchase them through UEPA Tickets, Moviemax, CCN Services, Nacional Supermarket, Jumbo, and the Owners Club Villas Casa de Campo.