This post is also available in: Spanish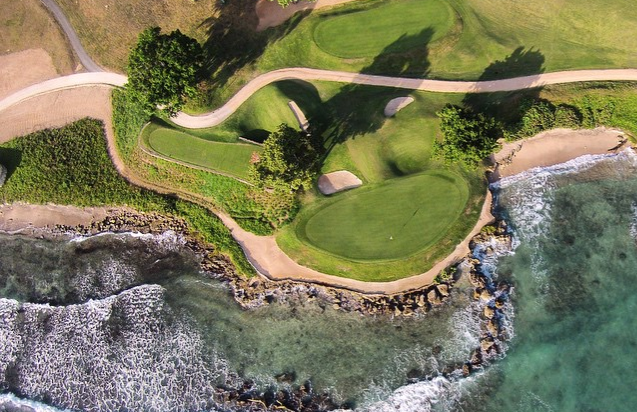 The Buen Samaritano (Good Samaritan) sixth annual charity golf tournament will be played next Saturday July 18th and it's time for you to sign up to play in this fun event, which also benefits a great cause!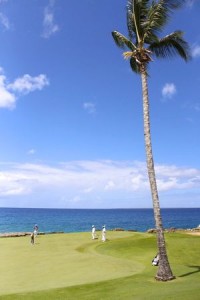 This year the tournament is raising funds to support the hospital's children's health program – so enroll now to help the Buen Samaritano Hospital improve the health and wellness of the children of La Romana!
The Good Samaritan General Hospital Foundation in La Romana has been working hard to provide essential healthcare services to the most needy people of La Romana and its surrounding areas and the funds raised with this golf tournament will be used to assist poor children who need physical rehabilitation therapies, nutrition programs, medicines, hospitalizations, laboratory studies and surgical procedures abroad to correct serious heart conditions.
[Main image by @SAFAERIALS on Instagram]
The details of the tournament are as follows:
The 6th annual Buen Samaritano Golf Tournament

When: Saturday July 18th
Time: 12pm
Where: The Teeth of the Dog golf course, Casa de Campo
Cost: US$150 per player
Format: Best Ball
Contact: [email protected] / 809-338-1004 Ext. 221 y 224
About the Buen Samaritano Hospital Foundation

Good Samaritan Hospital Foundation is a non-profit institution that has been providing assistance to the needy for more than 15 years. The organization is focused on supporting the development of programs and activities targeting the neediest in the Dominican Republic.

Their programs include: Malnutrition and Food Control for malnourished children and patients with HIV or Tuberculosis, Women's Health, Biosand Filters for clean drinking water in the Bateyes (in collaboration with Rotary Club International), HIV / AIDS Detection and Prevention Program, Integral Health and social care for children, Mobile Medical clinics in the Bateys and neighborhoods of La Romana, and Medical Surgical Operations (Salpingoscopy, General and Reconstructive Surgery, Orthopedics, Gynecology, Dentistry, Ophthalmology, Pediatric Urology, Arteriovenous fistula, harelip, etc.).

Click here to read more about the Buen Samaritano Hospital in La Romana!