This post is also available in: Spanish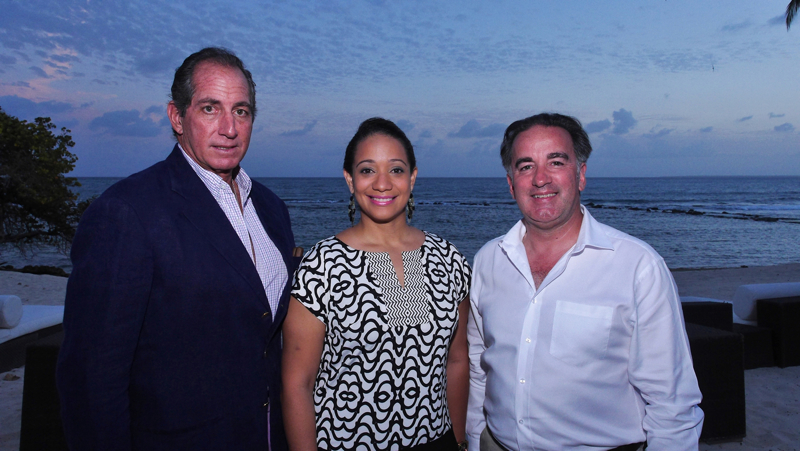 On June 2nd 1953, Queen Elizabeth II ascended the throne as monarch of the United Kingdom, Canada, Australia, New Zealand, Union of South Africa, Pakistan and Ceylon. On that same day, and in honor of this special occasion, the Chivas Brothers launched Royal Salute whisky, and today, nearly 62 years later while we have not had the honor of welcoming the Queen to Casa de Campo, we did get the pleasure of participating in the brand's first official engagement in the resort.
Last Saturday the 9th May, Calixto García-Vélez, Casa de Campo director of polo hosted the first Royal Salute tasting in Dominican Republic, an intimate gathering for the Casa de Campo polo community. Also acting as host was Juan Carlos González, general manager of Pernod Ricard Dominicana.
The elegant occasion took place at The Beach by Le Cirque on Casa de Campo's Minitas Beach, where Ken Lindsay, Chivas Brothers Global Ambassador took the guests on a journey to discover the tastes and nose of Royal Salute 21 and Royal Salute 100 Cask.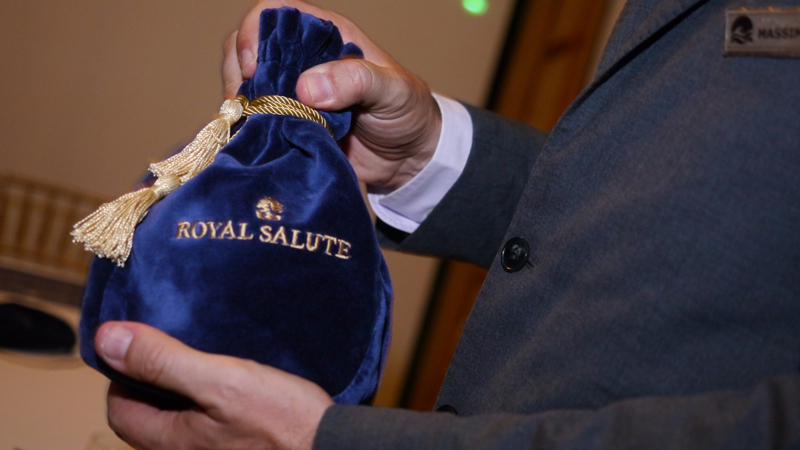 The welcome speech was given by Rafael Torres, President Casa de Campo, who shared with us the interest of the resort to bring new experiences and collaborations with the most luxurious and high quality brands. Among his opening remarks, Mr Torres expressed his thanks to Philip Silvestri, founder and CEO of SILGON, in recognition of SILGON's work with CHIVAS and with Casa de Campo polo.
Named after the 21 Gun Salute, a British military tradition of firing guns or cannons as a show of respect, Royal Salute 21 contains a fine blend of whiskies aged for a minimum of 21 years. She is a whisky that fills your mouth with flavor and yet is soft, smooth and rich. A whisky to enjoy after dinner among friends.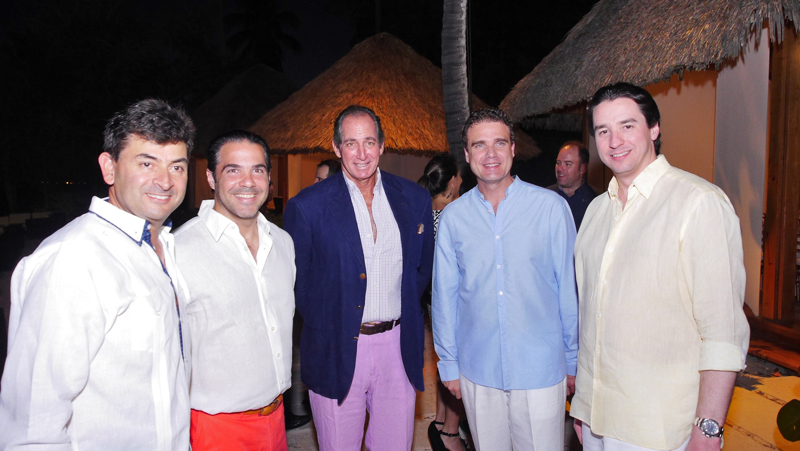 Meanwhile the Royal Salute 100 Cask is something different entirely, something unique and special, a flavor to be savoured and treasured. Blended from 100 casks of the finest, most unique and rare whiskies, the 100 Cask boasts a profoundly deep flavor, and as Ken Lindsay put it, is a "real adults whisky".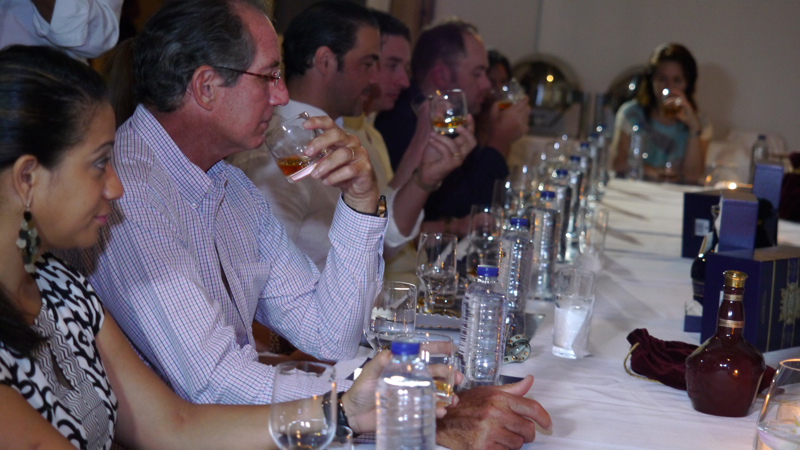 Throughout the "cata" (tasting), the jovial Ken Lindsay, speaking in an amusing Spanglish with a Scottish accent encouraged a great amount of interaction and involvement… And out of that, Eduardo Martinez-Lima was inspired to ask about the ageing process and specifically how they manage the 2% annual evaporation rate. The simple answer was "nothing". The 2% lost is called the "Angel's Share", and as Ken Lindsay explained "a 21 year old whisky will lose 42 percent in evaporation, which you can't refill, but what you have left in the cask is really precious and valuable."
Following the tasting the guests enjoyed hors d'oeuvres catered by The Beach by Le Cirque, accompanied by the taste of Royal Salute.
In attendance at this gathering was myself (Rebecca Hughes) and Philip Silvestri, on this occasion representing #CasaLifePolo as the annual hosts of the Casa de Campo Copa Semana Santa polo tournament by CasaLife Magazine. Meanwhile also taking part was Raisa and Manuel Tapia, sponsors of Marat Legal Lopera polo team, as well as up and coming polo star, Julio López.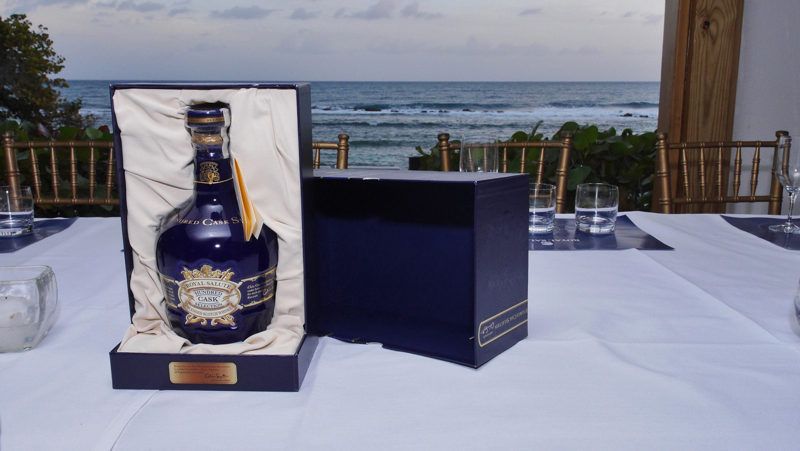 "We envision that Royal Salute and Casa de Campo Polo just kicked off the beginning of an interesting and rich path." Said Chivas Dominicana.