This post is also available in: Spanish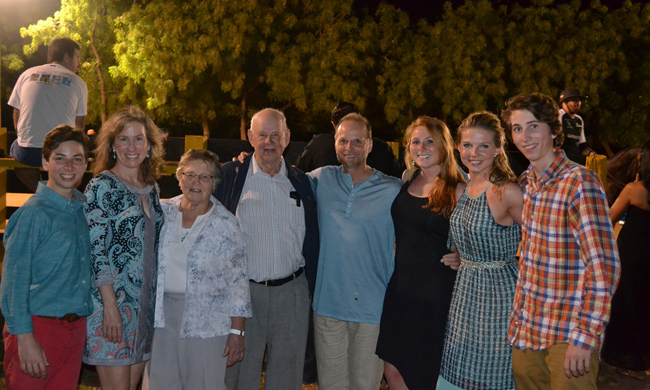 Last Friday March 21st, the Casa de Campo resort and Casa de Campo Living, brought us the second edition of Polo under the Lights… and fortunately this time it didn't rain!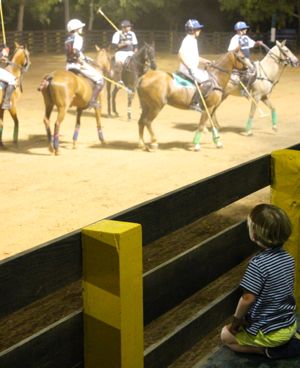 Once again going head to head in this fast and furious tournament were resident teams; "Casa de Campo" and "La Lopera".
With Casa de Campo director of polo, Calixto Garcia-Velez out of the country, the Casa de Campo team was composed of Pedro Pablo Cabrera, Mario Villegas and Ramon Espinal, while riding out for La Lopera was Martin Martinez, Alfredo Vargas and Julio Lopez.
As the reining champions from the first Polo under the Lights played on February 21st, La Lopera were favorites for the win…
"It was a tough contest, which was tied until the final minute when Pedro Cabrera scored a great goal to put Casa de Campo ahead. Once down by a goal La Lopera went all out on attack and conceded a late goal on the counter to put the game to bed. Cabrera was the player of the game with 3 goals for the Casa de Campo team. The final score was 8-6 in favor of Casa de Campo over La Lopera."

Julio Lopez
Team La Lopera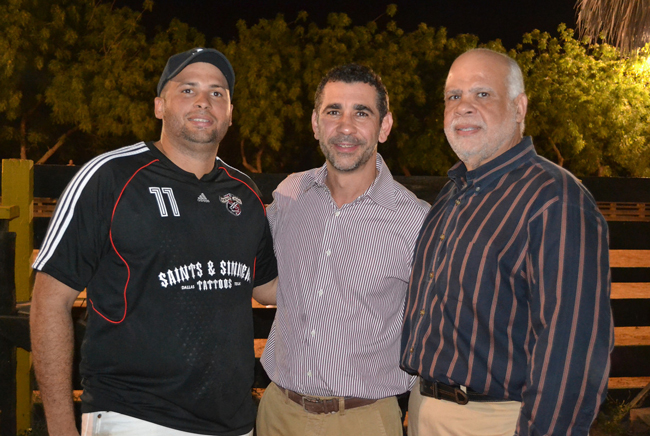 Following the game it was time for the audience to get in on the action… with the donkey polo tournament, which, on this occasion proved to be even more popular among the adults than the children! Once again the donkeys proved to be less than co-operative, running (or not) in whatever direction they felt like and generally causing chaos! No doubt the most hilarious and fun part of the evening's entertainment.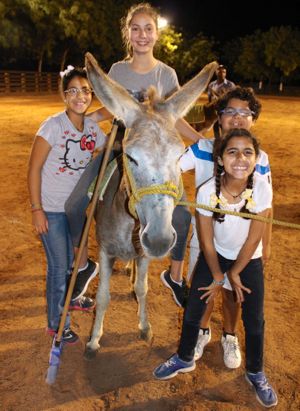 Remember, participation in the donkey polo is free for spectators, so if you want to give this crazy came a go come join us at the next Polo under the Lights on Thursday April 17th.
With more than 50 Casa de Campo villa owners, visitors and Casa de Campo hotel guests joining us for this fast and furious Friday night event, it's clear that Polo under the Lights is quickly becoming a Casa de Campo staple… join us for the next ones on Thursday April 17th, Friday May 23rd and Friday June 20th.
Polo under the Lights is sponsored by SILGON, modern media company with Casa de Campo Living and the Casa de Campo resort.
The following collection of photos were taken during the 2nd Polo Under the Lights at the Casa de Campo equestrian centre on Friday March 21st 2014: