This post is also available in: Spanish
After a successful high goal polo season in which we were able to witness sportsmanship at its best, Polo Challenge announces its summer season, which will be celebrated between the months of June and July!
This season will feature several medium and low goal tournaments that will give new players the opportunity to play in our warm and enchanting island.
The first of these tournaments will take place between June 10th – 24th and will be played in the 8-10 goals category, in the Casa de Campo Polo Club. Right after that, we will witness two 10-12 goals tournaments, and subsequently the season closing, which will feature a 6-goal Amateur Championship!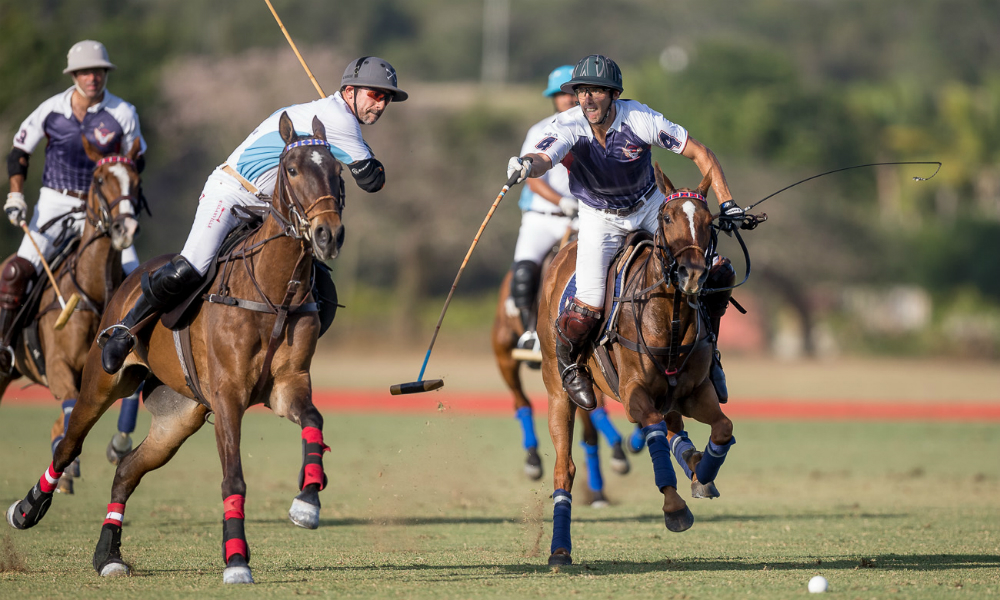 The Polo Challenge committee shared a few words following this exciting announcement, expressing: "We feel very satisfied and privileged for the success and both national and international repercussion that the high goal season has had. We have set the goal of achieving excellence in the projects that benefit and position the Dominican Republic as the perfect sporting vacation destination in the Caribbean."
So there you have it! We recommend you to mark your calendars and get ready, because this Summer will feature polo in Casa as well!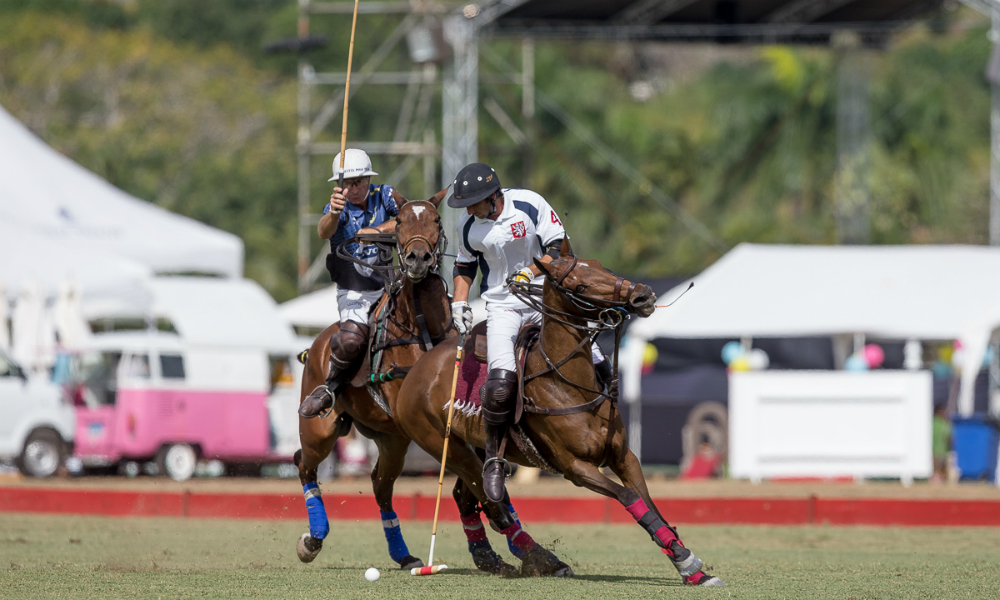 Since all polo players in and around Casa could be eligible to participate, if you're interested in being part of the Summer Season of the Polo Challenge 2016, you should contact Casa de Campo's Polo Director, Fernando Arata who can fill you in on the details! ([email protected] / (809) 723-7353)
And if you are still feeling like reminiscing and remembering all the fun had during the Gold Cup finals, take a look at the link below.
DR Polo Challenge Gold Cup Finals

Click HERE to read the article and browse through all the pictures!