This post is also available in: Spanish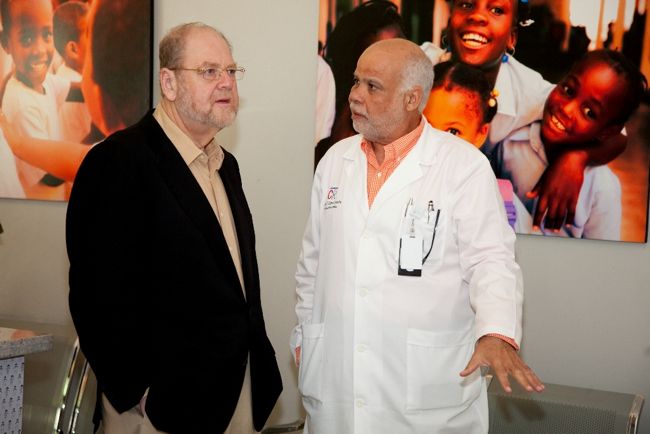 Casa de Campo was recently honored to welcome a very special guest – Dr. Jim Rothman – a 2013 Nobel Prize winner.
Dr. Jim Rothman won the Nobel Prize in Physiology or Medicine 2013 when affiliated with Yale. The Nobel Prize was awarded jointly to James E. Rothman, Randy W. Schekman and Thomas C. Südhof "for their discoveries of machinery regulating vesicle traffic, a major transport system in our cells".
As a doctor and a Nobel Prize winner in medicine, during Dr. Rothman's stay in the Casa de Campo he was invited for a visit to the Central Romana Hospital, the Centro Medico.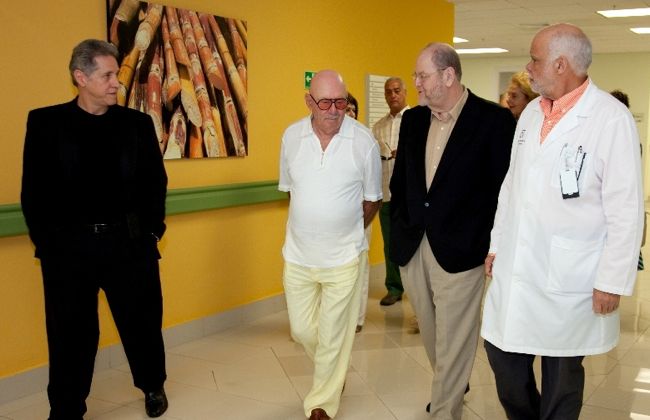 Dr. José F. López Larache director of the hospital, and the vice-president of health for the Central Romana corporation joined by Ramon Menéndez Executive Vice President of Central Romana led the tour around the facility, which newly opened in 2011, is now considered one of the best in the Caribbean. Click here to find out more about the Centro Medico.
The tour also included the Diagnostico Social, which was inaugurated in 2010. This facility boasts an MRI, as well as excellent tomography, sonography, mammography and X-ray services, making it one of the largest and most advanced medical care facilities of it's kind in the East of the Dominican Republic and the entire country.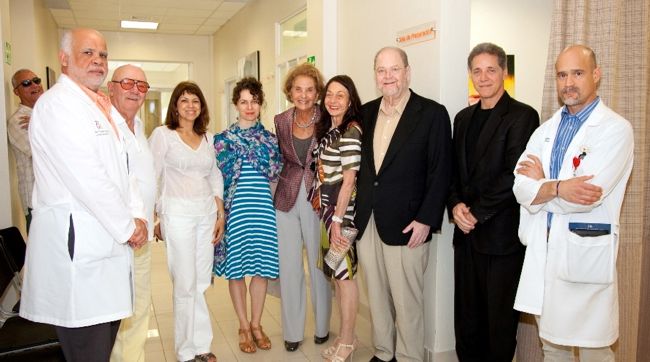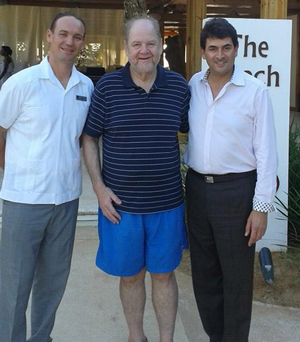 In addition to visiting the Central Romana medical facilities, Dr. Jim Rothman also enjoyed lunch at the Beach Club by Le Cirque, where he was received by Massimo Carretta, Maitre d and Daniel Hernandez, general manager of the Casa de Campo hotel.
We hope Dr. Jim Rothman had a fabulous time in Casa de Campo and we look forward to seeing him here again soon.