This post is also available in: Spanish
This year's Hogar del Niño Weekend was a huge success! If you didn't get a chance to attend an event, check out all our coverage articles here! One of the many new activities this year was the celebration of Frank Sinatra's birthday, and you can imagine, it was incredible!!
The event took place in SBG, La Marina Casa de Campo. Lots of people went in support of Hogar del Niño and to celebrate the 100th anniversary of the great Frank Sinatra. Guests received a welcome cocktail they enjoyed by the water with friends whilst the musicians set up.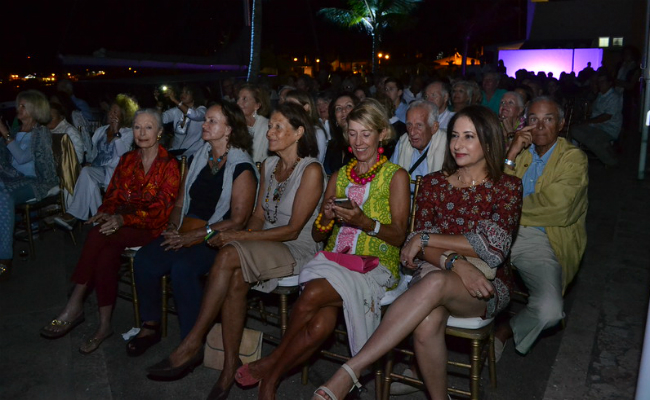 Victor Mitrov, gave a splendid performance with his incredibly melodious voice accompanied by the trumpet. He made us fall in love all over again with Sinatra's songs! Singing along to "Come fly with me" and "Cheek to Cheek." Heaven… we were in heaven!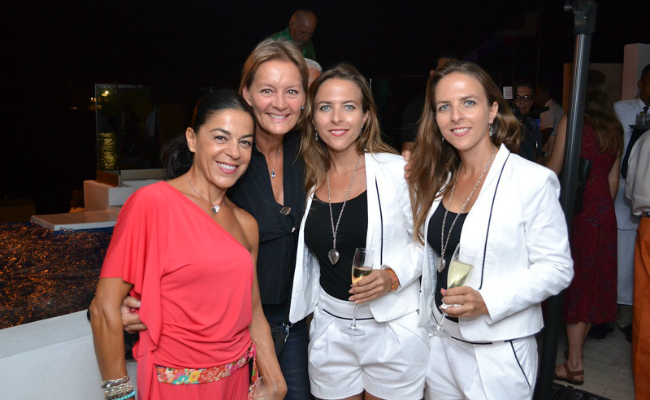 Thank you Hogar del Niño for including this new event into your program, and your wonderful work with the kids and teens of La Romana!
The following collection of pictures were taken on Friday February 12th, in SBG by Mariana Heredia:
The Hogar del Niño is a children's daycare and educational center for over 1500 children, located in La Romana town, just outside of Casa de Campo. Children from as young as just a few weeks old up to 18 years old are cared for and educated daily, from as early as 5:30am and staying as late as 7pm.

The organization also provides special schooling to over 75 hearing impaired and blind children, as well as a vocational school where over 235 students receive classes in different areas like: sewing; industrial preparation, installation and electrical maintenance; plumbing and management of computer office programs.

Click here to read more about the Hogar del Niño and their recent events and activities!

Contact the Hogar del Niño on:
Tel: (809) 523-8901 or (809) 556-3181
Email: [email protected]
Website: www.hogardelnino.com