This post is also available in: Spanish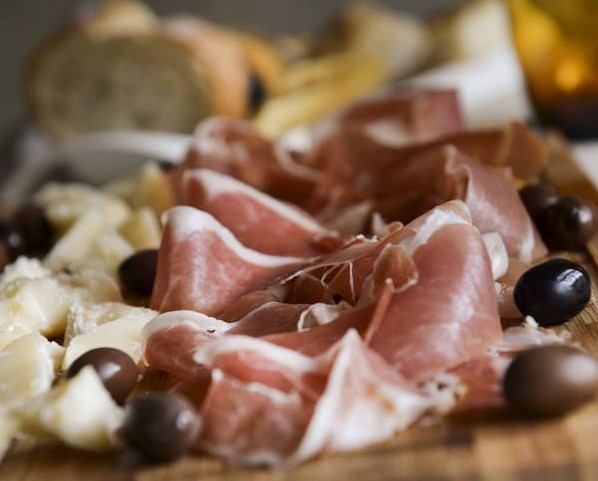 As excitement builds for the first Casa de Campo Food and Wine Festival (August 21-23), Casa de Campo has just announced another pre-festival event- "Sabores Mediterraneos" (Mediterranean Flavors), a collaboration between Santo Domingo based celebrity chef, Ciro Casola and Casa de Campo's new executive chef, Anthony Masas.
Taking place in the Plaza Chavon of Altos de Chavon, this gastronomical evening will not be a formal affair, rather a casual dining experience with the opportunity to taste a variety of small dishes featuring the best of traditional food from Spain and Italy. The evening is sure to be a fun and memorable one, as guests enjoy exquisite food under the starlight sky, smoke rolled cigars and enjoy live music.
Ciro Casola, executive chef at Osteria da Ciro in Santo Domingo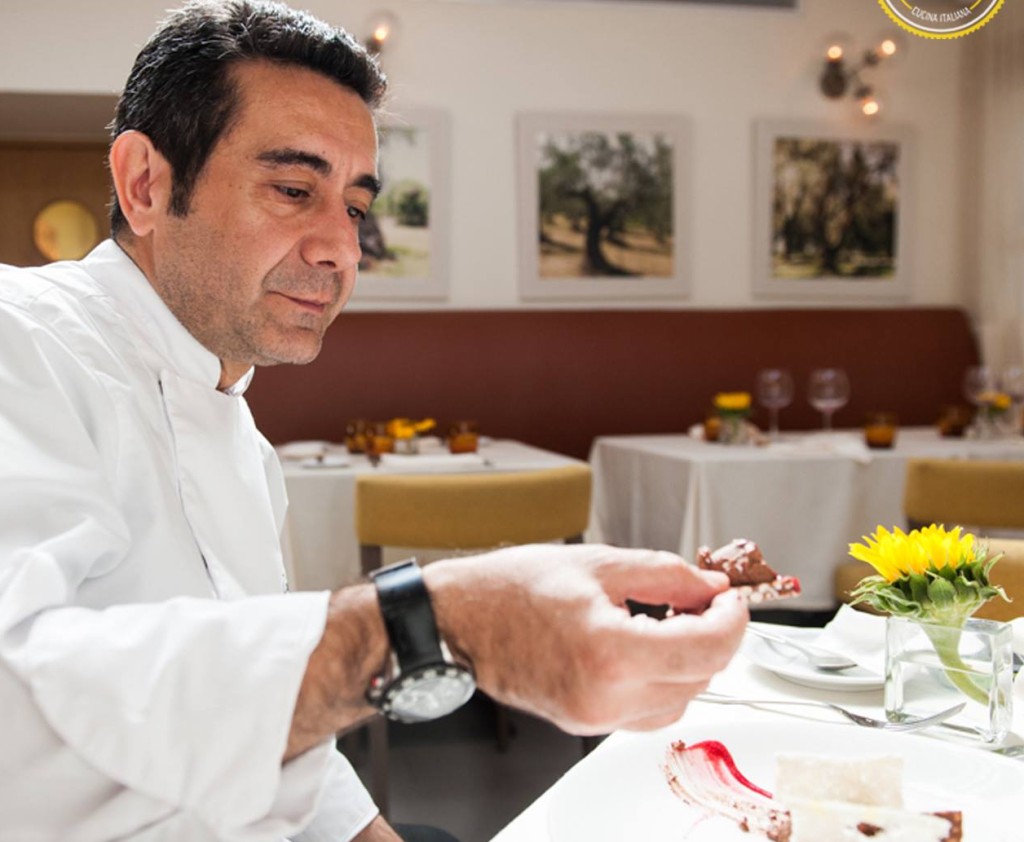 The menu is being created by Ciro Casola, one of the Dominican Republic's top chefs, executive chef at Osteria da Ciro in Santo Domingo, who will be working alongside Anthony Masas, Casa de Campo's new executive chef. The combined cooking prowess of Ciro Casola from Italy and Anthony Masas of Spain, is no doubt a recipe for success, and one we certainly can't wait to savor!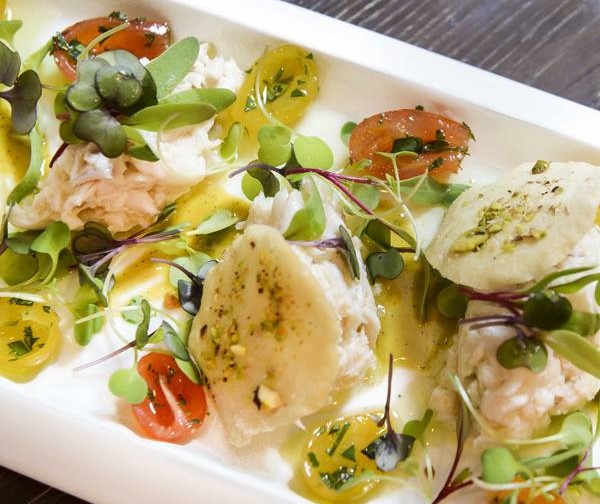 The gastronomic feast is open to the public, and so you, our wonderful Casa de Campo community are cordially invited to experience the exquisite taste of the Mediterranean in the heart of Altos de Chavon. Participation costs just US$79 per person and tickets can be purchased from the Casa de Campo Concierge [(809) 523-3165].
Mediterranean Flavors Dinner

When: Friday July 24th,  8pm

Where: Plaza Chavón, Altos de Chavón

Cost: US$79 p/p

Contact: Casa de Campo Concierge, (809) 523-3165