This post is also available in: Spanish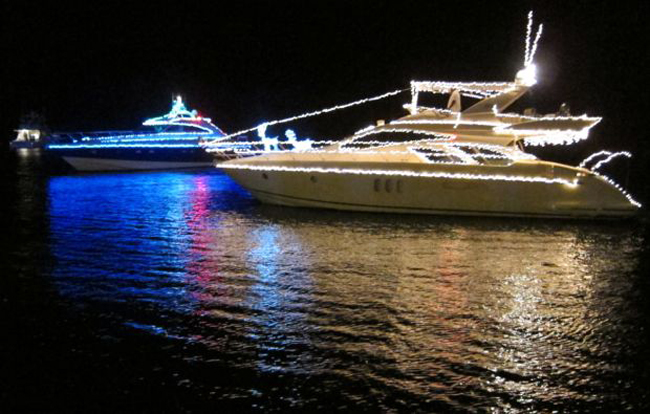 This year the Marina Casa de Campo continues the magical holiday tradition of the "Christmas Boat Parade" again sponsored by the IBC Shipyard, on Friday December the 20th.
UPDATE: This year the Christmas Boat Parade" will be sponsored by Chivas Regal 18, who will be serving a welcome cocktail to all guests.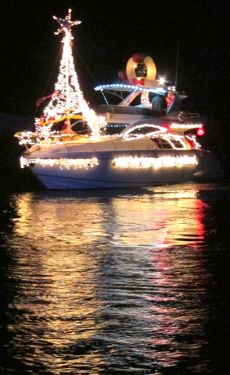 Beginning at 6pm in the afternoon the Christmas Boat Parade will be a magical show of lights, Christmas decorations and music, which will bring the Marina Casa de Campo alive with Christmas spirit and cheer!
The parade will be led around the Marina Casa de Campo with the main viewing area located at the end of the Paseo del Mar, at the "Victory plaza", where the Marina Fashion Show for the Orfanato Niños de Cristo was just celebrated.
Casa de Campo villa owners, visitors and residents are all invited to relax and enjoy not only a stunning sunset, but also the parade of Christmas boats as they float by!
In keeping with the Christmas spirit of the event, the Marina Casa de Campo gives you the opportunity to bring a toy to be donated to the children of the Hogar del Niño educational and daycare centre in La Romana.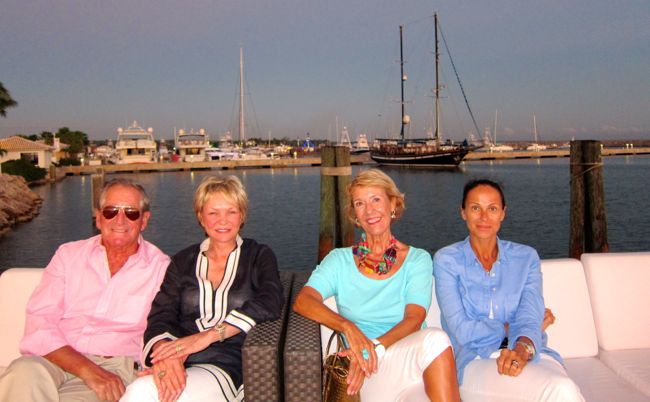 Who can take part in the boat parade?
All boats up to 70ft in length, from kayaks to motoryachts are welcome to take part! Let your creative holiday spirit go wild! Please contact the Marina Casa de Campo Harbourmaster on (809) 523-2111, or the IBC Shipyard at (809) 449-3321 to arrange your participation in advance.
The first and second place winners of the contest will be awarded prizes as follows:
• 1st place: RD$50,000 – for the best decorated boat
• 2nd place: RD$25,000 – for the most creative decorations
In addition, there will also be special prizes for the winning boat's crew members
Click here to view our photos and coverage of last year's boat parade. 
Christmas Boat Parade

When: Friday December 20th, 6pm

Where: At the end of the Paseo del Mar, on the "Plaza Victory", in the Marina Casa de Campo

Contact: Marina Casa de Campo Harbourmaster on (809) 523-2111, or the IBC Shipyard at (809) 449-3321