This post is also available in: Spanish
Le Cirque, inside the Bellagio on the Las Vegas strip, has been awarded "Best On Strip Restaurant" in the 1st Annual Achievement Awards by Vegasguy.com. The restaurant is consistently ranked among the highest in the states and is a foodie-favorite for visitors looking for the best in gastronomy while in Vegas. Vegasguy.com is a guide for everything in town– from its hotels, restaurants and casino gambling to where to wed, it has it all, and honest reviews to help vacationers along the way.
Le Cirque's quintessential French cuisine and breathtaking view of the Bellagio fountains, positions the restaurant as a MUST place to dine at while in Vegas. The Le Cirque chain is owned by the Maccioni Group, first established by Sirio Maccioni in 1974 when he opened his first restaurant at the Mayfair Hotel in New York.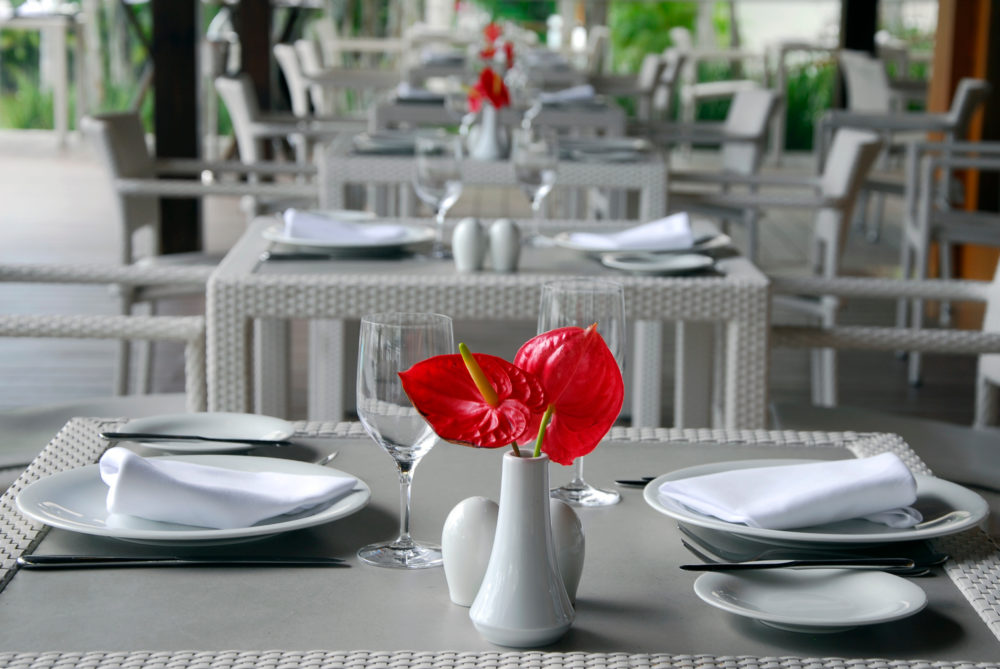 The chain of restaurants has since grown and now includes 12 locations in total within the USA, Mumbai, Abu Dhabi, New Delhi, Bangalore, and also here in Casa de Campo! Casa de Campo's prestigious resort has not one, but two restaurants who join forces with the Maccioni Group to create an unforgettable dining experience, one at the recently renovated Beach Club by Le Cirque on the private Minitas Beach, and the other in the resort's main area, La Cana Restaurant & Lounge by Il Circo.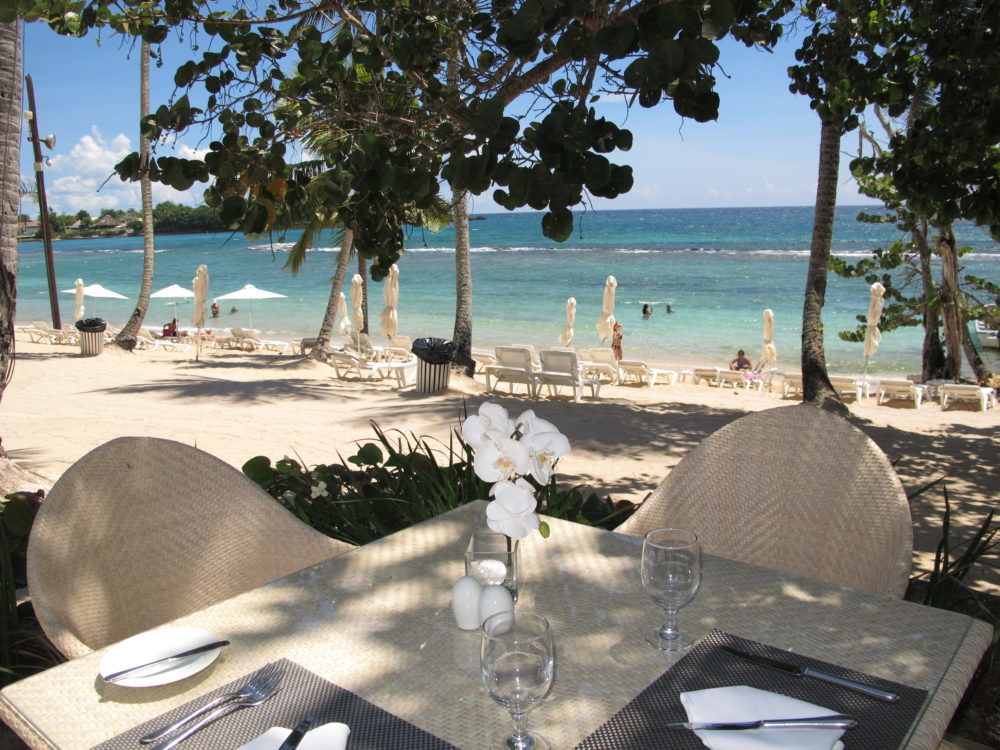 It gives us great pleasure to have Le Cirque recognized in Vegasguy.com and we hope you take the time to visit the Casa de Campo location for more delicious food, an amazing view of the beach, and an incredible line-up of live music!
Tasting the new menu at the Beach Club

The new menu maintains some of the Beach Club's signature dishes, and now includes healthy, fresh and light options which are perfect for these hot summer months. Read complete article here.
VIDEO! Chef Anthony Masas introduces new Beach Club menu

The resort has just launched an improved menu at the Beach Club by Le Cirque at Minitas Beach. Anthony Masas, Casa de Campo's new Executive Chef, told us what we can expect from this new menu in an interview and cooking session on the beach! See video here
Beach Club by Le Cirque

Where: Minitas Beach, Casa de Campo

Lunch: Everyday 12:00 p.m.-4:00 p.m.

Dinner: Tuesday – Sunday: 7:00 p.m.-11:00 p.m.

Tel: (809) 523-3333 or (809) 523-8698
LA CAÑA RESTAURANT AND LOUNGE BY IL CIRCO

Lunch: 12pm – 4pm

Dinner: 6pm – 11pm

Bar: 9am – 1am

Tel: (809) 523-3000