This post is also available in: Spanish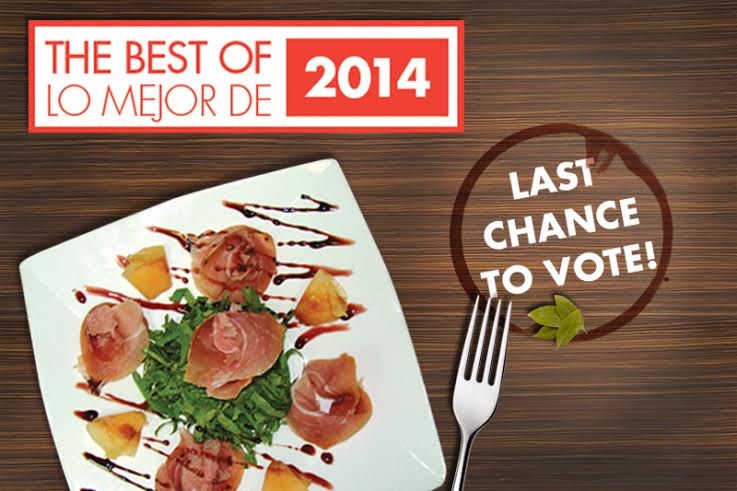 Today, Monday November 17th is your last chance to vote in the TODO "The best of 2014" awards, naming and faming the best dining options in Casa de Campo, La Romana, Dominicus and Bayahibe!
Who serves the best seafood? The most authentic pasta? Where do you love to go for a romantic night? Or a dinner with all the family? What about efficient service? The top spot for celebrations? Wouldn't you love to know the best places to eat in Casa de Campo, La Romana and Bayahibe?
Join us on our quest for the best FOOD… "The best of 2014"!
Tomorrow, Tuesday November 18th voting will be closed and the votes will be counted and announced in our upcoming edition of TODO Casa de Campo magazine, arriving on December 15th.
If you have already voted you must NOT vote again, duplicate votes will be disqualified.
So if you did not already vote, vote now – just fill out the simple questionaire below!
[wp_simple_survey id="1″]