This post is also available in: Spanish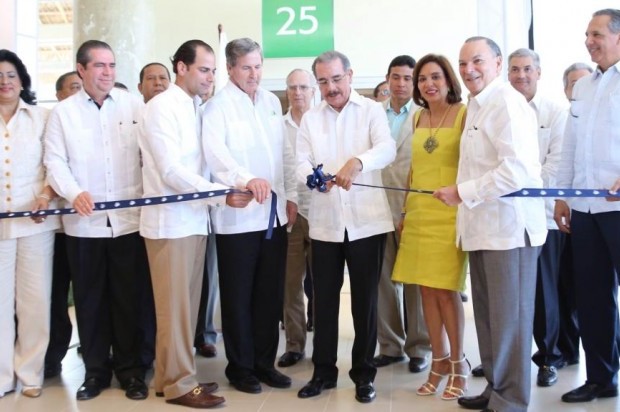 On Saturday, November 29th the new terminal at Punta Cana International Airport was inaugurated.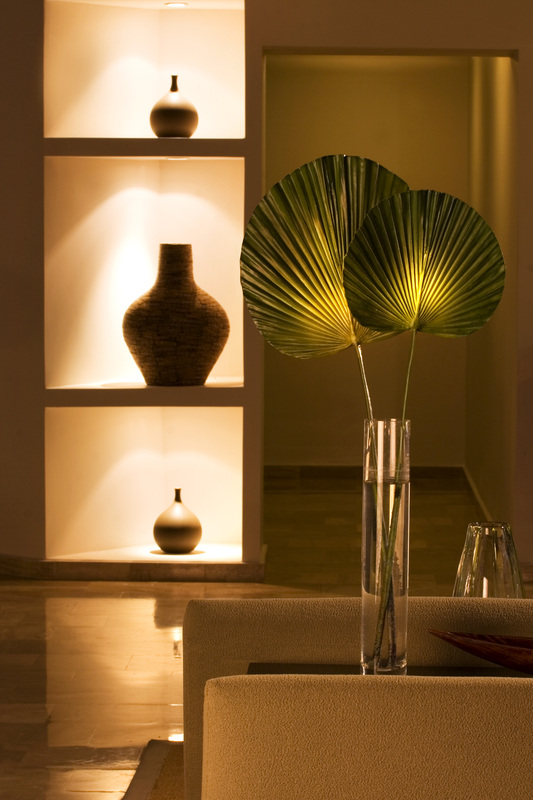 "Terminal B"at Punta Cana International Airport promises to bring development to the Dominican Republic through tourism growth, better service to passengers, faster and efficient departures and arrivals, as well as 1,100 jobs in addition to the 6,000 already existing in this airport.
The President of the Republic, Danilo Medina Sanchez, along with Elias Frank Ranieri president of Punta Cana Group, and Minister of Tourism of the Republic, Francisco Javier García, among other special guests, recently inaugurated this modern and large terminal, which has managed to increase considerably the number of flights and passengers.
The Terminal B has room for 23 aircraft simultaneously and the capacity to handle 6,500 passengers a day, allowing to increase the airport's capacity from 80 to 150 flights per day, which means more than 2 million passengers annually. Undoubtedly, an unprecedented success for the Dominican Republic!
Not forgetting that Terminal B has 330,000 square feet and two levels where they offer the best services to passengers, such as restaurants, car rentals, taxi services, modern VIP waiting room, duty free stores, champagne bar, kids playgrounds, a designated smoking area, customs offices, tour operators, as well as internet connections and Wi-Fi areas to recharge electronics.
 "The construction of the new airport terminal, reaffirms the confidence and commitment, which for 45 years manifests the Punta Cana Group for tourism development in the region and the country," said Frank Ranieri, president of the tourist group.
In addition to all its benefits, the architects responsible for the facilities in Terminal B, Oscar and Antonio Segundo Imbert, designed areas taking into account special services for people with disabilities and also took into account the implementation of an energy saving system based on the use of LED lights for the facilities lighting.
Photo header credit: www.elcaribe.com.do