This post is also available in: Spanish
We've been hearing a lot about Lorenzillo's, The Live Lobster House in Punta Cana within our community's chatter, and after some research and seeing what they have to offer, we believe it might be a good Sunday getaway! Sometimes all we need is just to get out, explore what's around, and get to know new places. Here's what we found: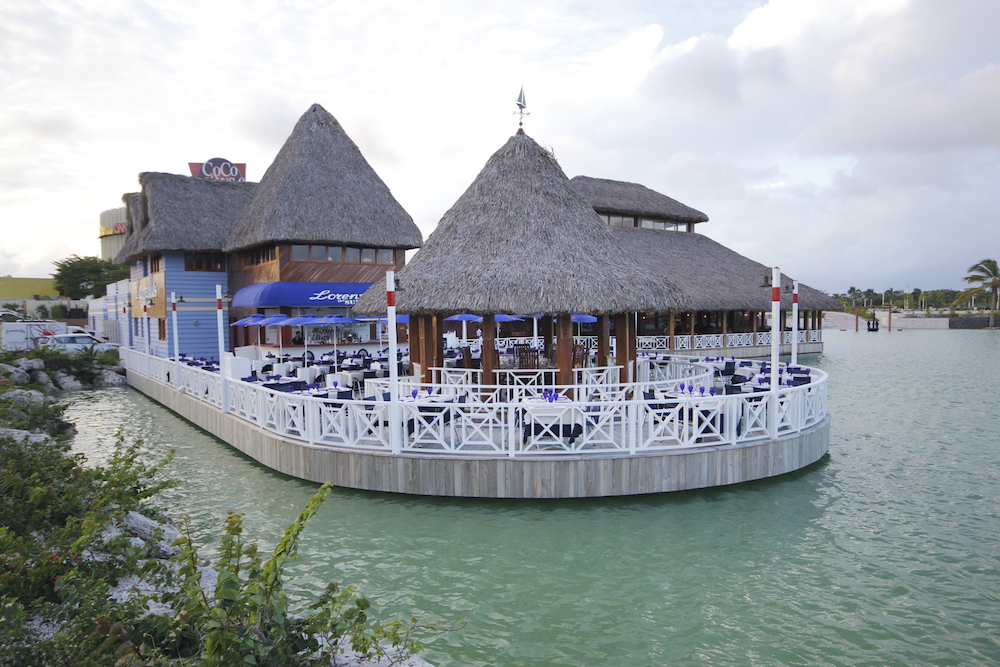 History: Lorenzillo's is a brand with more than 40 years in business and three locations in Cancun and Los Cabos, Mexico and now here in the Dominican Republic. They opened up the Punta Cana restaurant in December of last year.
Location: You've probably heard of the night club Coco Bongo, well, right next to it you'll find Lorenzillo's. The restaurant sits on the water, providing guests with beautiful views day and night. Thanks to the Coral highway, Bayahibe, Higuey, Bavaro and Punta Cana are no longer distant places we visit once a month, or maybe two. Now, it's just a matter of hopping into the car and taking the highway!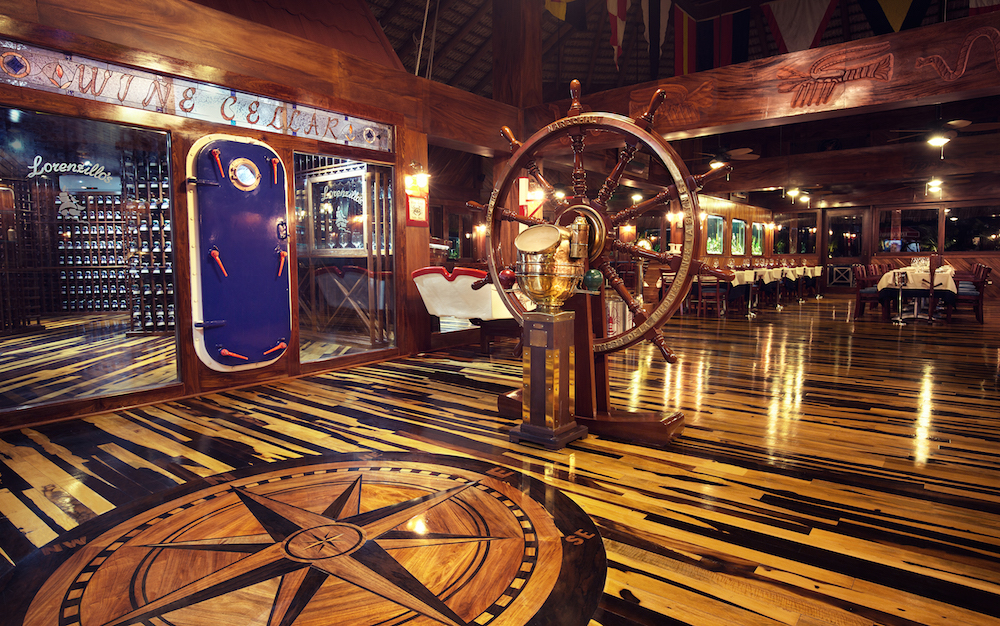 Design and Layout: This restaurant is said to be a replica of Lorenzillo's Cancun with nautical decoration in blue, white, and wood paneling and flooring. It has three different dining areas including El Faro Bar, Main Lounge, and Sunset Terrace. Plus, a Cava – wine cellar – with a capacity for 4,000 bottles of wine, currently houses more than 300 labels from different parts of the world! Lorenzillo's has a capacity to seat 450 people.
Gastronomy: They specialize in live lobster and seafood, but also offer Dominican cuisine. Many compliment them on their superior selections and services.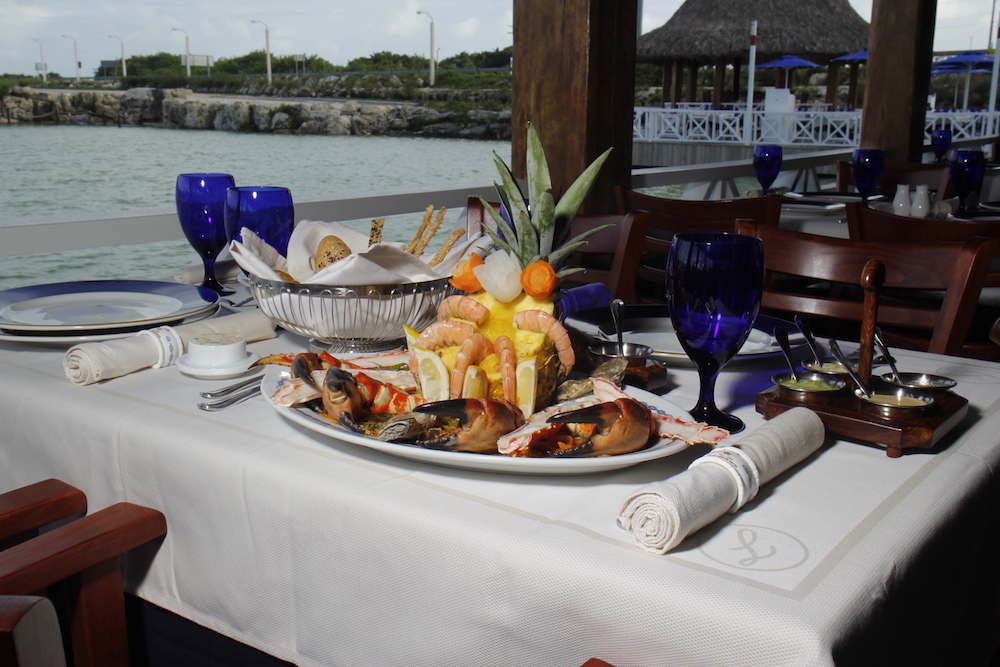 Price: Some say it's a bit on the pricey side but we've heard it's totally worth it!
Interesting detail: They harvest their own lobsters!
So there you have it; we liked what we saw and heard about Lorenzillo's, so now it's just a matter of time before you find a day to go!
*pictures from Lorenzillo's, The Live Lobster House Punta Cana