This post is also available in: Spanish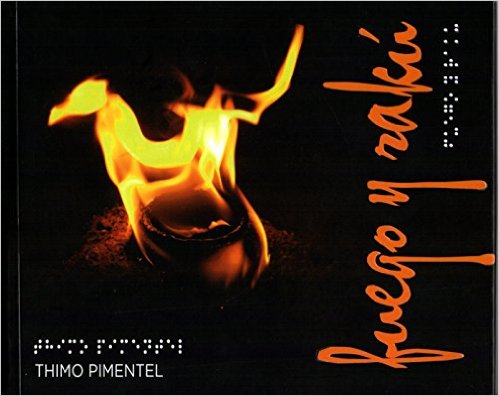 It is with pleasure that we announce Thimo Pimentel will be back in town for the circulation of his book, "Fuego y Rakú," a book detailing all you need to know about the art of rakú, a traditional type of Japanese pottery.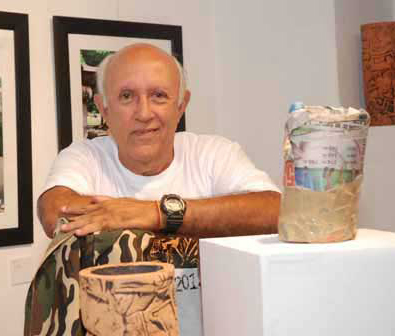 Ceramic artist, Thimo Pimentel gave a fascinating presentation titled, "Stealth Art" at the Altos de Chavón Museum of Archeology three years ago. His mission was to unite the community in culture and activity, and thus provided a treasure hunt for the members of Casa de Campo, following his lead in Santo Domingo.
With over 48 years of experience with ceramics, Pimentel's "Fuego y Rakú" is sure to enlighten guests on techniques, colors, materials, and tools on crafting this type of Japanese art.
The event will take place on Tuesday, December 15th at 6pm, where attendees will have the opportunity to meet and greet the distinguished artist.
Japanese Art of Rakú with Thimo Pimentel

When: Tuesday, December 15th, 6pm

Where:Altos de Chavón Museum of Archeology

Contact: (809) 523- 8554