This post is also available in: Spanish
In our latest issue of our sister publication CasaLife magazine, we sat down with Administrative VP of Costasur, Juan Velázquez to get the 411 on what's to come for Casa de Campo. Among discussions of sustainability and the progress of the resort's new parkland Vista Lagos (which is going to be VERY cool!), Mr. Velázquez cited improvements for the Access Control platform over the web. Just a few short weeks later, they're ready to inform Casa de Campo residents about those specific details and the how-to of facilitating your and your guests' entry into the resort a whole lot easier.
What used to entail sending an email to Access Control who would then forward authorization to the front gate, now can be accomplished quickly on their online platform. At some point, we've all had our misgivings about sending in emails for our guests — unsure if at their point of entry their information would be located in a timely manner; but now, a consolidated platform specifically designed for registering visitors, event personnel, passes for employees and tenants, and car registration promises otherwise.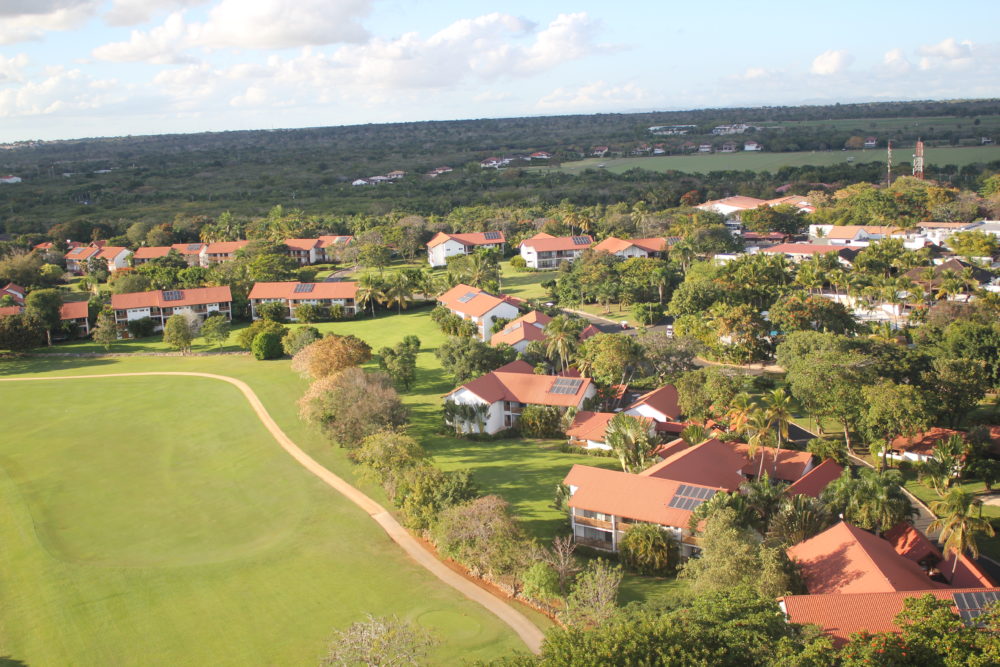 To begin, simply call Costasur's Customer Service Department at 809.523.8528 or visit them in person to update your owner information and email address. They'll verify your identity and provide you with an initial password to register online at Access Control.
For the step-by-step process to register online:
Visit www.mi.costasur.com.do, click "Inicar Sesión"
Add in your email and temporary password provided to you by Costasur
Click register!
Change your password to a new one you create (must be at least 6 characters with letters and numbers)
Costasur will send you an email with a link to validate your request. Click it and log-in.
Voilà! The new system takes just minutes, and once you log in, click "Control de Acceso" in the blue box that appears. From there, you are directed to your personal access control page where selecting the type of registration and service you need is easy-breezy. You and your guest(s) will be emailed a copy of the entry-authorization upon completion. When your guest(s) is ready to enter Casa de Campo, they only need to show their authorization number, cedula, or passport at the front gate. See pictures of the step-by-step process by clicking here or in the gallery below. Property owners will also be allowed to add administrators to their account, like family members, who can authorize guests to their villa.
The Access Control platform will be available starting Monday, May 1st, 2017 and for its use will require an update of your personal information to begin. For residents who do not use the internet frequently and are not interested in adopting the new system, they may continue to call Access Control to sign in their guests.
For more information about Costasur's new online platform and any questions, call Customer Service at 809.523.8528 (Monday — Friday 8am to 6pm; Saturdays 8am to 1pm) or email: [email protected] / [email protected]. The "Oficina Virtual Costasur" button visible on the website will be available in phase two of Costasur's technological advances, so stay tuned!