This post is also available in: Spanish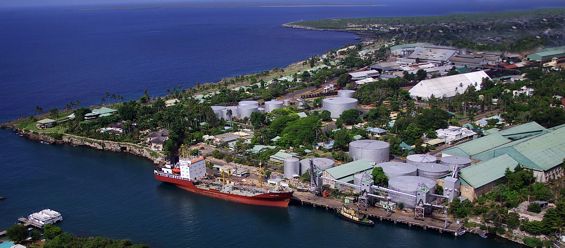 Earlier this week, on Monday the 13th of February 2012, an interesting article entitled "Casa de Campo complex gets 47.2MW energy permit" was published in online newspaper "DominicanToday", and although we have not been able to obtain much information about this project, as it is something which could potentially affect the Casa de Campo resort and community, here we bring you everything we know. 
The following is a summary of the information published in DominicanToday:

• The Comisión Nacional de Energía (National Energy Commission) has issued a "definitive concession" to Costasur Dominicana to "to operate an isolated energy system of 47.2 megawatts within the resort complex Casa de Campo and the Central Romana Corporation."

• This electricity generation is permitted for private consumption, sale to 3rd parties, as well as to serve agro-industries and tourism in the La Romana area

You can read the entire article here: http://dominicantoday.com/dr/economy/2012/2/13/42646/Casa-de-Campo-complex-gets-472MW-energy-permit
Confused? So are we!
So in an attempt to clarify what exactly this could mean for Casa de Campo, La Romana and Central Romana we did a little investigation and discovered (from a reliable source within the Central Romana Corporation) that actually this project has NOT yet been formally structured and is still being analyzed.
As soon as we know more, we will be sure to let you know!