This post is also available in: Spanish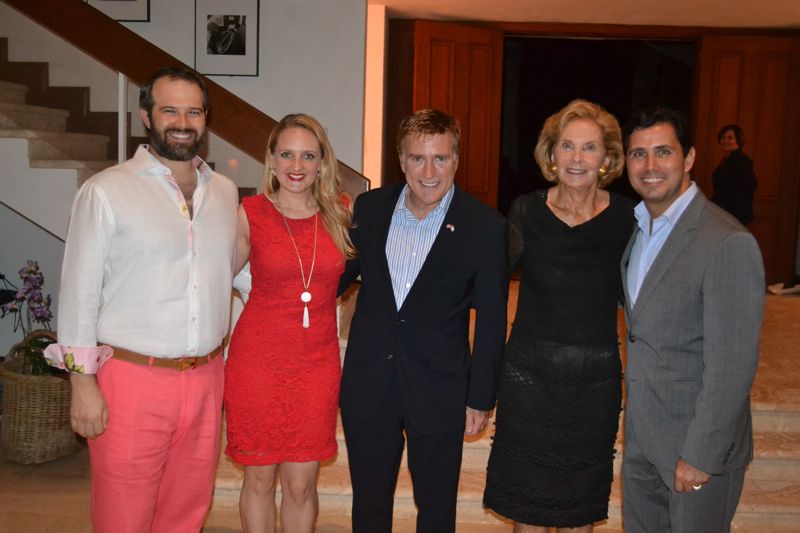 There is nothing better than a surprise. And for me, Ambassador James Brewster and his partner, Bob J. Satawake was exactly that.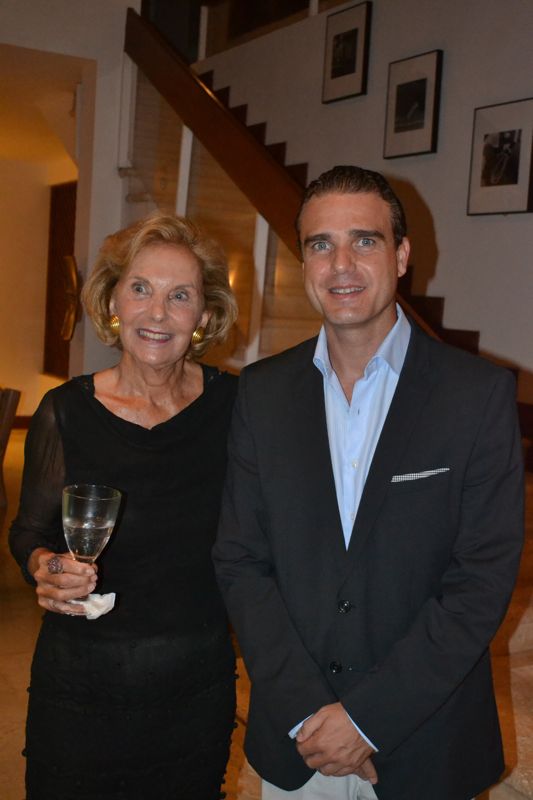 Arriving early, or rather, on time, to a cocktail hosted in honor of Ambassador James Brewster, Philip Silvestri and I were honored to get the company of this very charming couple all to ourselves. And the surprise? Well the surprise was just how nice they were. Of course I didn't expect to dislike them, I just did not expect to like them quite so much. They are a rare mix of funny, interesting and humble, and much to the delight of my journalistic passion, very obliging when it came to photos.
Ambassador James Brewster and Bob J. Satawake it was an absolute pleasure to meet you, and I am sure everyone who met you that evening will join us in expressing the sentiment "come back soon".
Ambassador for the United States in the Dominican Republic, James Brewster was in Casa de Campo for the tennis exhibition between John McEnroe and Jim Courier, (click here for our photos and coverage). And following an afternoon of excitement at the La Terraza Tennis Club, Ambassador James Brewster joined by his partner, Bob J. Satawake, enjoyed a cocktail in their honor hosted by villa owner, Phyllis Berney.
Also in attendance at the cocktail was a large group of Casa de Campo villa owners, among them Xiomara Menendez, founder of the Hogar del Nino, which Ambassador Brewster visited on a previous visit to Casa de Campo, as well as Rafael Torres, the new president of the resort.
Following the cocktail, the group then moved en masse to Casa de Campo's Flamboyant Conference Center for a dinner in honor of John McEnroe and Jim Courier.
The following collection of photos were taken by Alejandro Heredia at the Casa de Campo villa of Phyllis Berney: