This post is also available in: Spanish
There are so many reasons to celebrate here in Casa de Campo even if July is coming to a close. There's no need to have those Monday blues, especially with Café Marietta's 2×1 Happy Hours, Papa Jack's Daily Specials, Chinois upcoming "Son" concert, and Onno's Bar & Restaurant having an incredible party THIS Friday night with another very special one on Father's Day!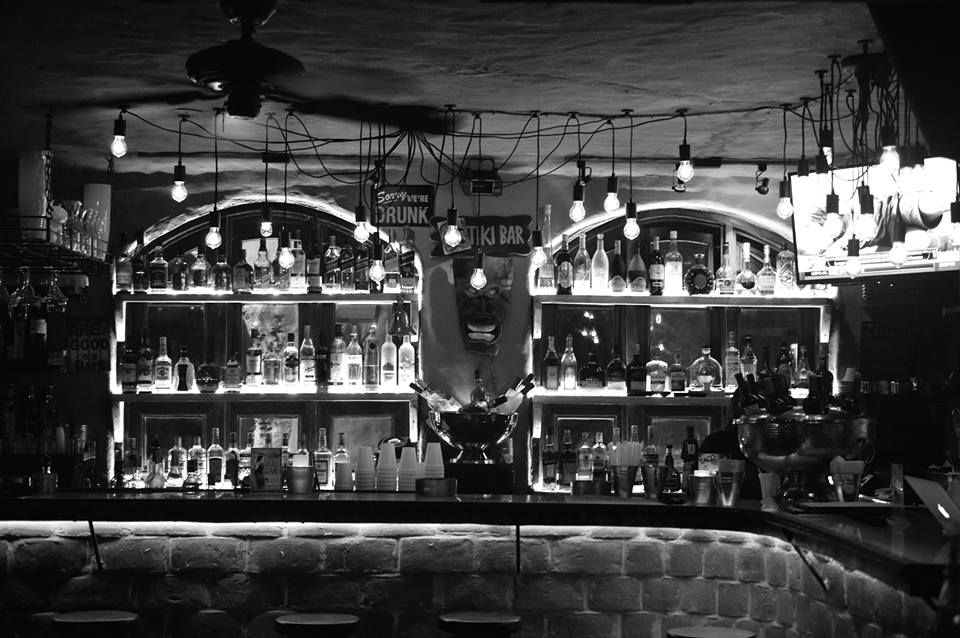 Dominican Father's Day is this coming Sunday, July 31st, and if you're still not sure of what to get Dad, check out our Ultimate Gift Guide from Tpack, but if he's more of a night out and celebrate type of guy, we recommend Onno's Bar & Restaurant this weekend. Don't miss the opportunity to celebrate with your dad, husband, brother or friend. See below all the details and don't fall behind by missing out on the fun!
Welcome to the Dark Side

The Dark Side night is perfect for those who prefer strong drinks. Special offers exists at the end of July on Whisky, Vodka, and Rum bottles. Plus, each one of them comes with a companion, whether that's soda, juice or energy drinks.

Black Label + Companion: RD$3,499.00

Stolichnaya Vodka + Companion: RD$1,699.00
Barcelo Gran Añejo + Companion: RD$: 1,299.00

Date: Friday, July 29th, 9pm – 12am

Offer: Bottles of Whisky, Vodka y Rum
Father's Day

There's no better way to spend Dominican Father's Day than sharing quality time with your old man! After a family dinner, head to Onno's to enjoy their 2×1 deals on Something Special and Sky Vodka along with your pops.

Date: Sunday, July 31st, 9pm – 12am

Offer: 2×1 on Something Special and Vodka
ONNO'S BAR & RESTAURANT

Where: Altos de Chavón (In front of the Amphitheater)

Opening Hours: 9am – late everyday

Tel: (809) 523-2868