This post is also available in: Spanish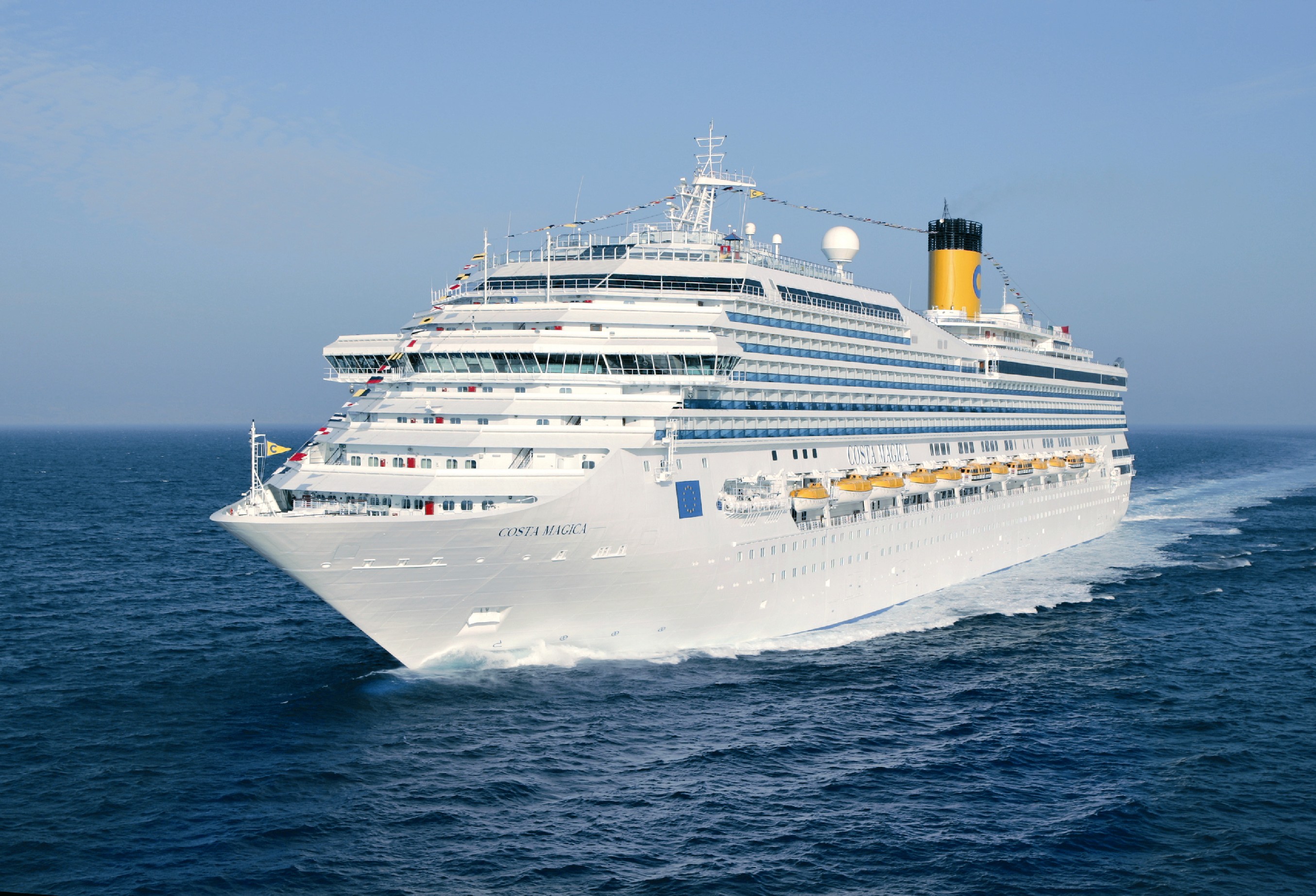 In recent years, Casa de Campo villa owners and visitors have enjoyed dining, celebrating and other leisure and relaxation activities that are offered aboard the Costa cruise ship as it visits the Casa de Campo-La Romana port every Monday, from December through April.
This year this fabulous experience is back, with the fabulous "Costa Magica" cruise ship.
Every Monday evening from Monday December 15th through to Monday April 6th, Casa de Campo villa owners and hotel guests will have the opportunity to spend a magical evening aboard the Costa Magica, enjoying dinner, drinks and a fun variety of entertainment options found on board.
The Costa Magica Experience costs just US$60 per person and includes a meal with wine and espresso coffee served at the Club Vicenza on Deck 11.
Following dinner, guests are free to explore this magnificent vessel and enjoy the on board entertainment and facilities; shopping, 4D cinema, bars, casino and live entertainment on the pool deck.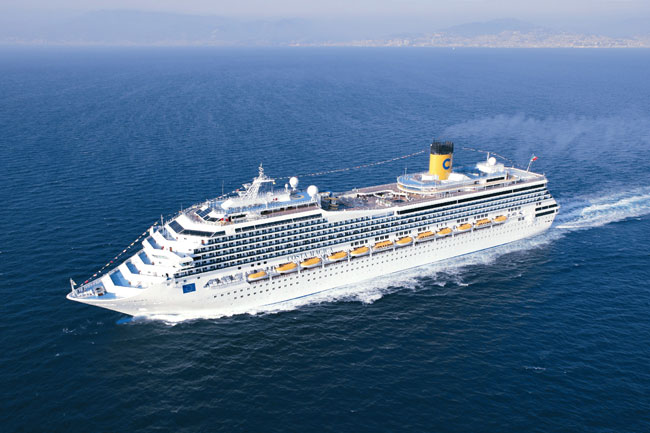 The interiors of The Costa Magica were designed by the American architect Joe Farcus and they are inspired in the magical environment of Italy, capturing all the beauty and charming of charateristic places from this country, such as: Costa Smeralda, Ostia Antica, Positano, Portofino, Palinuro, Sicily, Isola Bella and Spoleto that were taken as inspiration for the names and designs of the public rooms on the ship.
Aboard The Costa Magica, art in all its forms of expression are essential, so it also has a varied collection of original artwork and other copies, paintings, sculptures, and different forms of artistic work that you could enjoy in this unique experience.

A maximum of 30 guests are permitted on board per Monday night – so please plan your visit in advance to avoid disappointment! And please note that reservations MUST be made and pre-paid by midday the Saturday prior to your visit.
The Costa Mágica Experience

Cost: US$60 per person, includes dinner with wine and coffee espresso
(Birthday cake may be ordered for an extra US$12)

Schedule: Every Monday evening, from Monday December 15th through to Monday April 6th

Embarcations: From 7:30pm

Disembarkation: Before 2am

Meeting place: The Casa de Campo – La Romana Port
(Transportation to the port is not included)

Reservations: Spaces are limited so reservations must be made in advance and pre-paid before midday the Saturday prior to your visit.

Contact: Dubraska Tifa Mauricio, (809) 523-8077/ 2079, [email protected]

Documentation: Each visitor must present a valid photo ID to board the vessel. Upon boarding guests must register a credit card and will be given a "Costa Card" which can be used to make purchases in the shops and spa, as well as pay for additional drinks in the bars, casino etc.
The Costa Magica

The Costa Magica is Costa Crociere's flagship and was christened in Barcelona in November 2004.  Together with her sister ship Costa Fortuna, which entered service in November 2003, she is at present the largest passenger ship flying the Italian flag.  Both the Costa Magica and the Costa Fortuna were built in Genoa at Fincantieri's Sestri Ponente yard and entailed a total investment of around a billion euros.

Lounges and Theatres

• Urbino Theatre (3 levels, 1,300 seats)
• Spoleto Ballroom (75 seats)
• Sicilia Casino (270 seats)
• Piano Bar Capo Colonna (80 seats)
• Grado Disco (80 seats)
• Capri Lounge (470 seats)
• Isola Bella Room (65 seats)
• Saturnia Meeting Room (40 seats)
• Bressanone Library
• Ostia Antica Video Game Room
• Squok Club (children's club)
• Shopping Center
• Art Gallery
• Internet Cafè