This post is also available in: Spanish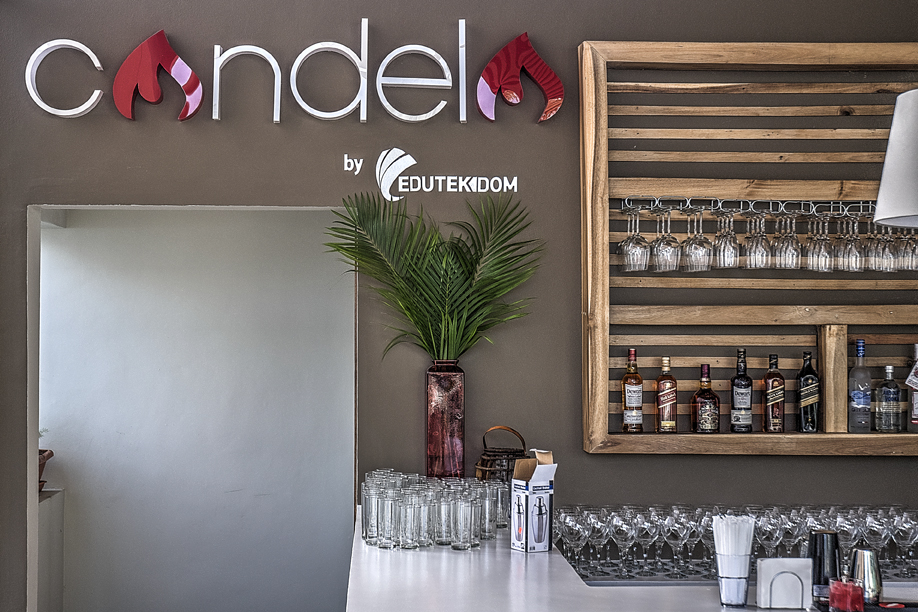 Last Thursday, May 7th, some of our Casa de Campo community members joined our neighbors in Punta Cana for the opening of Candela by EDUTEKDOM, the first restaurant-lab by the Dominican Technical Education Institute.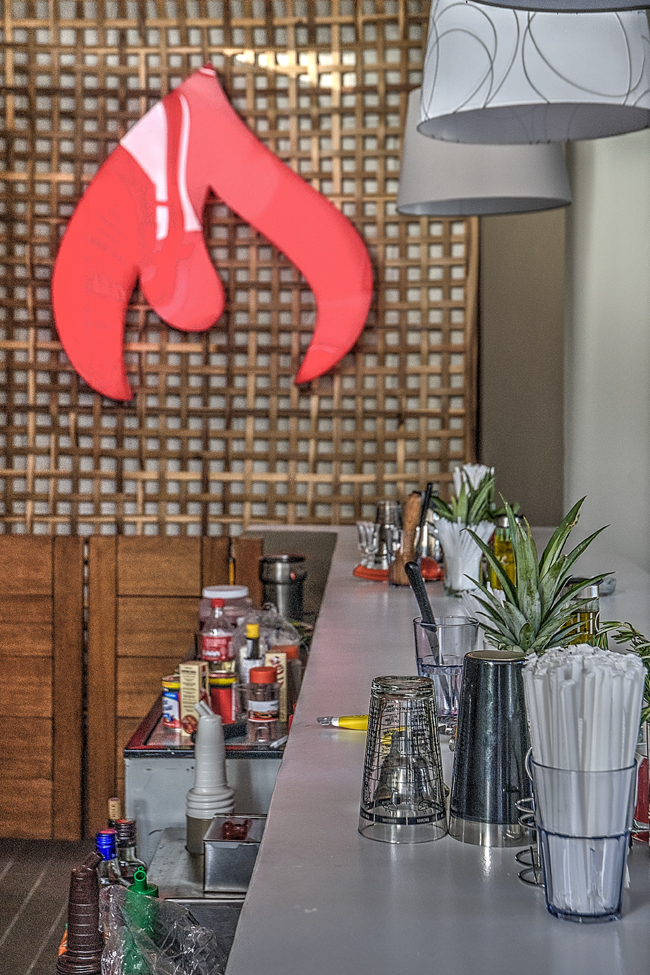 Candela is located in Paseo San Juan St. in Bávaro. It's a modern space that, in addition to being a restaurant, will provide the hotel industry on going technical training for its workforce. EDUTEKDOM is a modern higher education school that prepares students in the area of Tourism, Gastronomy, Banking and English.
Candela's treats its guests with an ample menu of international and dominican dishes which we cannot wait to try.
"This restaurant-lab concept is unique in the Dominican Republic and we hope that within six months we will have trained and improved the skills of thousands of students from our school, hotels and restaurants" said Mr. Fidel Alonso Valls, president of EDUTEKDOM.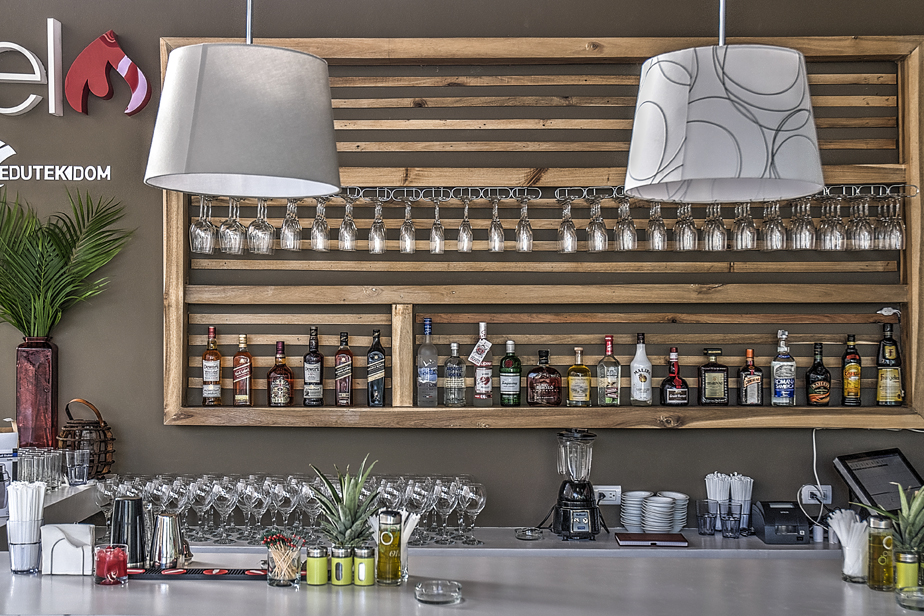 Mr. Valls, who is also a dear member of our Casa de Campo community, revealed that "Candela has already formalized contracts with some major hotels in the area to re-train their staff, according to their needs".
The following collections of images were taken during the openning of Candela by EDUTEKDOM in Bávaro last Thursday, May 7th: 



A brief history about EDUTEKDOM

Mr. Alonso Valls (left), with an experience of 40 years in the field, founded the Institute of Banking and Commerce in San Juan, Puerto Rico. It started with only two classrooms and 15 students and, because of the high standards established, the institution continued its development to have 28 campuses and over 60,000 students. Later he founded MBTI Business Training Institute, which in just five years became the fastest growing short careers institution in Puerto Rico.

Today, Mr. Valls, who has led successful companies which have made great contributions to the business development of Puerto Rico, has set his eyes in the Dominican Republic, where he found a place full of opportunities, rich in resources and unlimited development possibilities. And with EDUTEKDOM and now with the opening of Candela, the first chapter of a new story is written!