This post is also available in: Spanish
There's no time like the present! Already into the ninth month of the year, let's get going on all those overdue fitness routines we promised ourselves back in January and put it to a good cause like the Bayahibe 10k. Come September 18th, just over two weeks away, we'll be trailing through important tourist areas in Bayahibe.
The race is an initiative of the Association of Hotels and La Romana – Bayahibe Tourism Cluster and aims to promote running in an idyllic environment like Bayahibe. It will travel through Dominicus, a sector where major hotel chains and craft spaces are located, on paved roads, forest and beach. Registration is open now and costs just RD$650. Click here to sign up! Medals will be awarded to all those who participate and special prizes are given to the overall winners and by categories.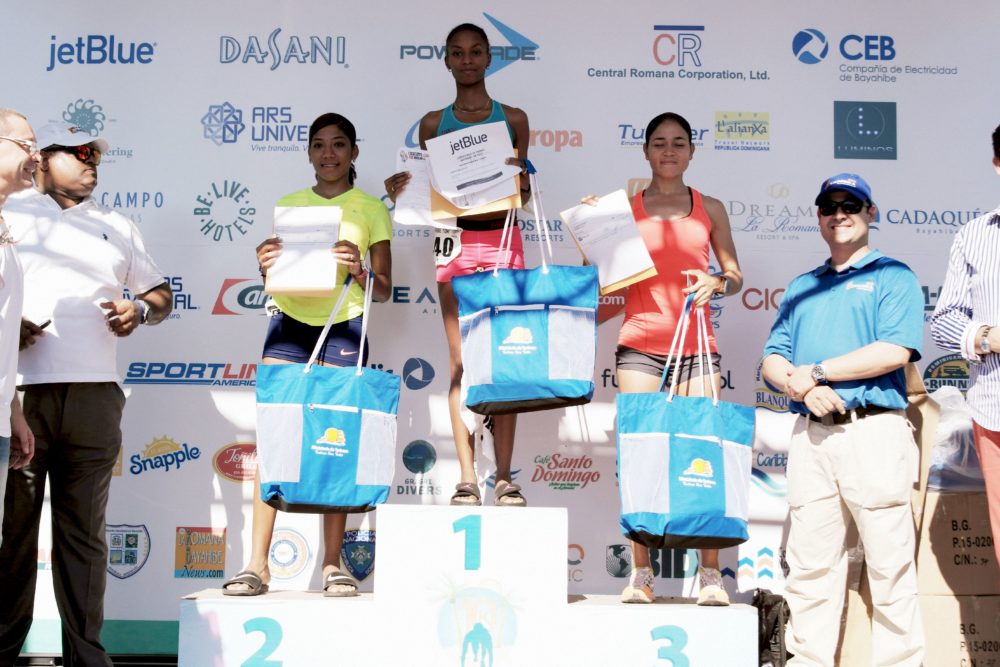 Rise and shine early on September 18th for the Bayahibe 10k because the race begins at 7:00am. See the details below to prepare and get ready for the run!
Whether you're an avid runner or just starting off, you are definitely encouraged to participate in the Bayahibe 10k. There is more than enough time to start training and get in shape! If you're a beginner like me, we have some tips to get you started…See them here!
BAYAHIBE 10K

Date: Sunday, September 18th

Hour: 7:00 am

Place: Bayahibe

Cost: RD$ 600 (+50 online fee)

Register: SDCtickets.com.do

Contact:  (809) 475-1919 and (809) 520-9152 / 9153 / [email protected]

Organized by: La Romana – Bayahibe Tourism Cluster and the Association of Hotels