This post is also available in: Spanish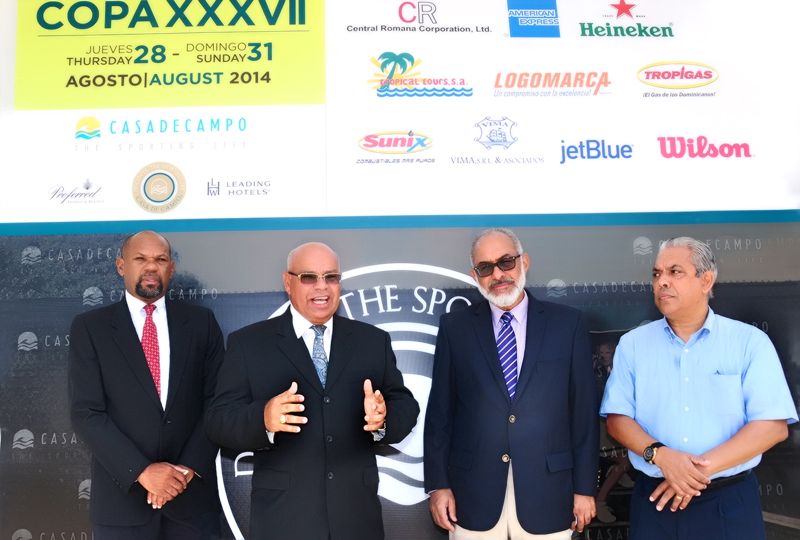 The 37th annual Casa de Campo International Tennis Tournament is coming soon, so prepare your sneakers, shorts and tennis rackets! The tournament will be held from Thursday, August 28th until Sunday, August 31st at La Terraza Tennis Club in Casa de Campo.
This year, the tournament will be played in honor of Ramon and Luchy Méndez, who in 1978 came up with this majestic event, which is considered as one of the most prestigious resort traditions – often referred to as the Wimbledon of the Caribbean.
 La Terraza Tennis Center, Casa de Campo resort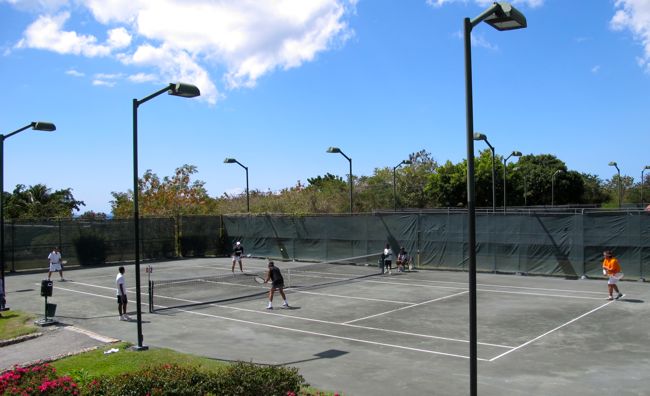 This sporting event brings tennis enthusiasts from more than 10 countries together to share and celebrate with their family their passion for tennis – with the opportunity to win the Great Cup. Among the participants are players from Puerto Rico, Aruba, Curacao, Bonaire, Saint Croix, Venezuela, Colombia, USA, Spain and Italy.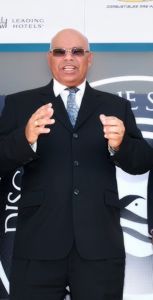 The Casa de Campo International Tennis Tournament Organizing Committee headed by Emilio Vásquez, Casa de Campo Tennis Director, is very excited about this year's tournament; "We are working hard to celebrate this year's tournament once more with the greatest brilliance possible" expressed Emilio Vásquez, who is always fighting to make tennis in Casa de Campo the very best it can be.
As for registration, Vásquez said that "about 150 players, including national and international tennis players have formalized their participation in the contest, ensuring a successful event." Registrations in order to compete in the tournament can be made at the La terraza tennis center in Casa de Campo until Wednesday August 27, at 10:00 am, or call / email – details below.
This year, like every year, the tournament is being sponsored by the Hotel Casa de Campo and the Central Romana Corporation. Also sponsoring is Domicen, Wilson, Tropical Tours, Corredores de Seguros VIMA & Asociados, Heineken, Logomarca, Tropigas, Sunix, American Express and Jet Blue.
Casa de Campo tennis fans not taking part in the tournament are cordially invited to the La Terraza Tennis Club as spectators.
37th annual Casa de Campo International Tennis Tournament

When: Thursday August 28th- Sunday, August 31st

Where: La Terraza Tenis Club, Casa de Campo

Contacts: 809-523-5940/ F. 809-523-8948/ [email protected]o
36th Casa de Campo Tennis Tournament won by Andrés Bernal


The 36th annual Casa de Campo Tennis Tournament was inaugurated last Thursday the 29th of August with a inaugural swing made by Peter Bonell, Casa de Campo's Chief Marketing Officer, following which the tournament's more than 150 competitors battled it out at the La Terraza Tennis Club, with the finals played on Sunday the 1st of September.