This post is also available in: Spanish
You know when the nights are just good? The stars align with pleasant energy, companionship, and conversation under a clear sky? Such was the case when we visited 30Sinco in the Marina a couple of nights ago, whose newest restaurant in Casa de Campo and cool vibe beckoned us inside.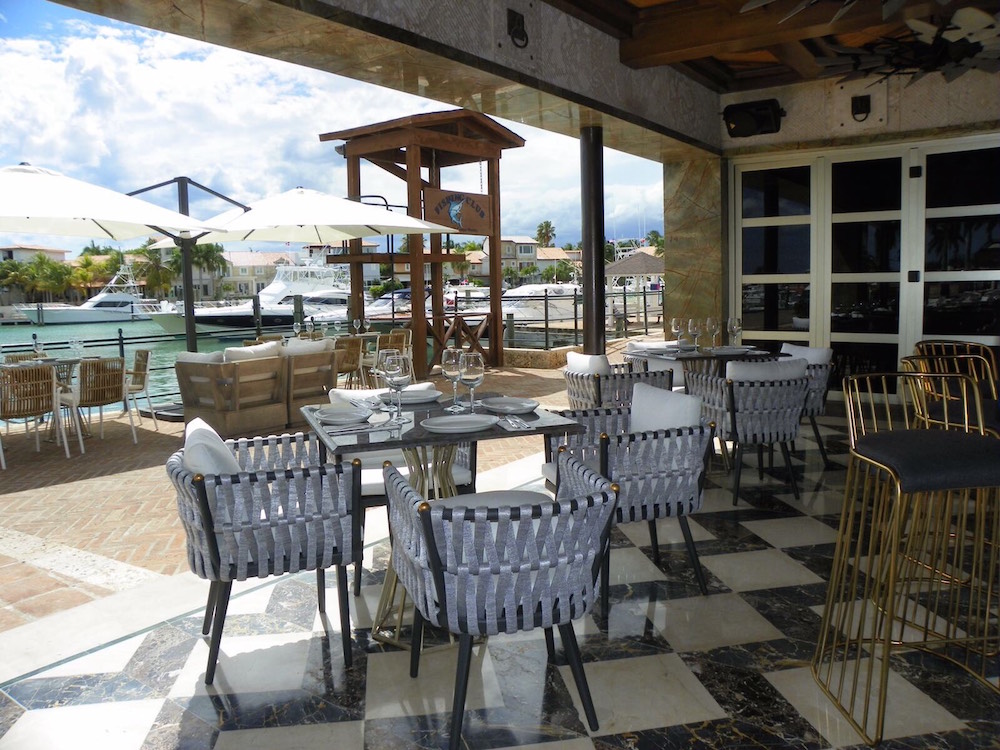 The much-talked about restaurant since it went under construction last year was certainly worth the wait. The completely remodeled locale revealed its fresh facade the week before last, just in time for Semana Santa. A hot spot for spring break's nightlife crowd, parties at 30Sinco advanced late into the evening and early morning hours as drinks flowed and music elevated the dining scene to another level. Friends could be seen packed around the grand outdoor bar and sitting in uber comfy swings suspended from lofted beams. Who knew porch swings could be such a stylish addition to seating?!
Following the busy spring break week, we got an intimate look at 30Sinco over the weekend and can report it's a must-stop spot for eating and enjoying Casa de Campo's social scene. Feeling quite in the mood for fish, friends and I ordered tuna taquitos and shrimp tacos along with red snapper and grilled octopus! A stunning view of the water to our right provided our marine-themed dinner with quite the appropriate surroundings. An excellent wait staff and the timely arrival of our dishes secured this evening as a perfect night in Casa. Plus, the company of good friends and good vibes was essential!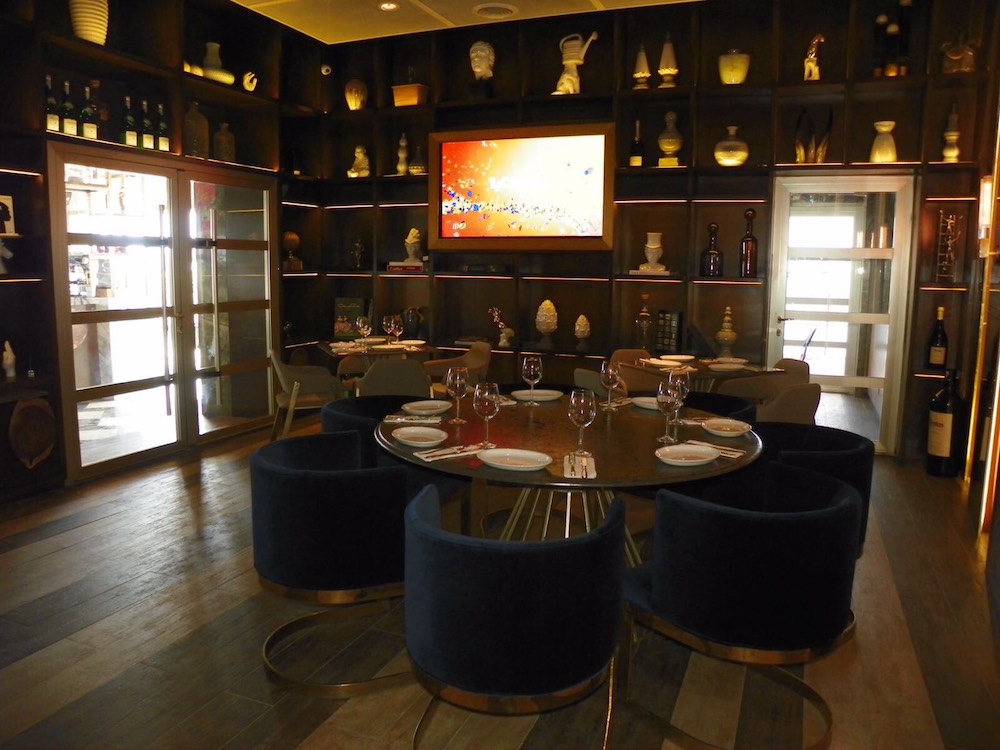 At 30Sinco, Casa de Campo folk are rolling in to experience what the hype is all about for Casa de Campo's newest restaurant. As you make your reservation with friends, plan on bumping into a few more as you take in the luxury of fine dining. Get ready for more great nights in Casa this summer season with 30Sinco!
30Sinco

Where: La Marina, Casa De Campo

Telephone: 809.523.2382

Reservations: [email protected]
* Pictures provided by 30Sinco.