This post is also available in: Spanish
Always a highlight of the summer, this year's Fundación MIR family weekend is not too far away! Come the 12th and 13th of August, we will celebrate the Mission International Rescue and support their initiatives in providing education, healthcare, and housing to impoverished youth in La Romana.
The Fundacíon MIR Family Weekend will consist of a Welcome Party at Genesis Nightclub, a Tennis clinic for children, Tennis and Golf Tournaments, as well as a dinner and dance party in La Romana Country Club, followed by evening entertainment with DJ Gringo from Miami.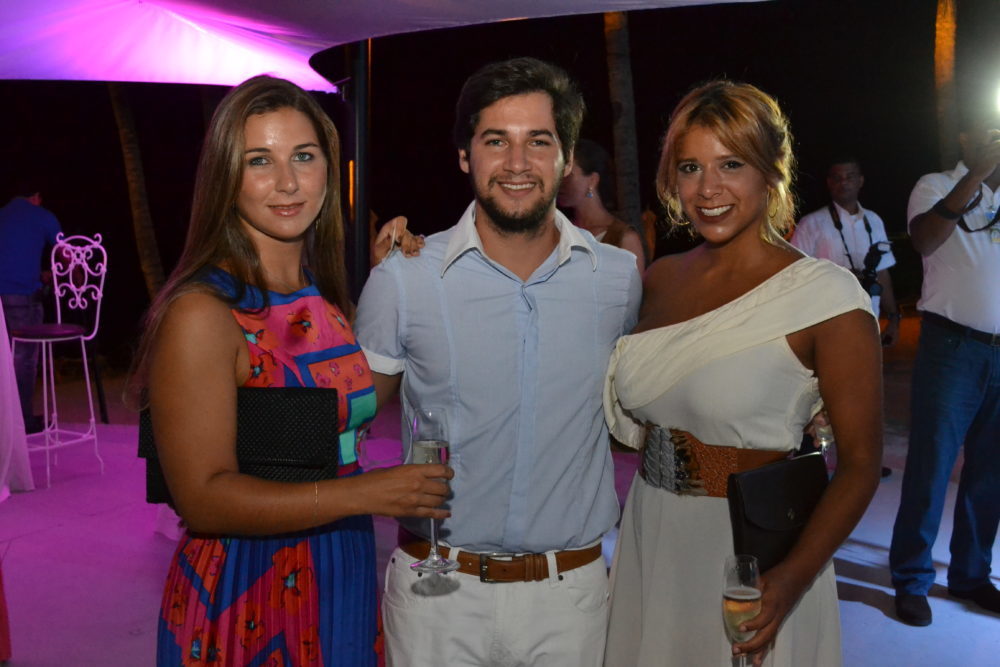 Last year's efforts saw many Casa de Campo residents and international visitors come to the resort in support of the MIR organization that enrolls over 1,500 students. Since the boys and girls schools' inauguration in 1998, hundreds of students have graduated high school, completing training and technical degrees in refrigeration, electricity, mechanical engineering and culinary arts, as well as well as bookkeeping, hospitality, and nursing.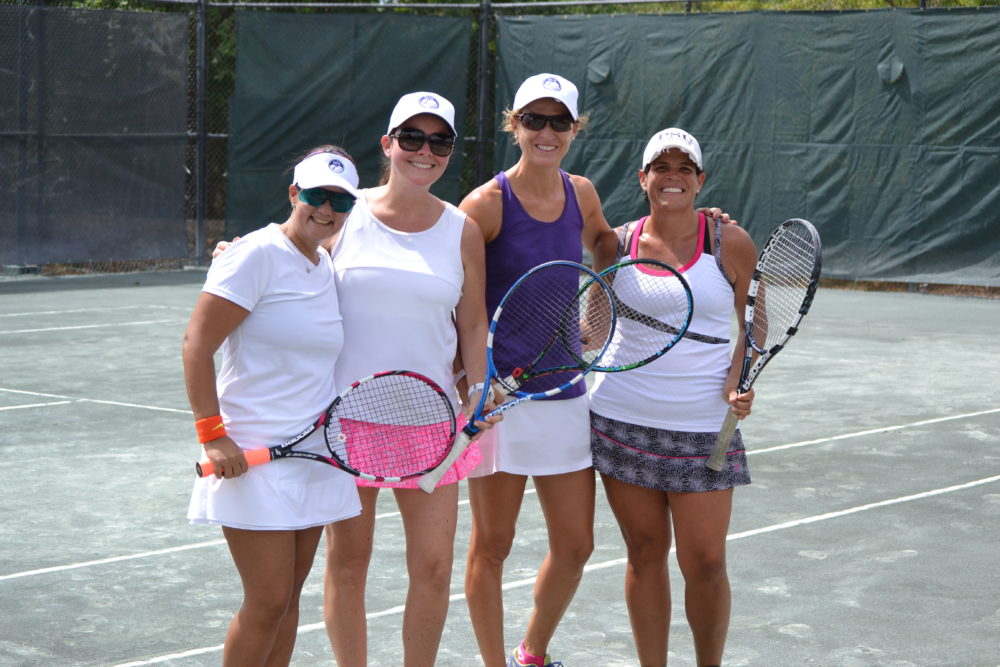 With the motto, "Education, the gift that keeps on giving," MIR seeks to provide a top quality level of education to students and encourage them to reach their full potential. Let's gather our family and friends to enjoy a weekend outdoors in benefit of an excellent charity.
Sun, fun & generosity at the MIR Family Weekend 2015 golf tournament!

Golf in Casa de Campo is more than just sport, it is a lifestyle and an excellent platform to support charities that seek to provide a better future for Dominican Republic… This was proven last Saturday, August 15th, when more than 100 golfers gathered at the La Romana Country Club golf course to play in the Fundación MIR Family Weekend golf tournament. See more here!
Lian Fanjul de Azqueta's commitment to Fundación MIR and it's success through the years

After a pilgrimage to Medjugorje, Bosnia-Herzegovina, Lian Fanjul de Azqueta felt the need to help children and families living in poverty. Starting out small in 1988, MIR has now become an exceptional organization that provides education, guidance, and love to the children of La Romana. See more here!
MIR Family Weekend 2016 SAVE THE DATE!

When: Friday, August 12 – Saturday, August 13, 2016

Where: Casa de Campo Resort, La Romana

What: Party, golf and tennis tournaments, as well as a prize-giving ceremony held during the Dinner-Gala to benefit the FUndación MIR's projects to educate the children of La Romana

Contact:

(809)-523-8270 (DR);

(561)-366-5095 (USA); [email protected]

Schedule

Friday, August 12:

Welcome party at Genesis Nightclub.

Saturday, August 13:

9:00am: Adult Tennis Tournament at La Terraza Tennis Center

10:00am: Tennis Clinics For Children

Under 12 years at La Romana Country Club

1:00pm: Golf Tournament, La Romana Country Club

8:00pm: Dinner and Awards Ceremony at La Romana Country Club; followed by entertainment by DJ Gringo from Miami. Get ready dance the night away!
The Fundación MIR is a non-profit organization which works to provide education to the children of the greater La Romana area, who are most in need. They run 3 schools; the MIR Esperanza (boys vocational school), the Escuela Técnica Vocacional Fundación MIR (girls vocational school) and the Primaria MIR (infants school).

For more information on the Fundación MIR and to make a donation, visit their website: www.mirinternational.org

To make a donation contact the MIR office in Casa de Campo (809-523-8270) or in West Palm Beach (561-366-5095). Donations are tax deductible for US Citizens!

To find out more and see photos and articles of events organized by the Fundación MIR – click here!