This post is also available in: Spanish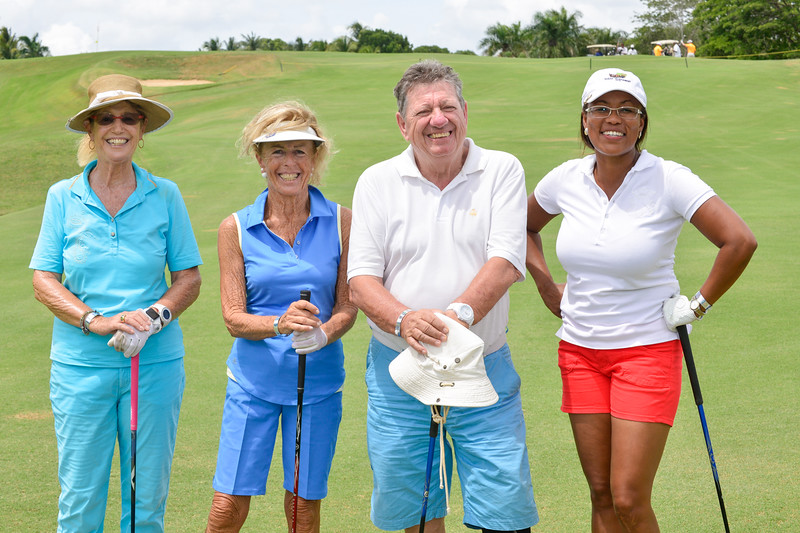 Golf in Casa de Campo is more than just sport, it is a lifestyle and an excellent platform to support charities that seek to provide a better future for Dominican Republic… This was proven last Saturday, August 15th, when more than 100 golfers gathered at the La Romana Country Club golf course to play in the Fundación MIR Family Weekend golf tournament.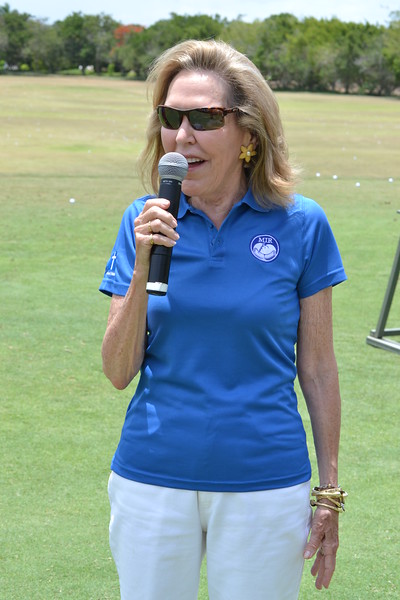 The participants started the afternoon at the driving range and at 1pm, after a few words of welcome by Lian Fanjul de Azqueta, founder and president of the Fundación MIR, everybody teed off to start the competition. The tournament was played in the Best Ball Team format with couples of 4.
The first place went to the team formed by Juan Alberto Morel, Roberto Serrano, Pablo Roberto Herrera and Roberto Herrera Sosa, who totaled 52 strokes; meanwhile Alberto Santagostino, Giorgio Nada, Carlos Santagostino and Julia Santagostino made 55 strokes to take home second place, and Ronald Van Den Broek, Rachele Bompan, Marco Campisi and Kyle Barker got the third place.
At the same time, the special prizes for men went to Alberto Santagostino, who won the Men's Closest to the Pin on hole # 3, and Juan Alberto Morel got the Men's Longest Drive on hole # 18; while for the ladies, Claudia Meloni and Julia Santagostino won the Closest to the Pin on hole # 16 and Longest Drive on hole # 4, respectively.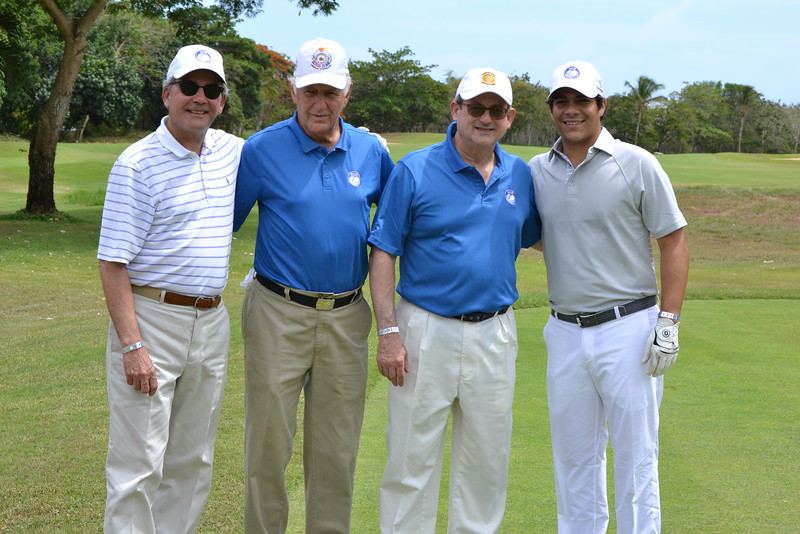 In the next few days we will publishing a lot of photos of the tennis tournament and dinner-party at Minitas Beach as well as an overview video of the Fundación MIR Family Weekend… so keep visiting our website Casa de Campo Living!
Results – Fundación MIR Family Weekend Golf Tournament

Champions:

*Juan Alberto Morel
*Roberto Serrano
*Roberto Herrera Pablo
*Roberto Herrera Sosa

Second place:

*Alberto Santagostino
*Giorgio Nada
*Carlos Santagostino
*Julia Santagostino

Third place: 

*Ronald Van Den Broek
*Rachele Bompan
*Marco Campisi
*Kyle Barker
The following collection of photos were taken by Alejandro Heredia at the Fundación MIR Family Weekend golf tournament played in Casa de Campo at the La Romana Country Club: