This post is also available in: Spanish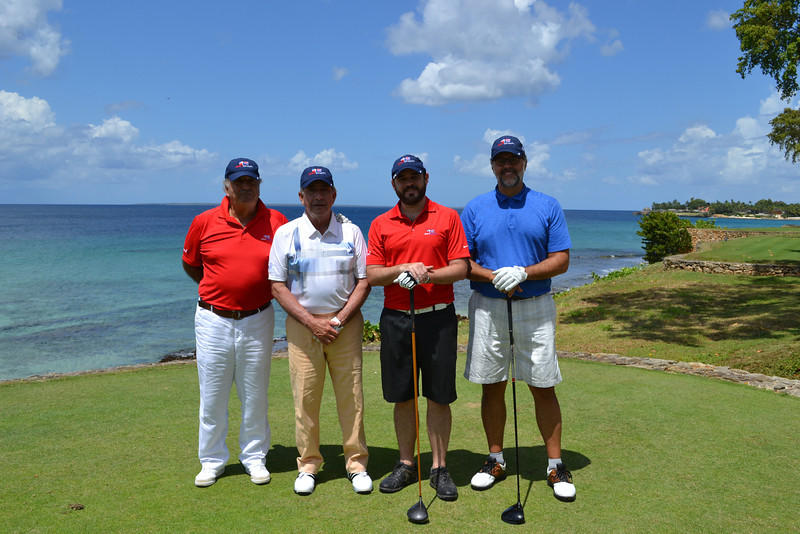 The British Chamber of Commerce announced that the 17th annual Traditional British Golf Cup is set to be played for the second consecutive time on the Teeth of the Dog here in Casa de Campo.
The prestigious tournament will take place on Thursday May 16th on the Teeth of the Dog in Casa de Campo and Steven Fisher, UK ambassador in the Dominican Republic, is the man in charge of the inauguration ceremony. Jose A. Rodríguez, President of the Chamber said "The tournament has become a tradition in Dominican golf and also serves to share and strengthen business relationships in a cheerful, relaxed ambience with plenty of camaraderie." And also noted that the event is a great accomplishment since it marks 17 years since its first edition in 1998.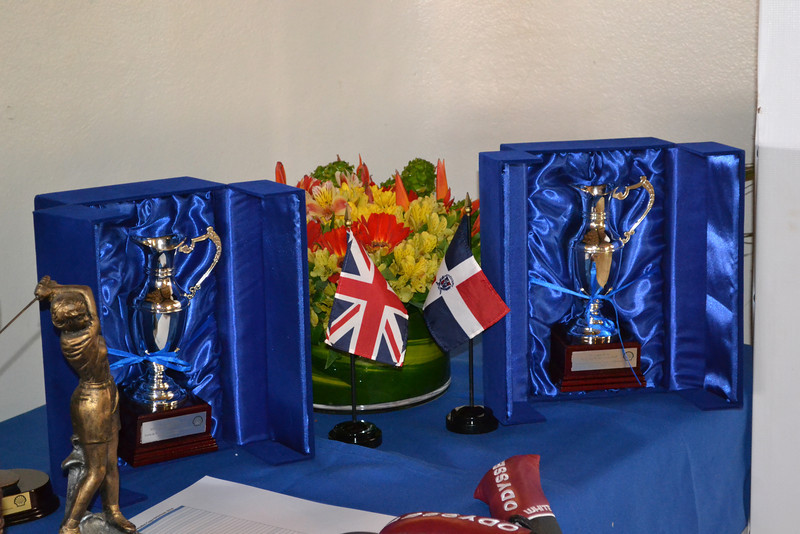 BRITCHAM executive director, Francesca Ortiz, announced that in addition to the traditional prize of the tournament- a replica of the famous British Open Golf Cup, the Claret Jug for best gross score -there is also also a Ford Escape courtesy of the Viamar Group for a hole-in-one.
Among the sponsors of this prestigious event is V Energy with the brand Shell – which has been the main sponsor since the very beginning – Costasur Casa de Campo, Banco Popular, Cerveceria Nacional Dominicana, among others.
As said before, last year's event was also played on the Teeth of The Dog in Casa de Campo, a great success that took place on Saturday May 10th, 2014. Click here for photos and the full coverage of the event.