This post is also available in: Spanish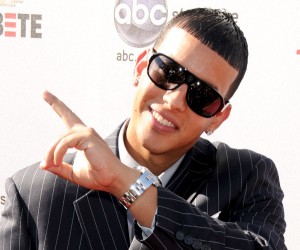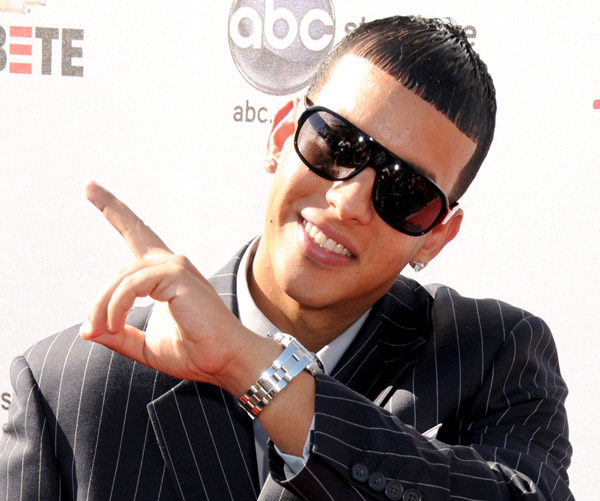 On Saturday April the 3rd, in honour of Daddy Yankee, who will be performing in the Altos de Chavon amphitheater, La Piazetta have organised a special dinner at their gorgeous restaurant.
To read more about the Daddy Yankee concert, ticket prices etc, click here.
La Piazetta restaurant is one of Altos de Chavon's most beautiful restaurants – with a quaint 'old-world' feel and a stunning view over the Chavon river and with remarkably good food!
The special menu (below) which is 3 courses is only USD$26 per person + tax and as they are open from 6pm to 1am it could be the perfect place to start or end your evening!