This post is also available in: Spanish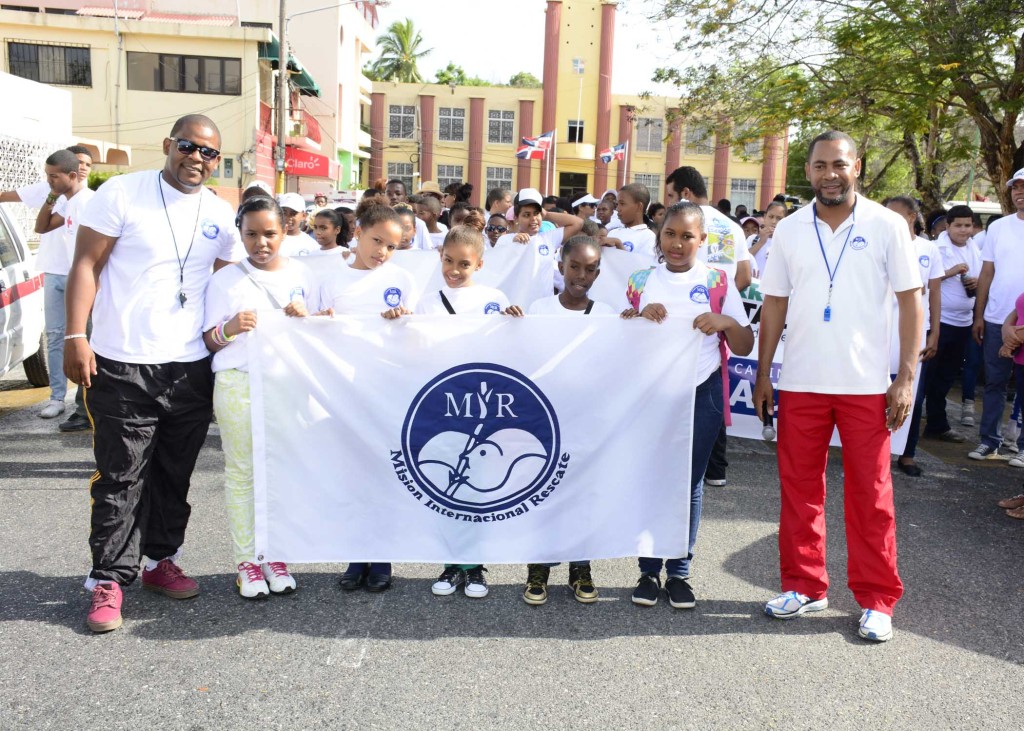 Last Saturday, May 9th the Fundación MIR held its first "Fun Run for Education" with the attendance of 600 people!
We first announced the event on Tuesday, April 21st and then published a reminder on Wednesday, May 6th, just three days before it took place, but apparently all participants were already ready because an amazing 600 people showed up and walked the walk and talked the talk for a cause we all believe in – education!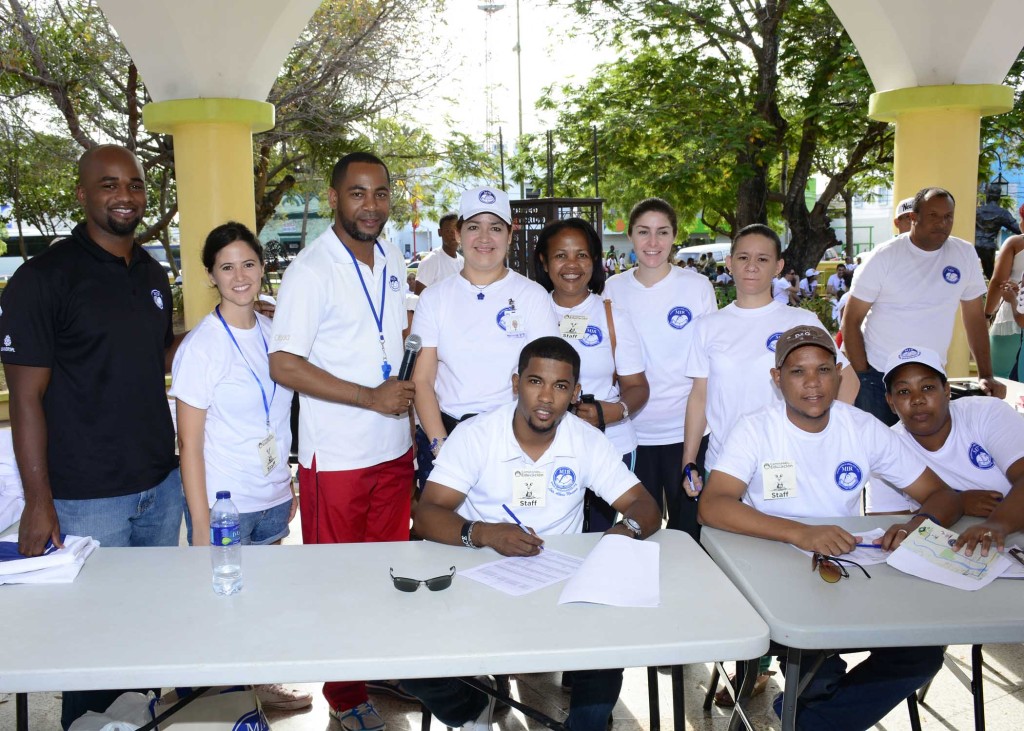 The walk started from the Juan Pablo Duarte central park, in La Romana, where the participants enrolled and made their respective contributions and then started the 3.5km walk through the streets of La Romana to reach Campo Nueva Esperanza, the Fundación MIR's boys school.
Taking part in this fun activity that raised money for the Fundación MIR's graduating class of 2015, were many students of the Fundación MIR schools who came full of energy and excitement to support the cause which provides education to more than 1,500 youngsters of the La Romana area.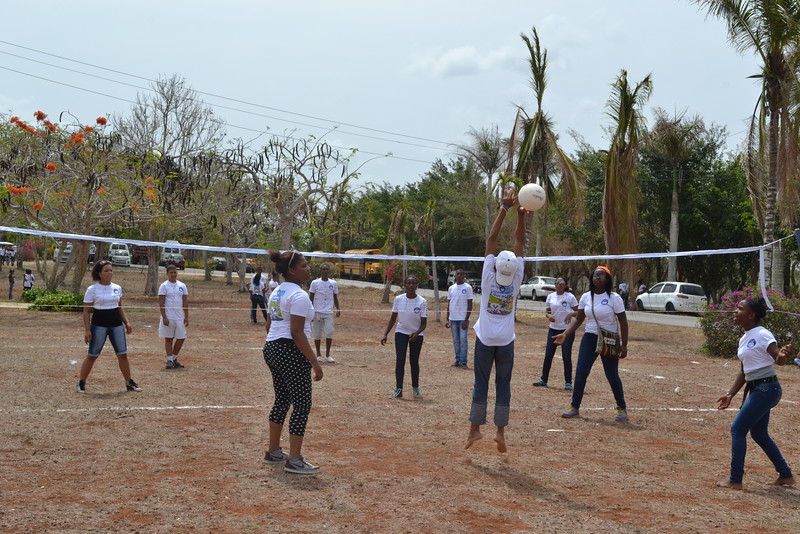 Once there, all of those present at Campo Esperanza had a fun time and enjoyed the foods and beverages for sale, while others played a friendly game of baseball, some decided to relax and play dominoes and others enjoyed a little fun face -painting!
A fun day, for a great cause!
The following collection of photos show all the fun of the 1st Fundación MIR Fun Run in La Romana: 



Remember that the next Fundación MIR Family Weekend is coming up very soon – and will take place on Saturday August 15th here in Casa de Campo. The Family Weekend involves a tennis and golf tournament for all the family and closes with an elegant dinner-dance party, last year celebrated under the palms of Minitas Beach. So save the date and if you would like more information contact the Fundación MIR now on (809-523-8270) or [email protected]
For photos and coverage of the Fundación MIR Family Weekend 2014 click here
The Fundación MIR is a non-profit organization which works to provide education to the children of the greater La Romana area, who are most in need. They run 3 schools; the MIR Esperanza (boys vocational school), the Escuela Técnica Vocacional Fundación MIR (girls vocational school) and the Primaria MIR (infants school).

For more information on the Fundación MIR and to make a donation, visit their website: www.mirinternational.org

To make a donation contact the MIR office in Casa de Campo (809-523-8270) or in West Palm Beach (561-366-5095). Donations are tax deductible for US Citizens!

To find out more and see photos and articles of events organized by the Fundación MIR – click here!