This post is also available in: Spanish
On Saturday December 28th, come see two of the most promising young Dominican artists in concert for the first time in Altos de Chavón!
As the festive celebrations continue across the Casa de Campo resort, a very special concert is taking place on the cobbles of Altos de Chavón! Vicente Garcia and Bocatabú, alternative rock/pop trio will bring the area to life with a great concert "Rock on the Rocks!"
We look forward to seeing you there!
Vicente Garcia – With the release of their debut album "Melodrama", Dominican singer-songwriter Vicente Garcia, is currently an artist who likes to redefine musical genres and defy labels. Vicente Garcia has impeccable musical ideas whose influences surround the nostalgic sound of soul and tropical rhythms of his country.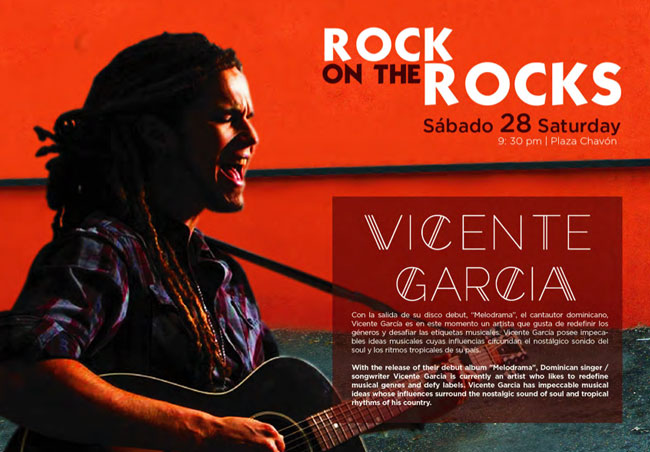 Bocatabú is an alternative rock/pop trio from the Dominican Republic. Their music is a luxuriant blend of classic musical intonations infused with modern melodies and tendencies.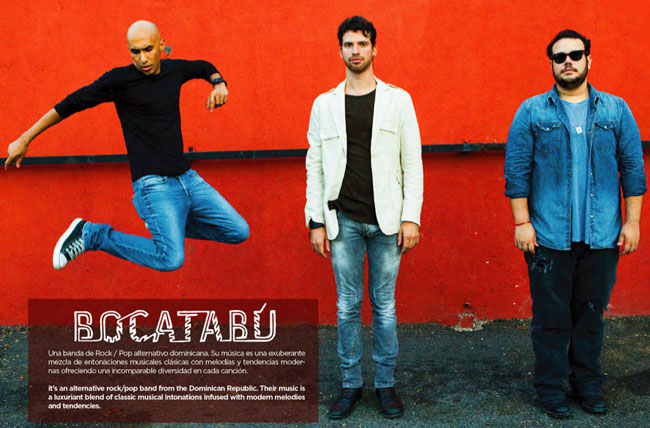 Rock on the rocks

• Saturday December 28th, 9pm

• Plaza Chavón, Altos de Chavón
The Holiday Season in Altos de Chavón!
Festive celebrations in Altos de Chavón continue all through December, with highlights such as the "Fall Dance" ballet presentation at the Altos de Chavón amphitheater on December 14th, Santa's hidden gifts hunt & Christmas children party on December 22nd, the Christmas Carols and Midnight Mass on Christmas Eve… and much more! Click here to read all about this holiday season in Altos de Chavón and for the festive and fun-filled schedule of events across the Casa der Campo resort please visit: www.todo.fm