This post is also available in: Spanish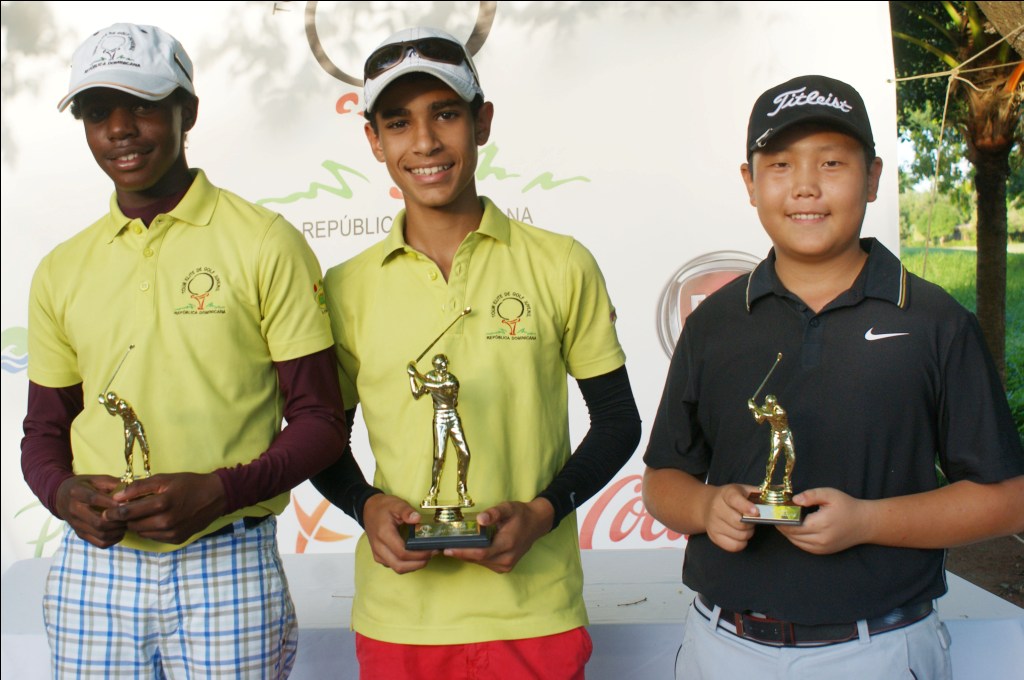 Last Sunday the 10th of November the 6th annual  'Tour Élite Golf Juvenil' golf tournament was played on Casa de Campo Links golf course, with the participation of golf juniors between 11 and 18 years old.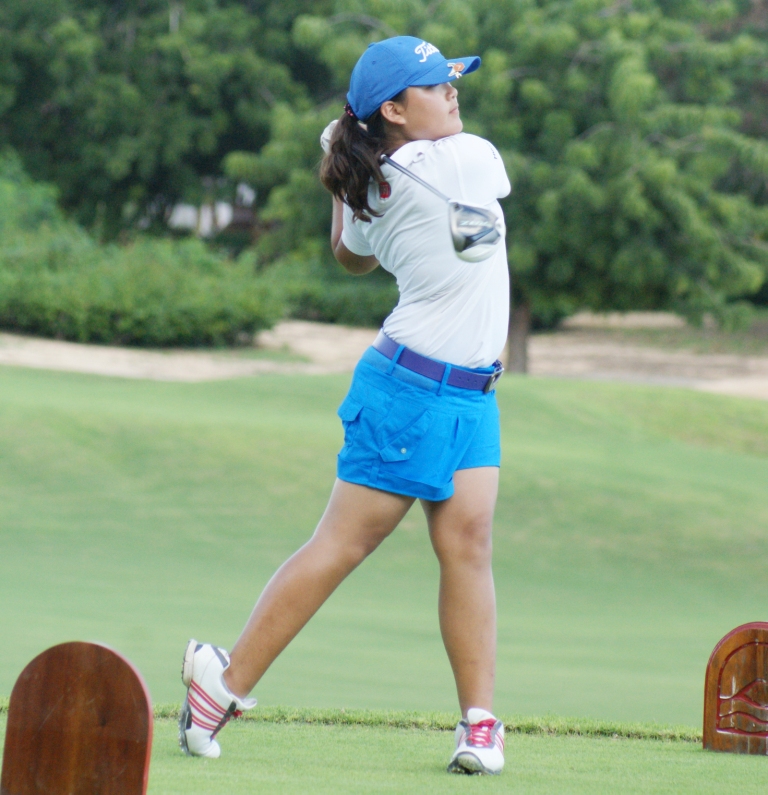 Stefany Kim, Rodrigo Sanchez and Jean Marco Russo Ramos Martinez, were crowned champions in their respective categories at the first stop of the 6th 'Tour Élite Golf Juvenil' (Elite Junior Golf Tournament). Kim, playing in the 11-13 age group, completed the 4,515 -yard Pete Dye golf course, on par with 72 strokes to win the first place trophy, which was awarded by Teresa Perez, Executive of the Elite Tour Junior Golf in Dominican Republic.
Teresa Perez praised Stefany' s competitive qualities and recalled her other recent achievements – making it to the finals of  the U.S. Kids World and Teen championships.
Meanwhile, Sanchez Ramos, in the 15-18 division, finished 2 over par with 74 strokes; Jean Marco Russo, won the crown in 11-13 division with 80 strokes, and  finishing first in the 14 years division was Tony Kim with 81 strokes. 
In the 11-13 years category Caimari Nicholas finished second with 84 strokes, and in third Jo Jin Kang, a new Elite Tour player, with 87 strokes.
The runners-up were Maria Isabel Sánchez (11-13 years ) with 81 strokes and Gonzalo Perez (15-18 years) with 76 strokes and third in the same division was Joseph Hilario with ​​86 strokes.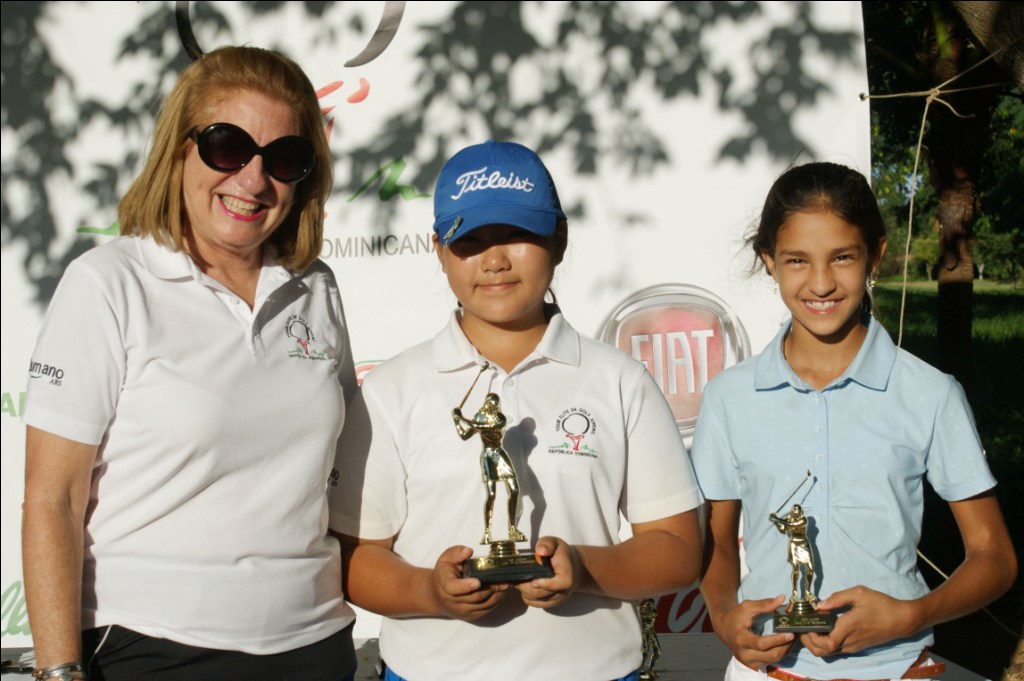 Following the tournament round on the Links, the activity ended with an awards ceremony and the announcement of second part of the 6th 'Tour Élite Golf Juvenil' golf tournament, which will be played on Saturday December 14th in Casa de Campo.
The following collection of photos were taken during the 6th 'Tour Élite Golf Juvenil' golf tournament played on the Links in Casa de Campo: