This post is also available in: Spanish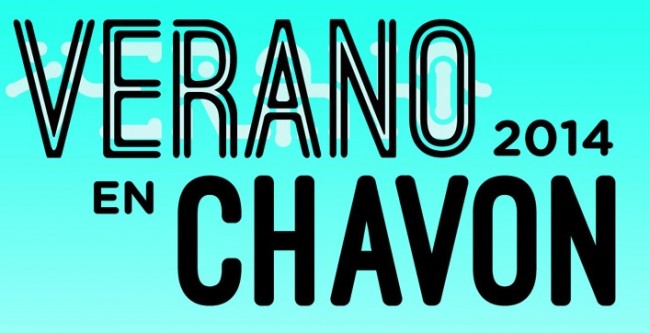 Always dreamed of being a great artist? Or are you just a hobbyist looking to expand or improve your talent? Welcome to "Verano en Chavón 2014"!
Alright, so, we've gone on and on about Chavoneros this, Chavoneros that a few times now, but being an artist isn't as unattainable as these artists' marvelous work may make it seem – and here's the thing, this summer you can hone your artistic skills and express your own voice in your art of choice at the very same place these fantastic artists did: the Altos de Chavón School of Art and Design!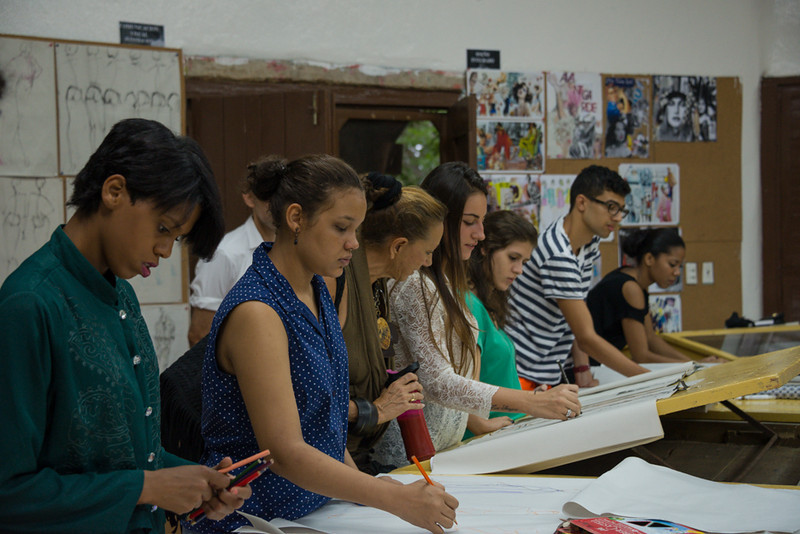 Regardless of whatever artistic medium you prefer, classes will be offered in all kinds of visual arts, from painting to fashion design to drawing to… the list goes on, really!
The flyer below will give you all the info you need to know! You can also find more info at www.altosdechavon.com. Register now, time's-a wasting!
Verano en Chavón 2014

When: Dates vary.

Where: The Altos de Chavón School of Art and Design, as well as the Altos de Chavón Center for Art and Design in Santo Domingo.

Contact: (809) 563 – 2802 / [email protected]