This post is also available in: Spanish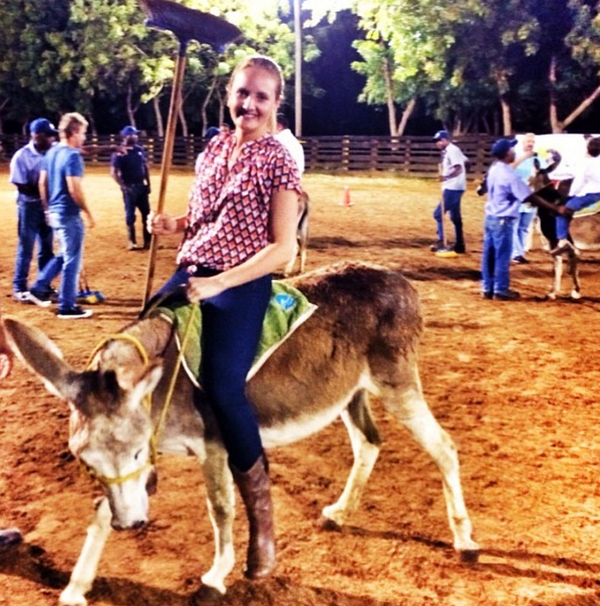 Are you ready for some donkey fun!?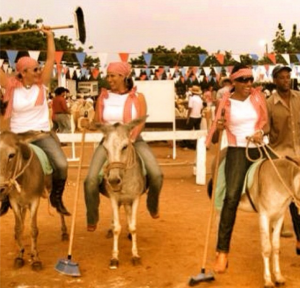 Well this Friday October 10th, the Casa de Campo resort invites you to come play donkey polo for FREE! Yes FREE! Woohoo!
Why? Well an international sports TV channel will be in Casa de Campo filming a show about The Sporting Life, and it wouldn't be The Sporting Life without the inclusion of a little light-hearted fun on donkies!
So if YOU or one of your little ones would like to be a donkey-riding TV star, here's your chance! This free game of donkey polo will be taking place at 5pm this Friday the 10th of October at the Casa de Campo Polo Fields. Please reserve your place by calling the Casa de Campo Dude Ranch on: (809) 523-5249
Free donkey polo

When: Friday October 10th, 5pm

Where: Casa de Campo Polo Fields

Age: 10 years and over

Dress Code: jeans/long pants and closed shoes are recommended

Reserve your place: Casa de Campo Dude Ranch, (809) 523-5249